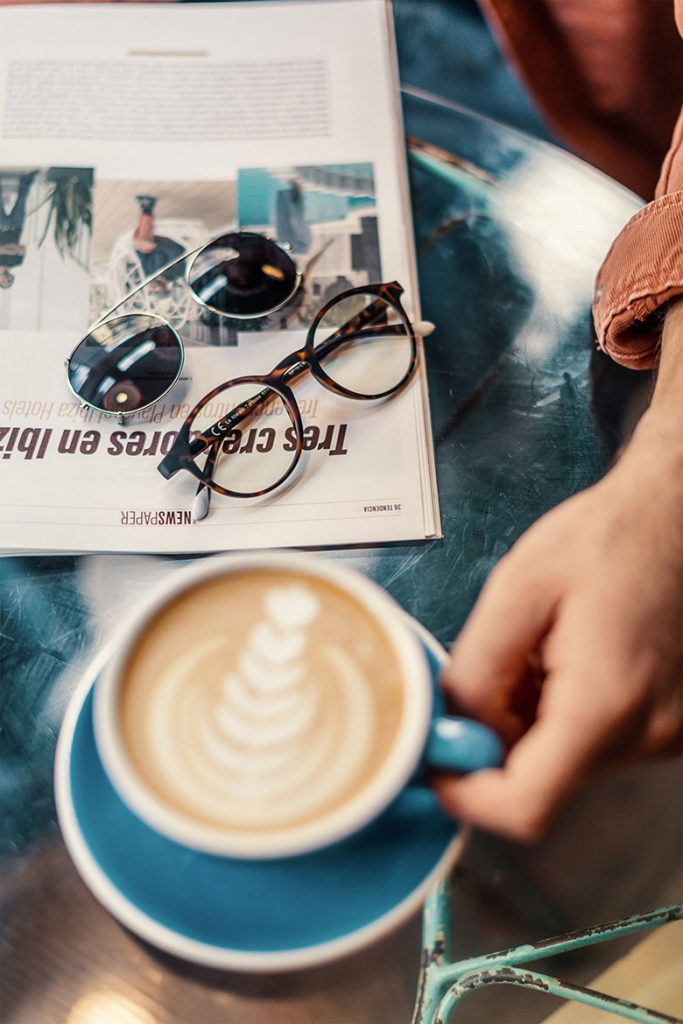 Our Story
Based in Barcelona, Barnerwas founded in early 2017 by two friends. After living their lives totally immersed in the digital world, they had identified a problem that was not only affecting them, but millions of people all around the globe: overexposure to harmful blue light.
As hard workers and technology lovers, their eyes couldn't withstand the long hours spent every day in front of screens. They wanted to find a solution that would protect their eyes and improve their quality of life without sacrificing their style. After realizing that current solutions on the market weren't good enough, they decided to create their own.
The Good Life is Welcome
Barner is named after Barcelona, or "Barna", to the locals.
"Barners" is our way of referring to all the people that, in one way or another, are connected to Barcelona. Not because they live there, but because they live the Barcelona lifestyle wherever they are.
A Barner is someone who is full of positivity, energy, and an appreciation of the beautiful world around them; someone who lives the good life.
Are you ready to become one?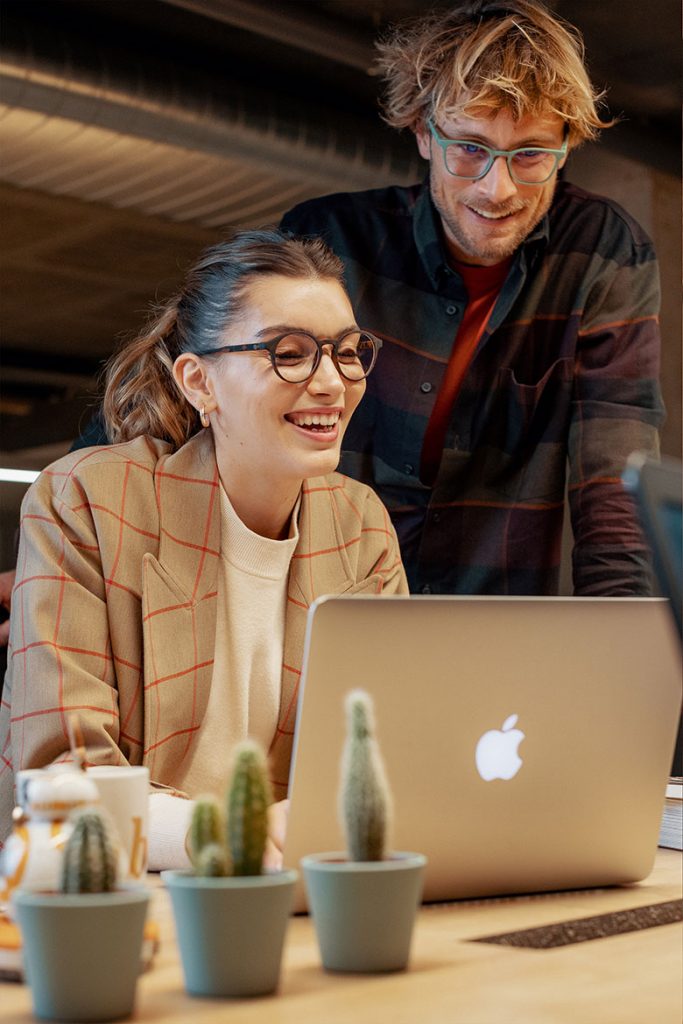 The Product
At Barner, we offer products that enhance and improve your digital life.
We develop each one of our products with the highest standards of quality. Our focus on innovation, design, and comfort gives our glasses the functionality and style that you need in the digital age.
We love what we do, and we love building products for you.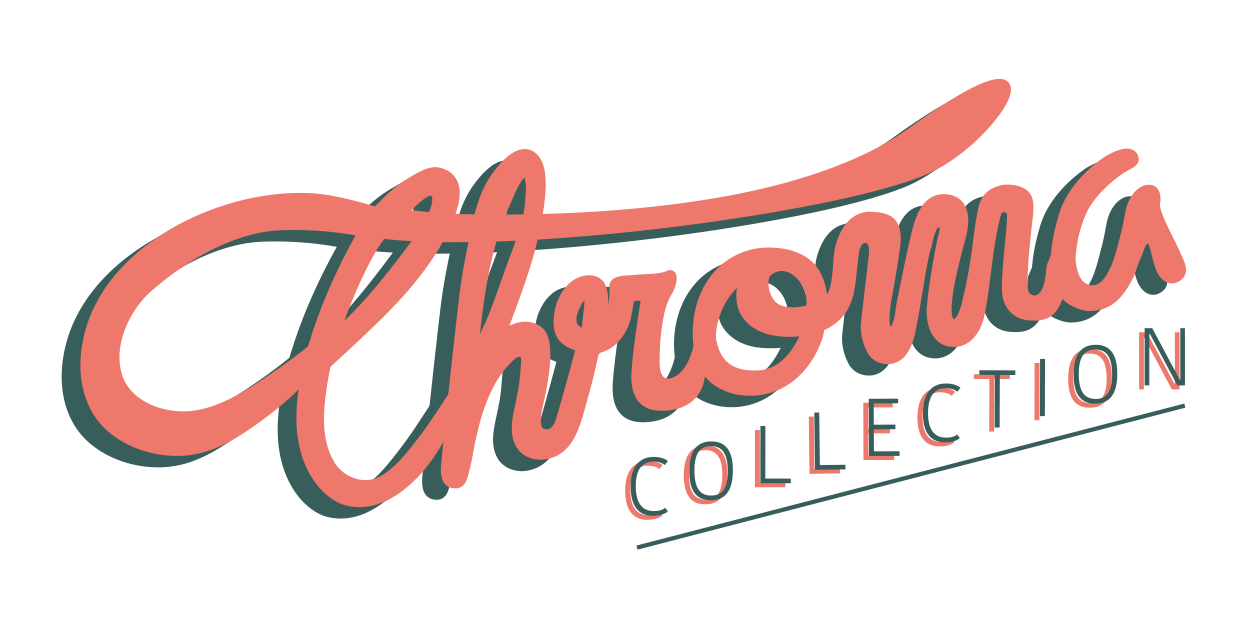 CHROMA Collation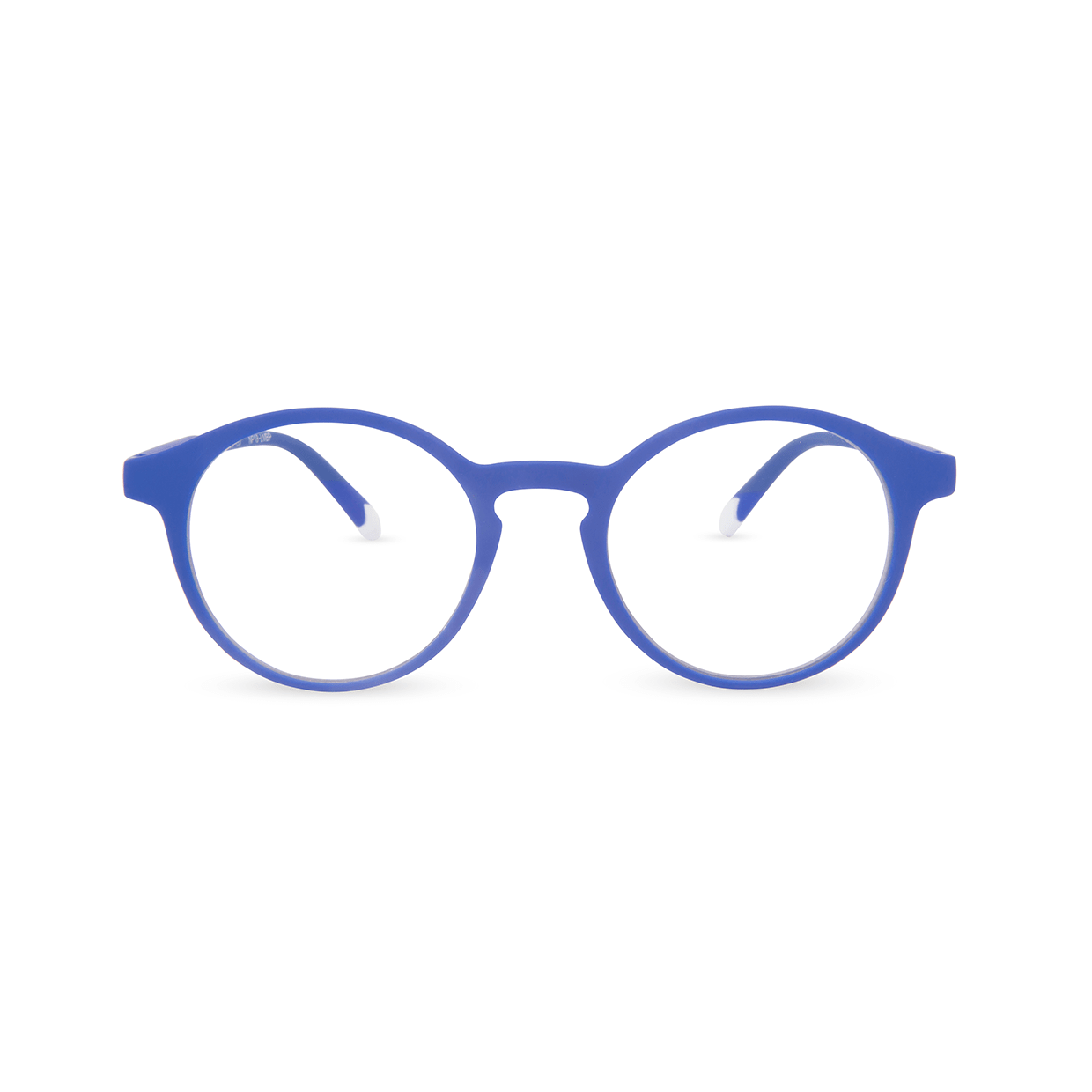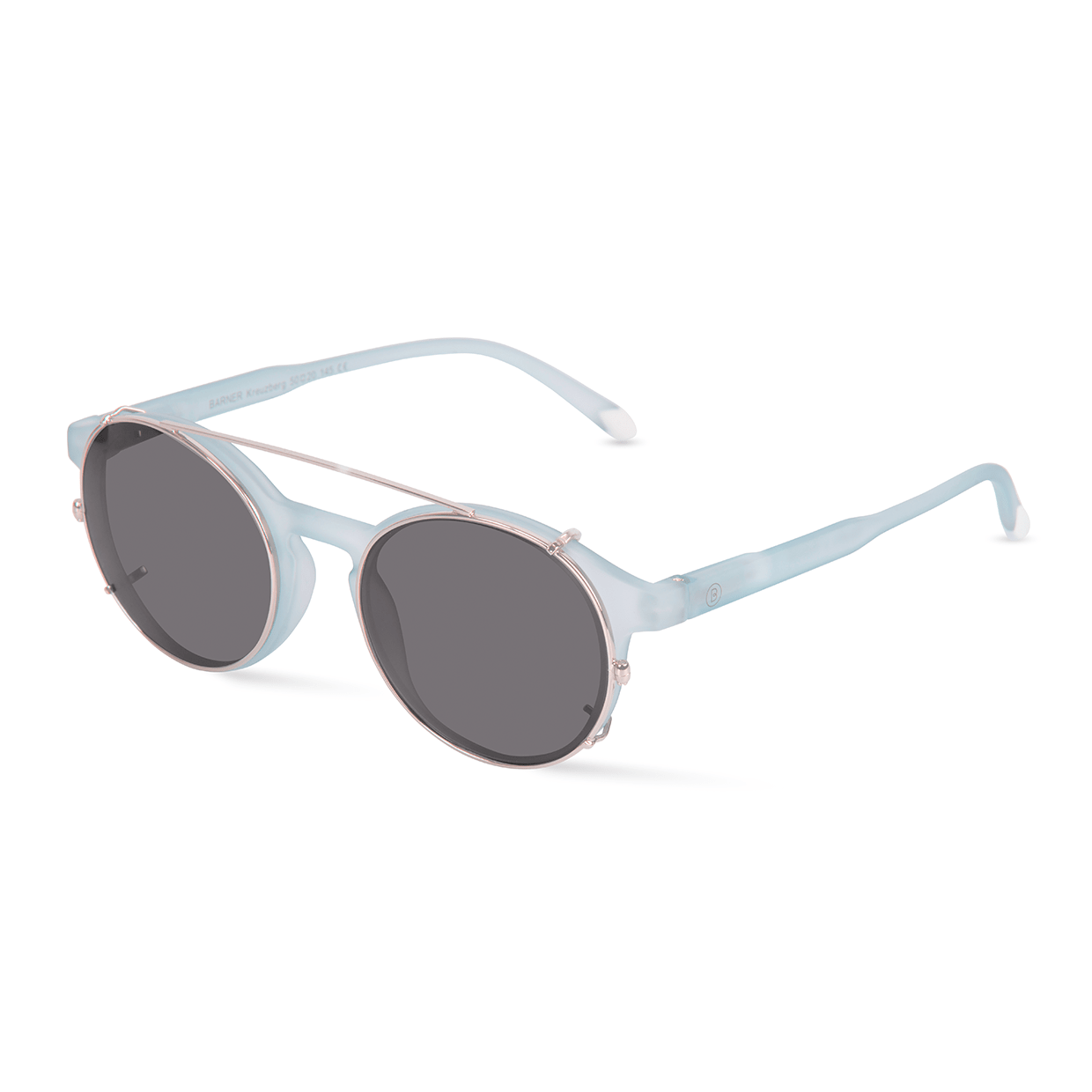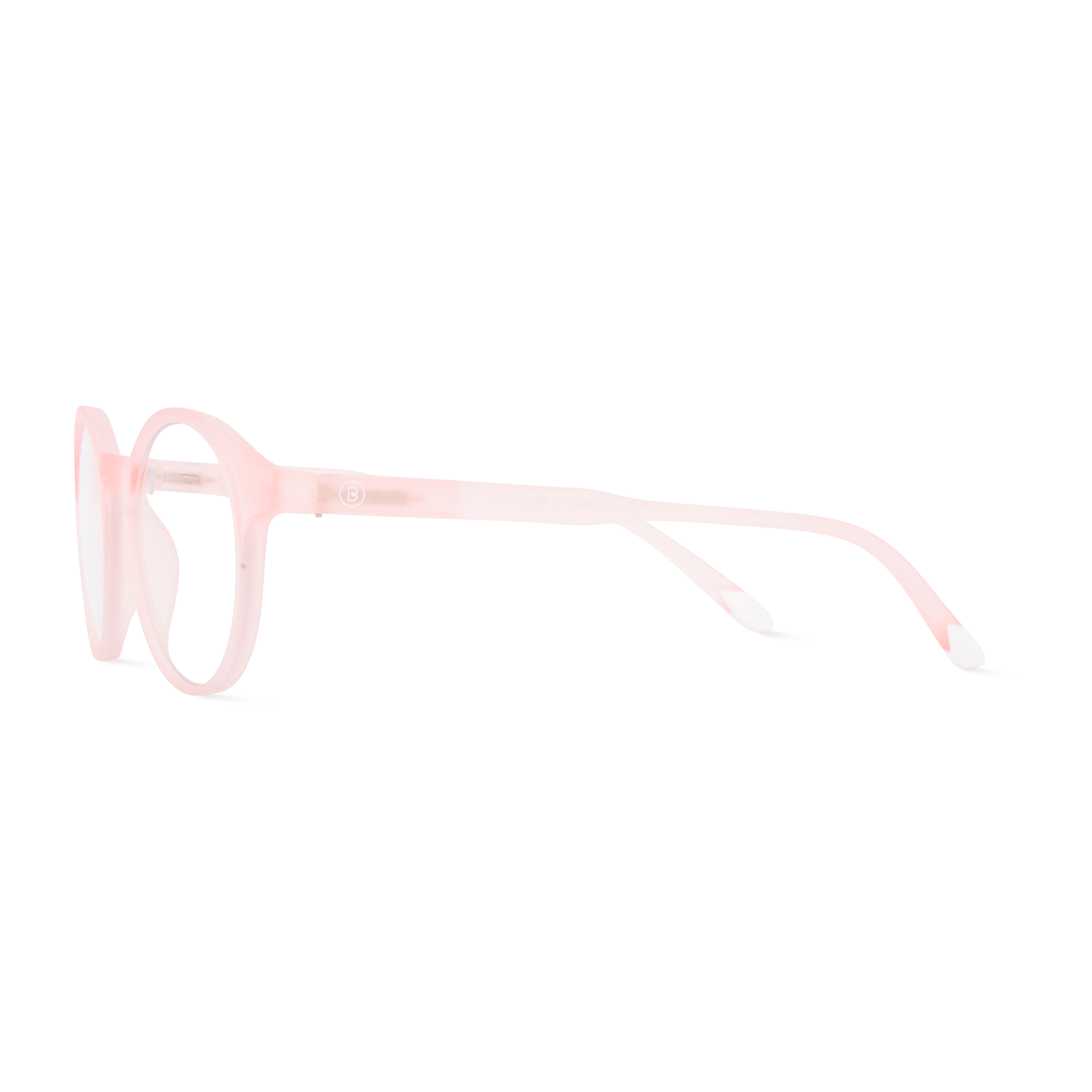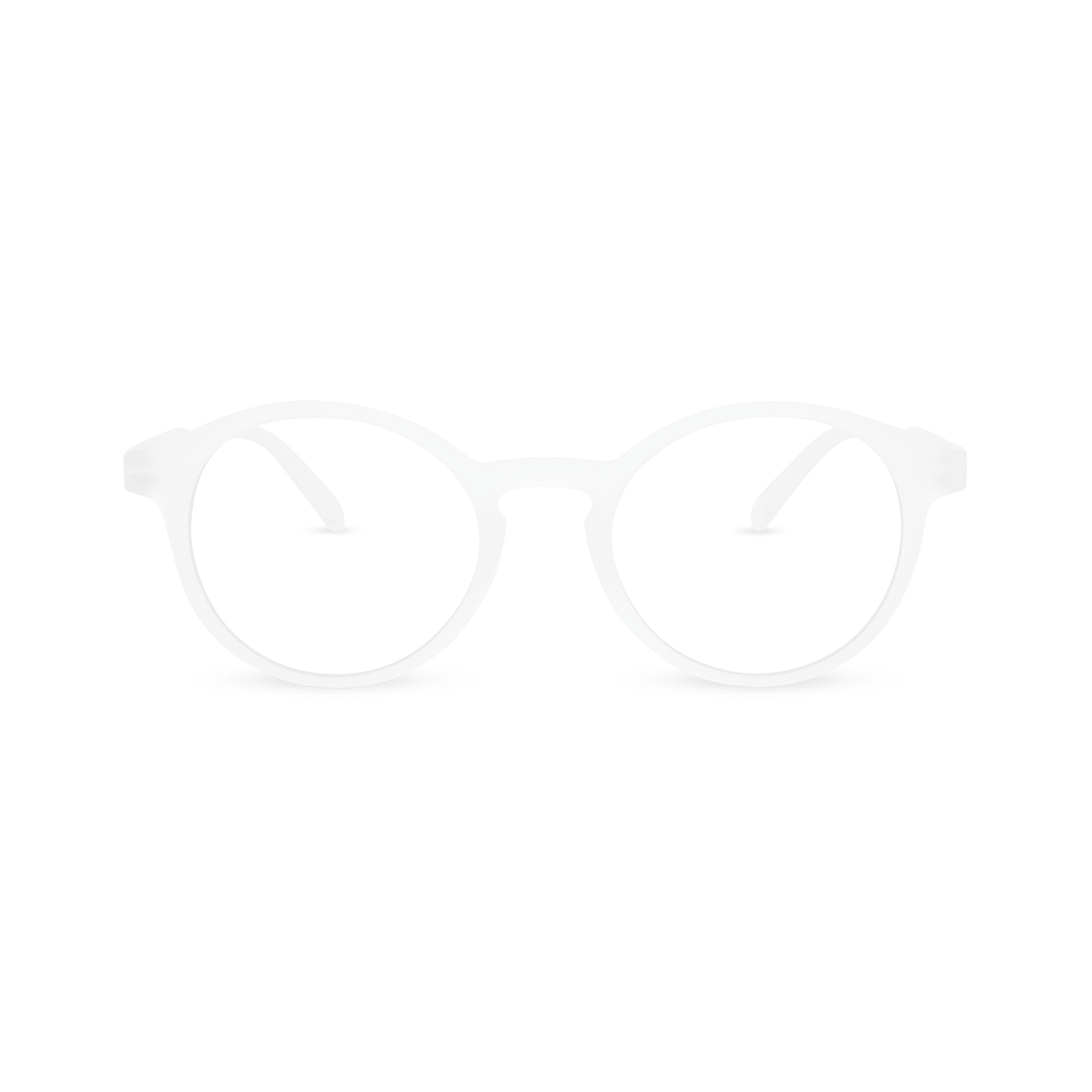 LE MARAIS
Le Marais is one of the oldest districts of Paris and is known for its trendy boutiques, charming restaurants, and galleries and museums rich with history. This French neighborhood full of color and culture was our inspiration for these frames.
With a rounded shape and keyhole bridge, these frames give you the vintage sophistication of this beautiful Parisian district.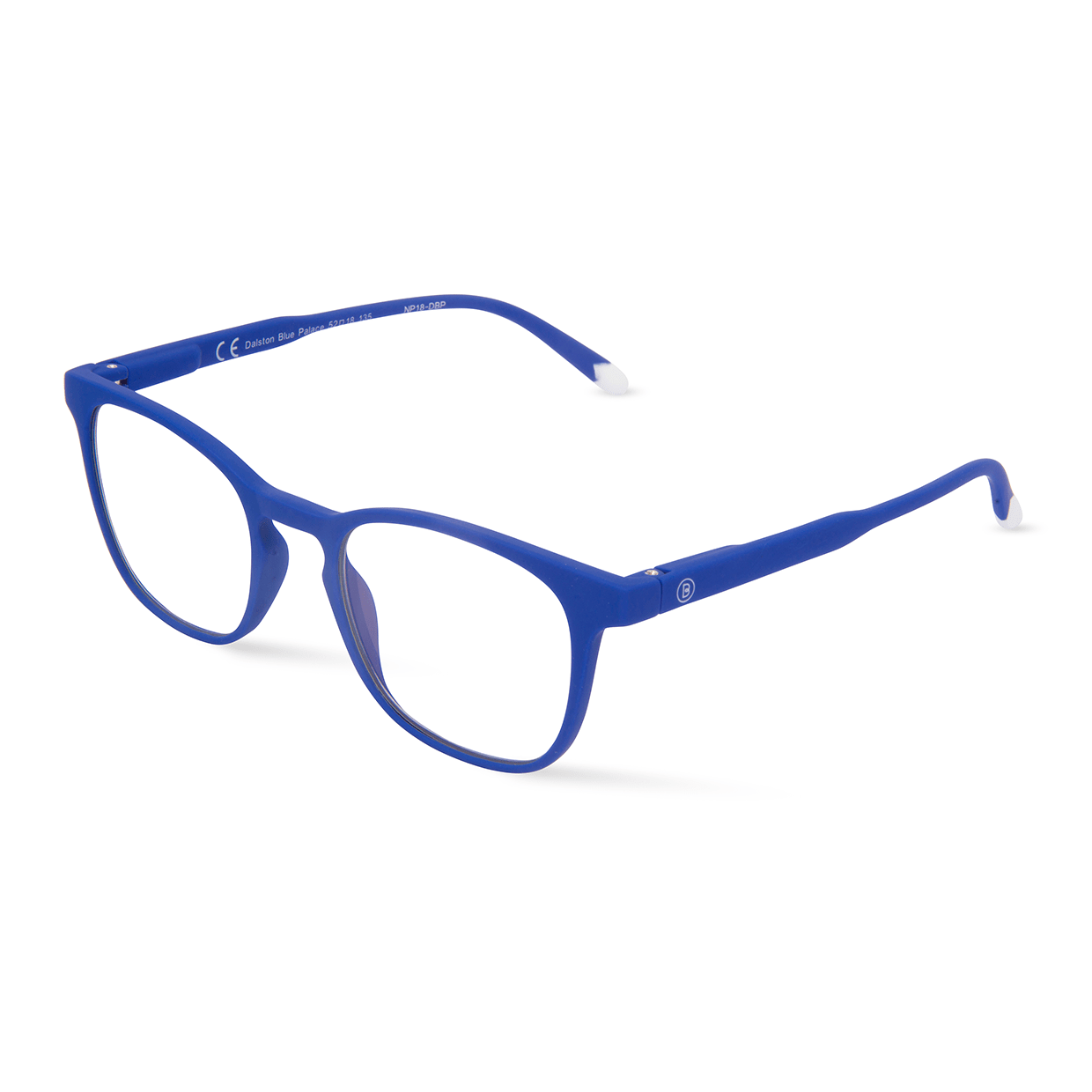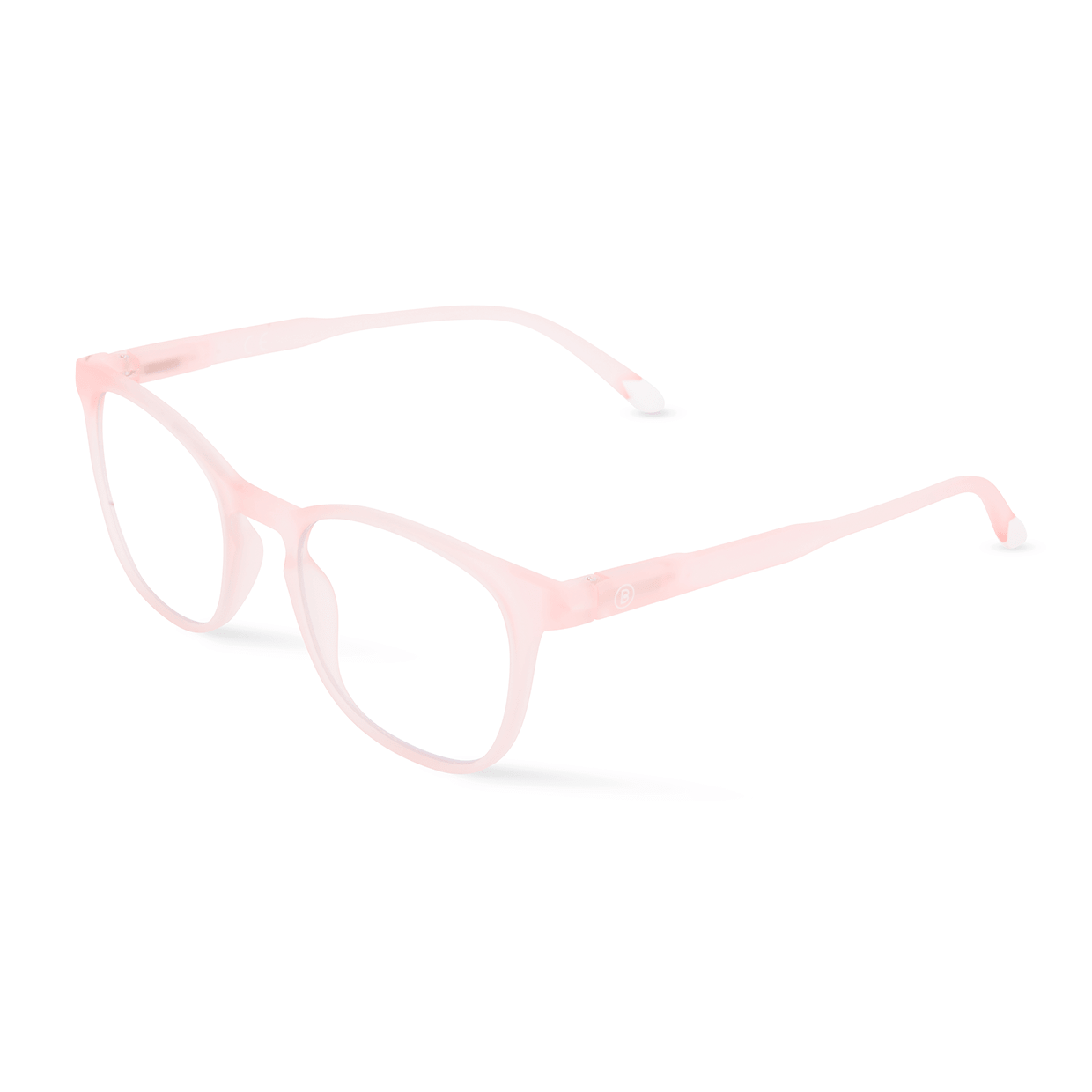 DALSTON
Once a small farming village to the north of London, Dalston is now an urban, dynamic neighborhood known for its eccentric entertainment venues. Dalston's lively population, diverse architecture, and history of being a hub for art and music inspired these quirky frames.
With a wide keyhole bridge and a more rectangular shape, these "geeky" frames are reminiscent of this unique neighborhood.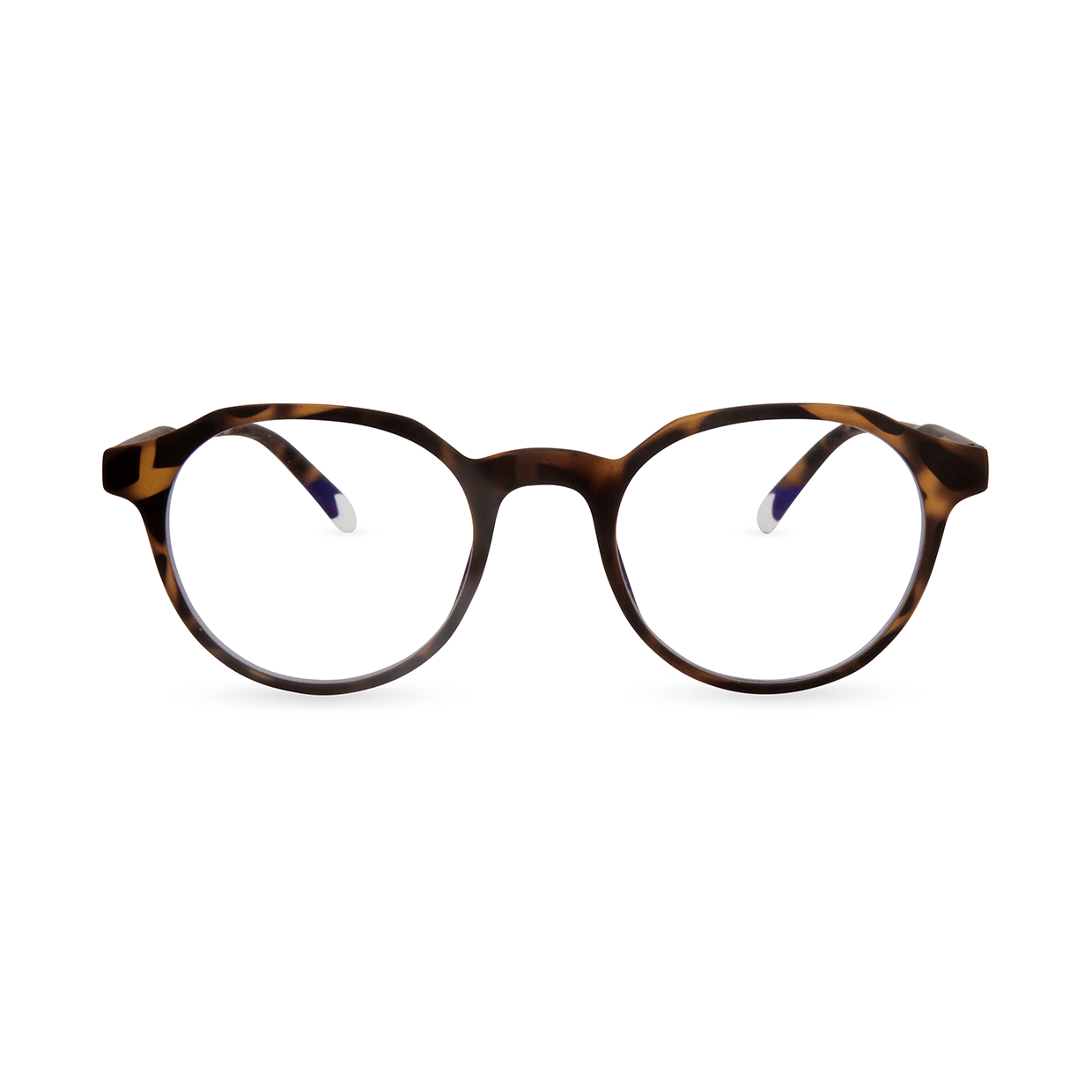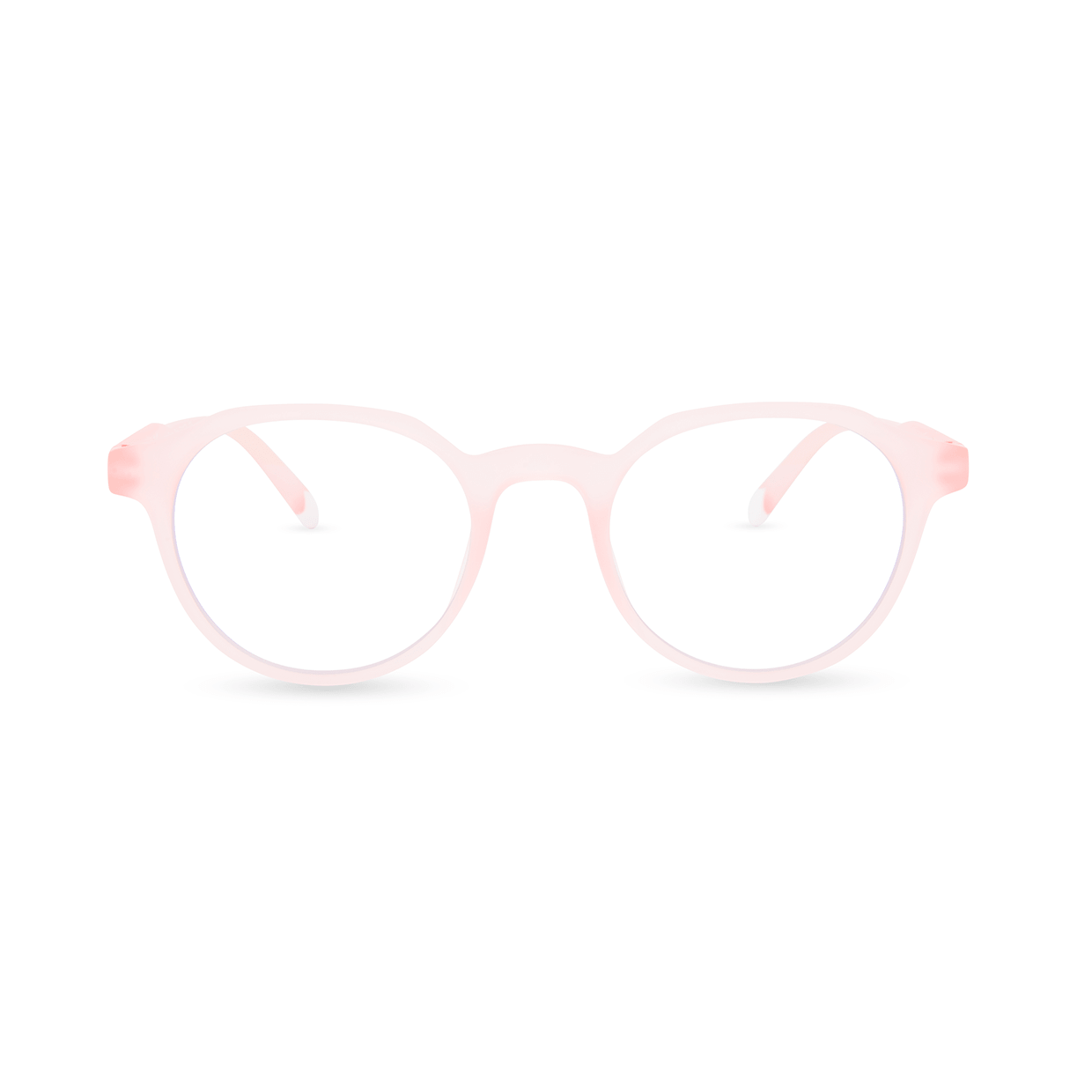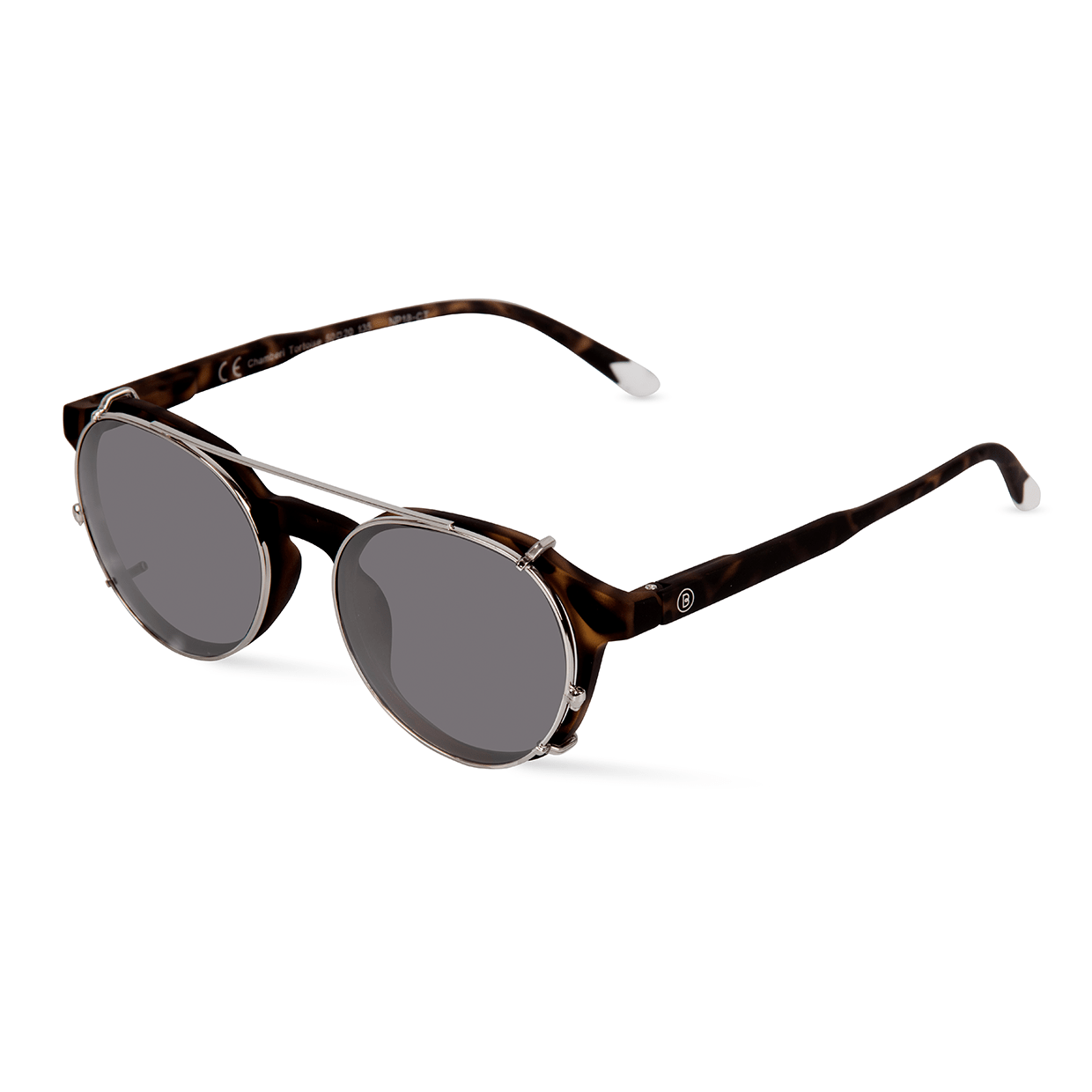 CHAMBERÍ
If it's all about tradition meeting modernity, Chamberi is the place to be. This charming, popular district of Madrid balances its extensive history with urbanization, creating a neighborhood that seamlessly intertwines architecture, technology, art, and music.
Just like Chamberi, these old-school frames got a modern update, with the top of the frame slightly flattened and a smooth bridge; perfect for those looking for a little bit of flair.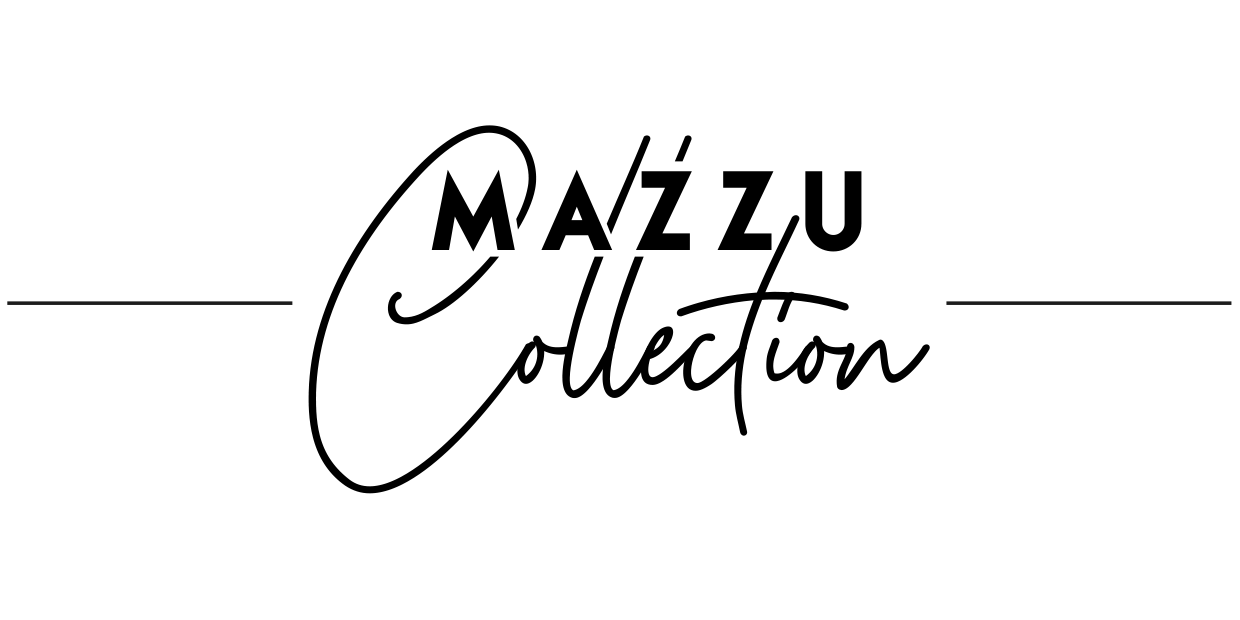 MAZZU Collation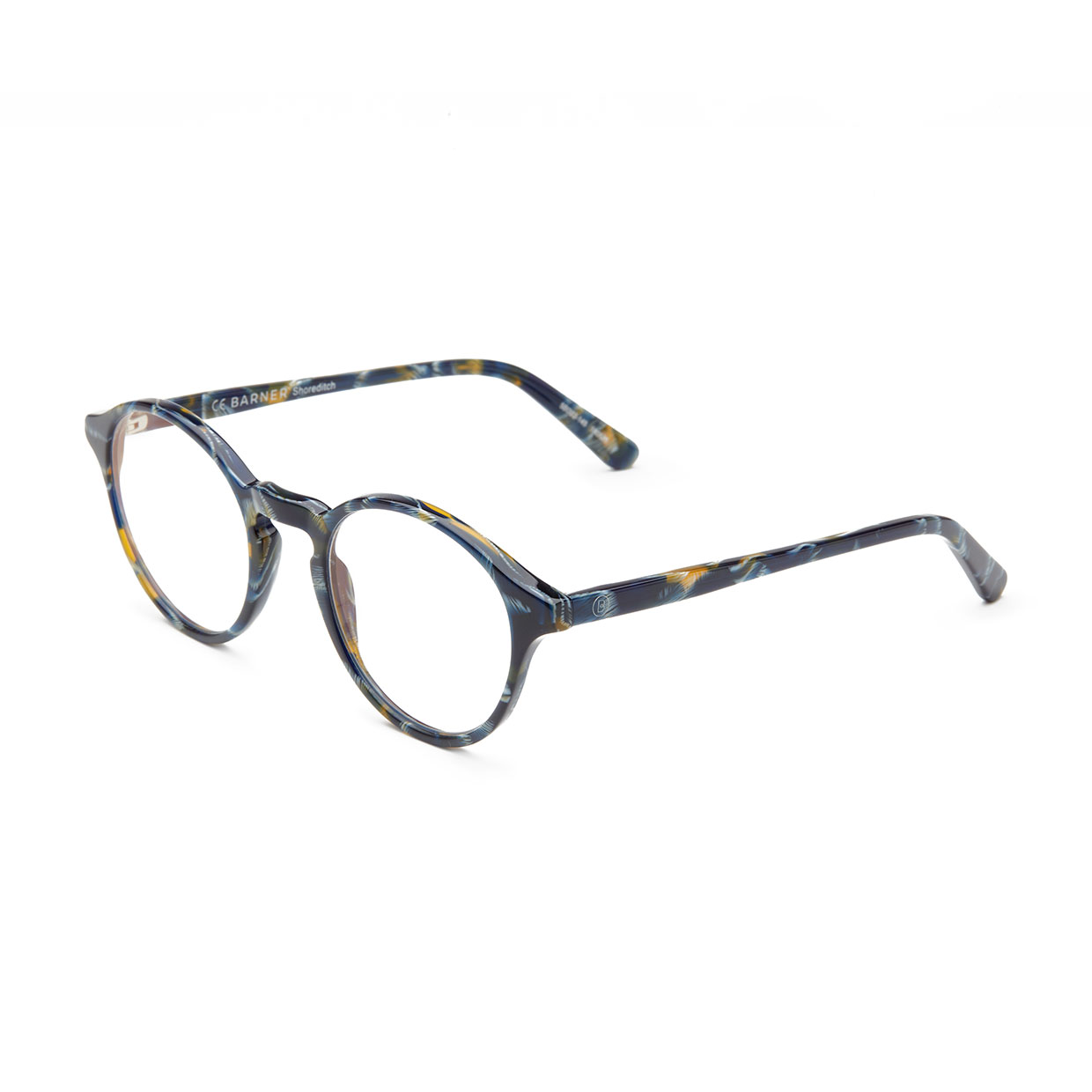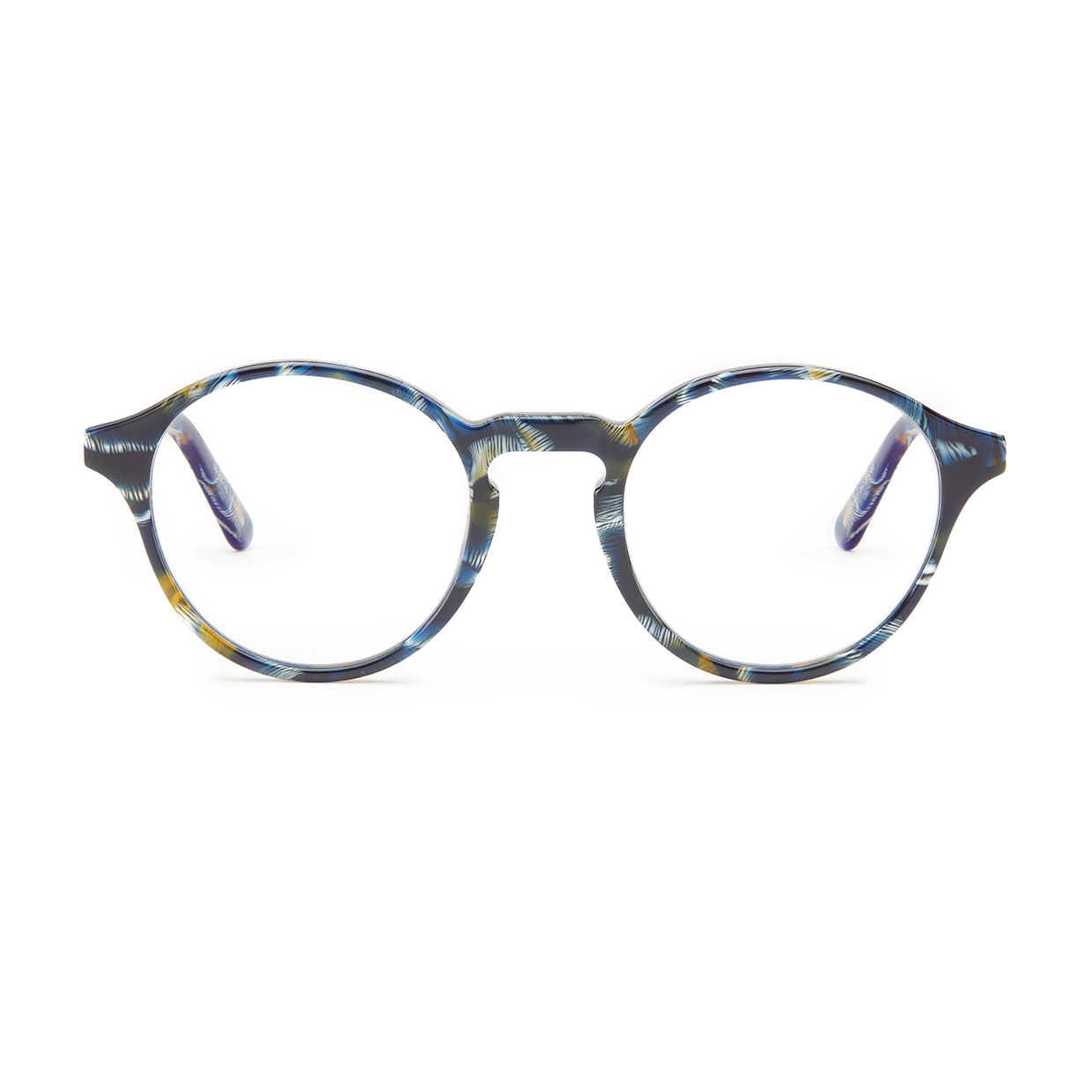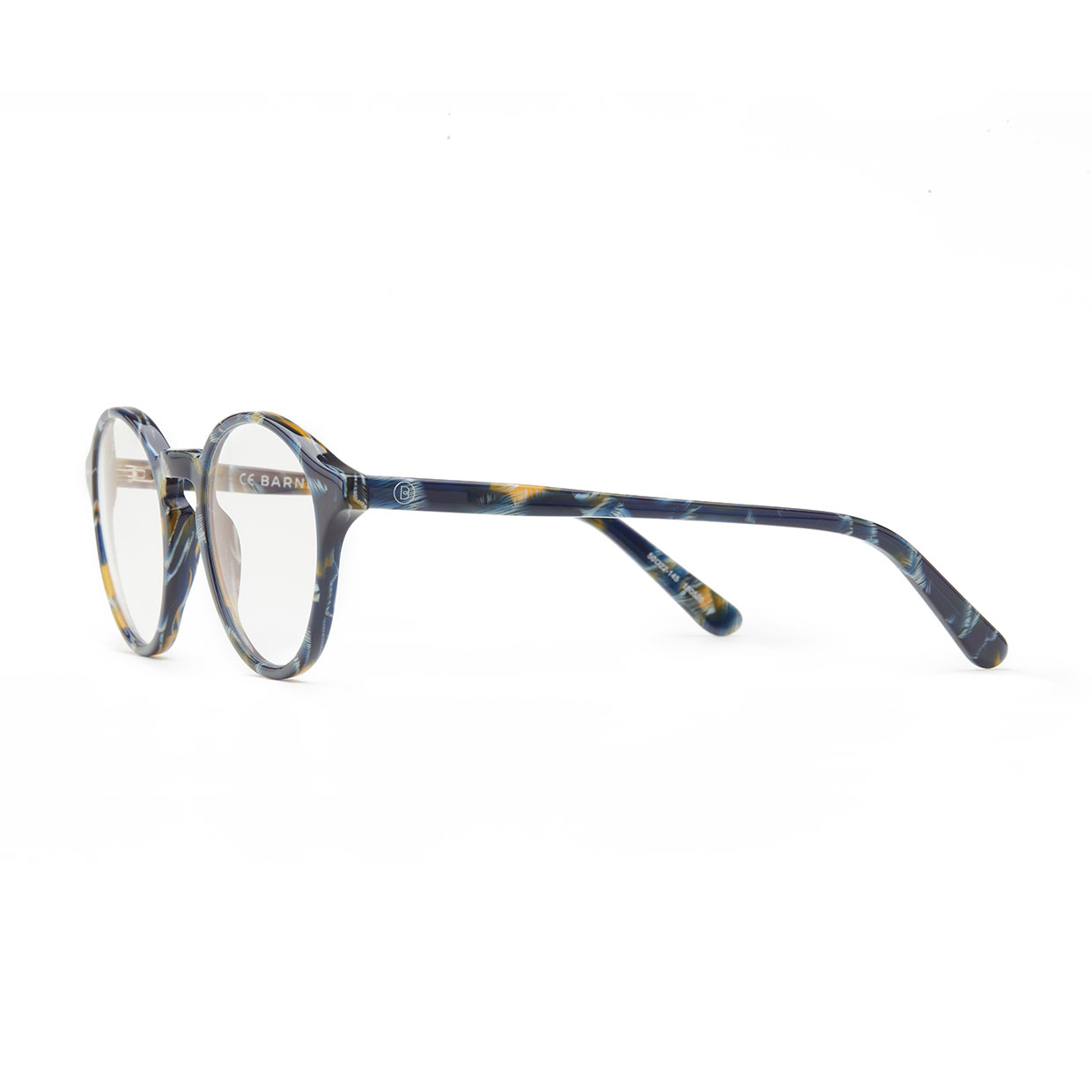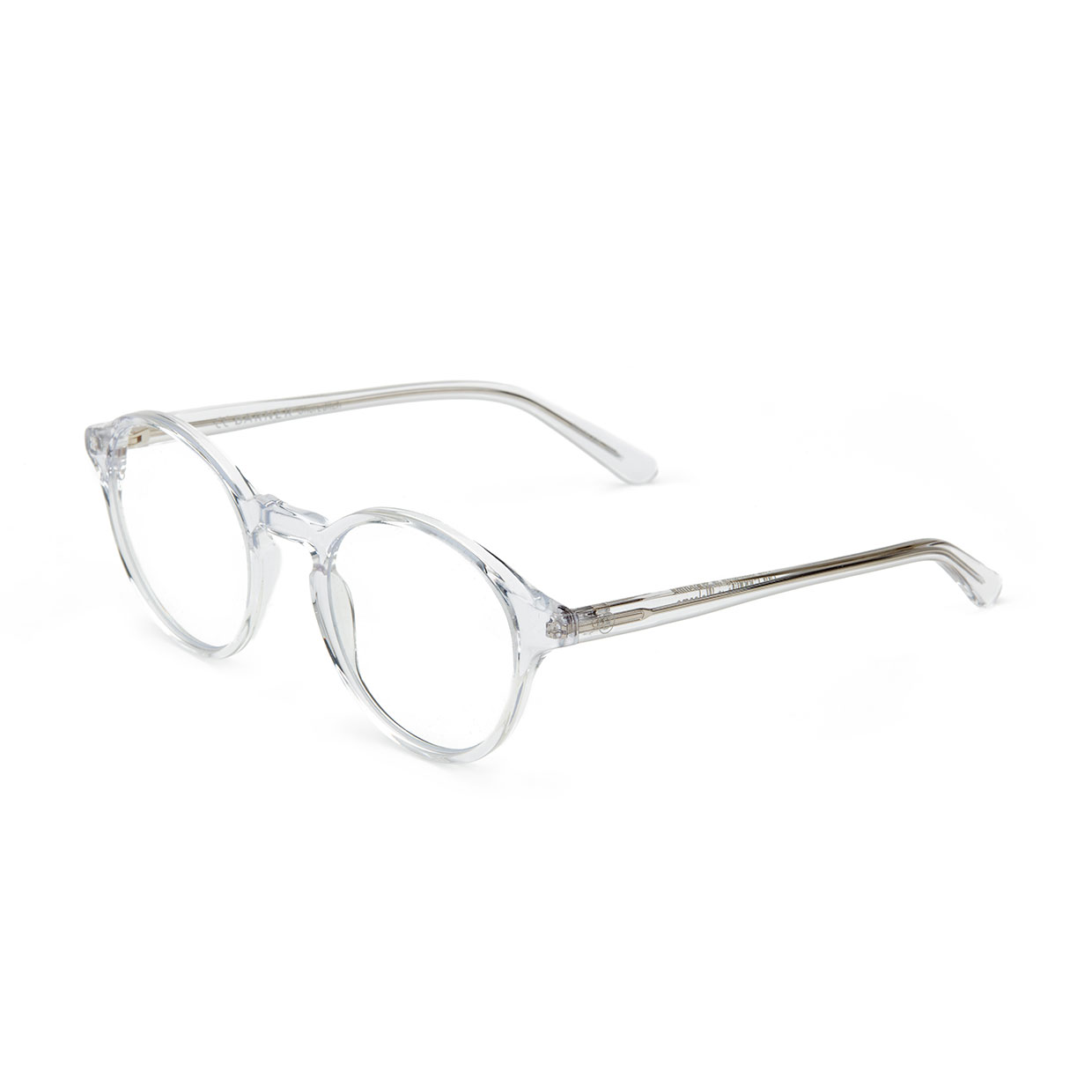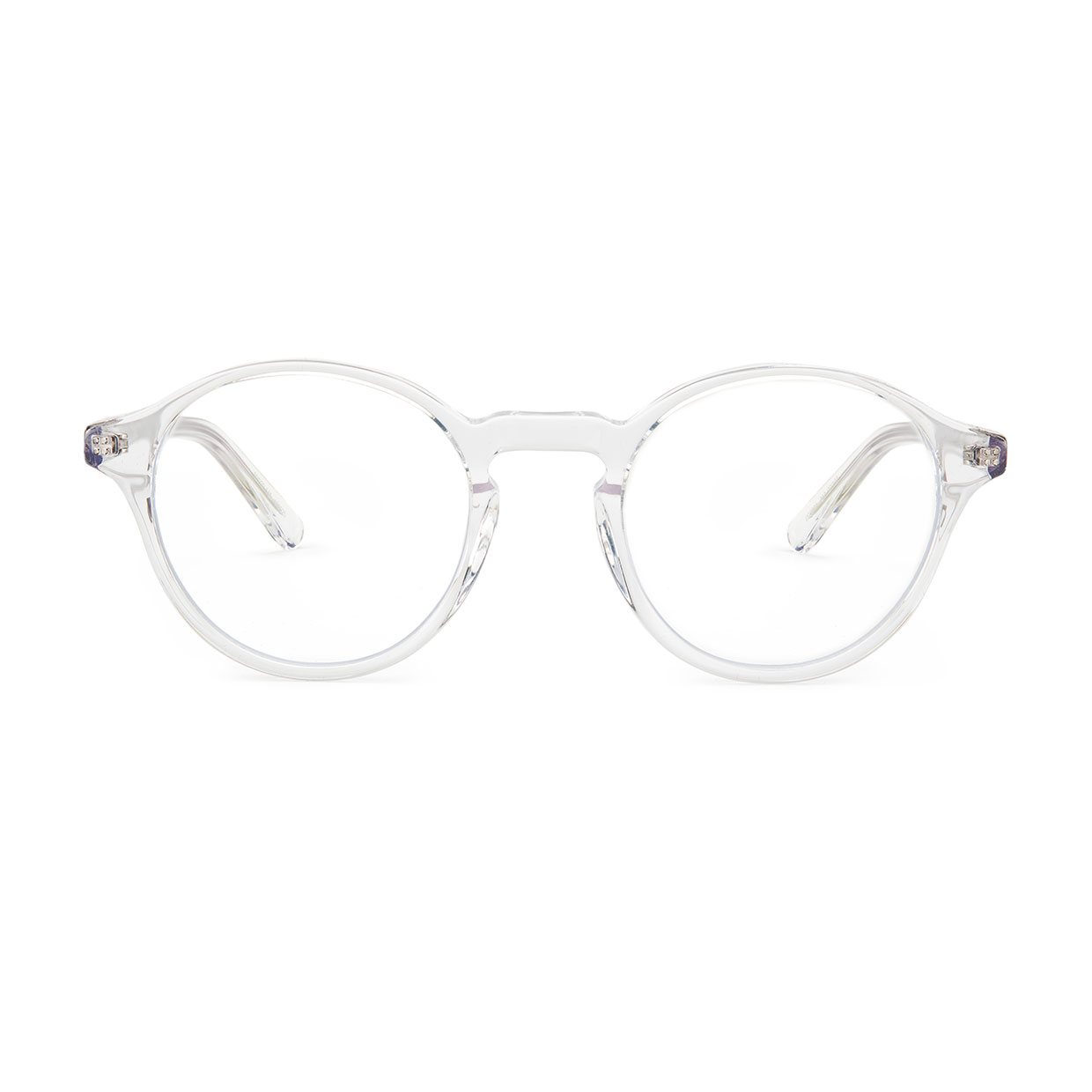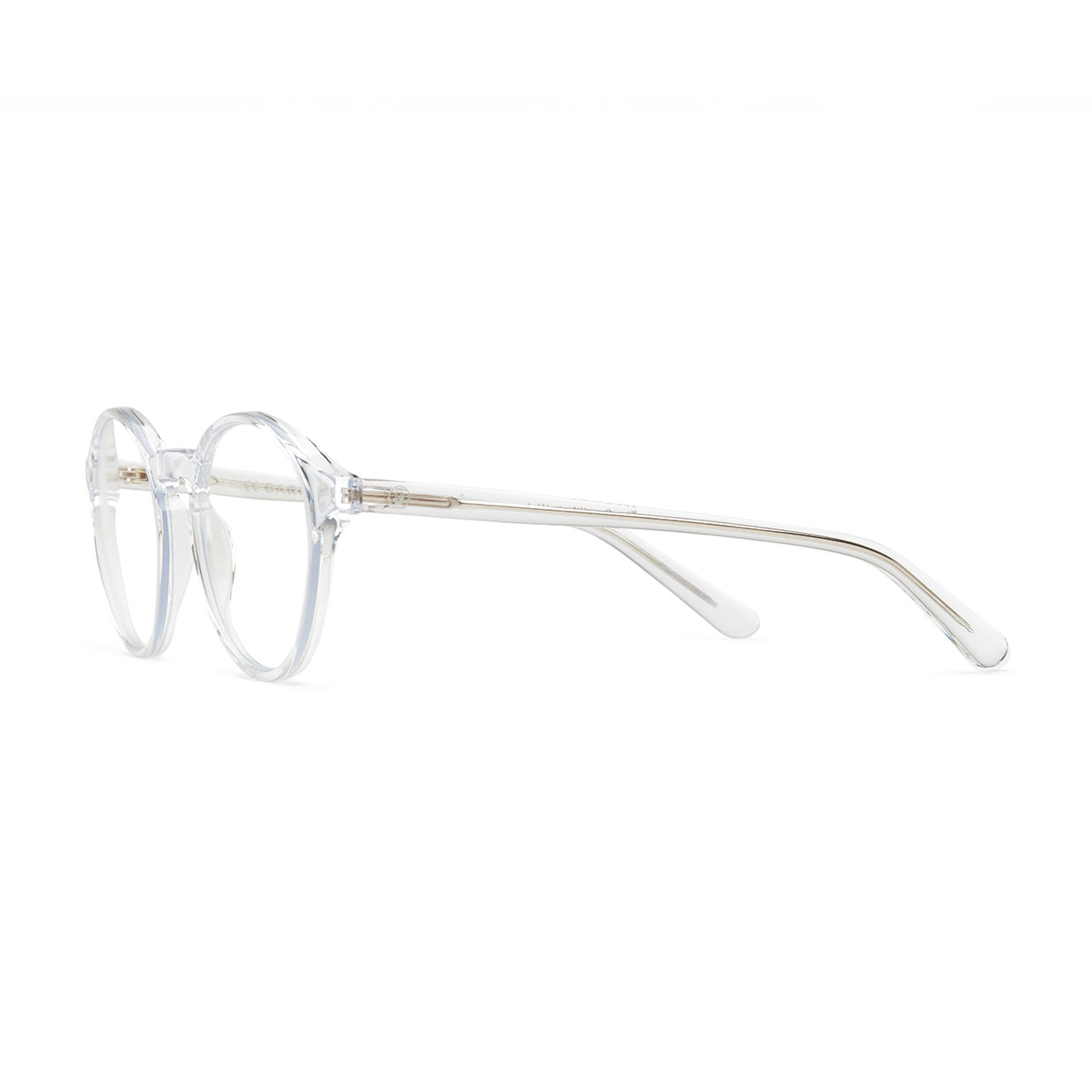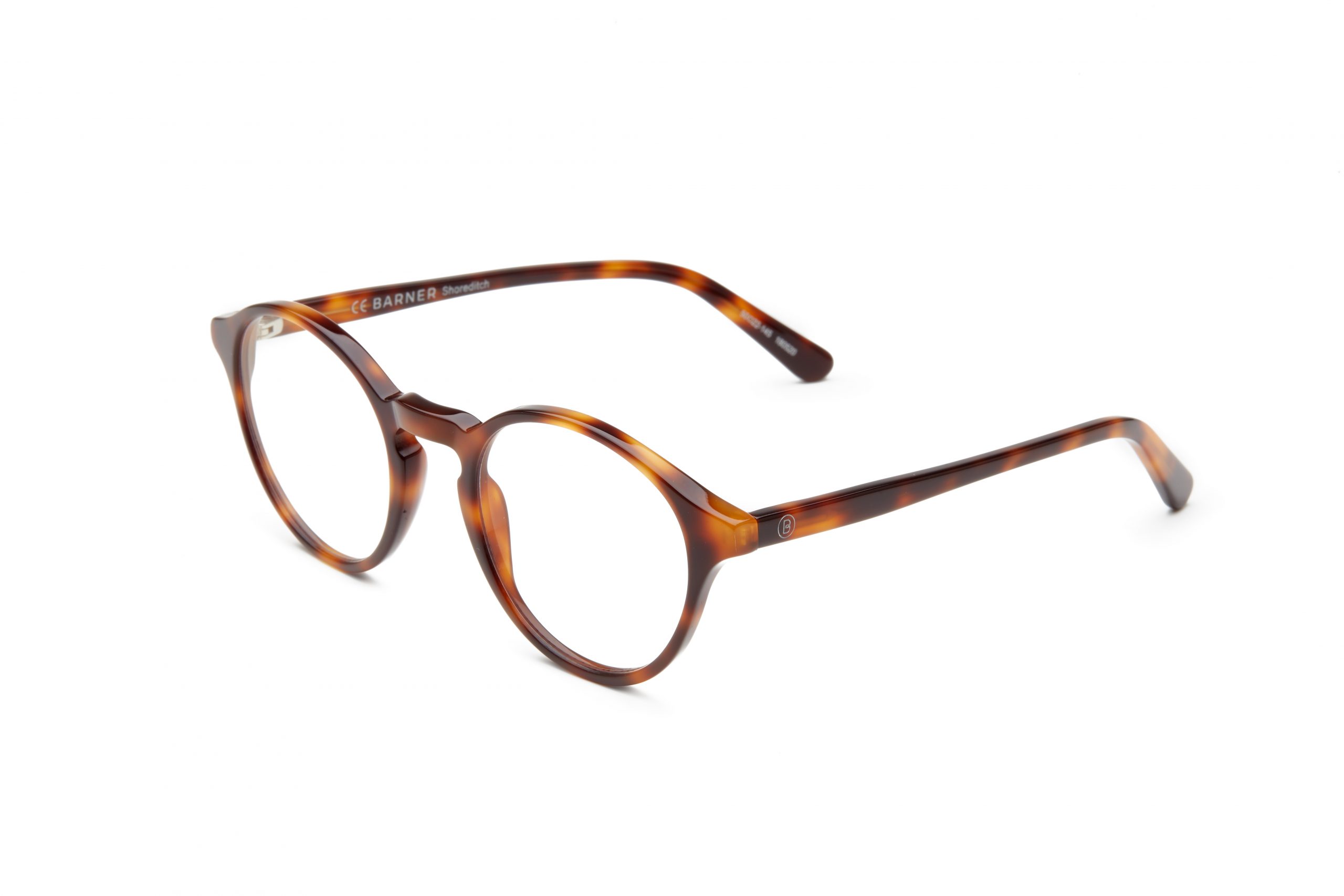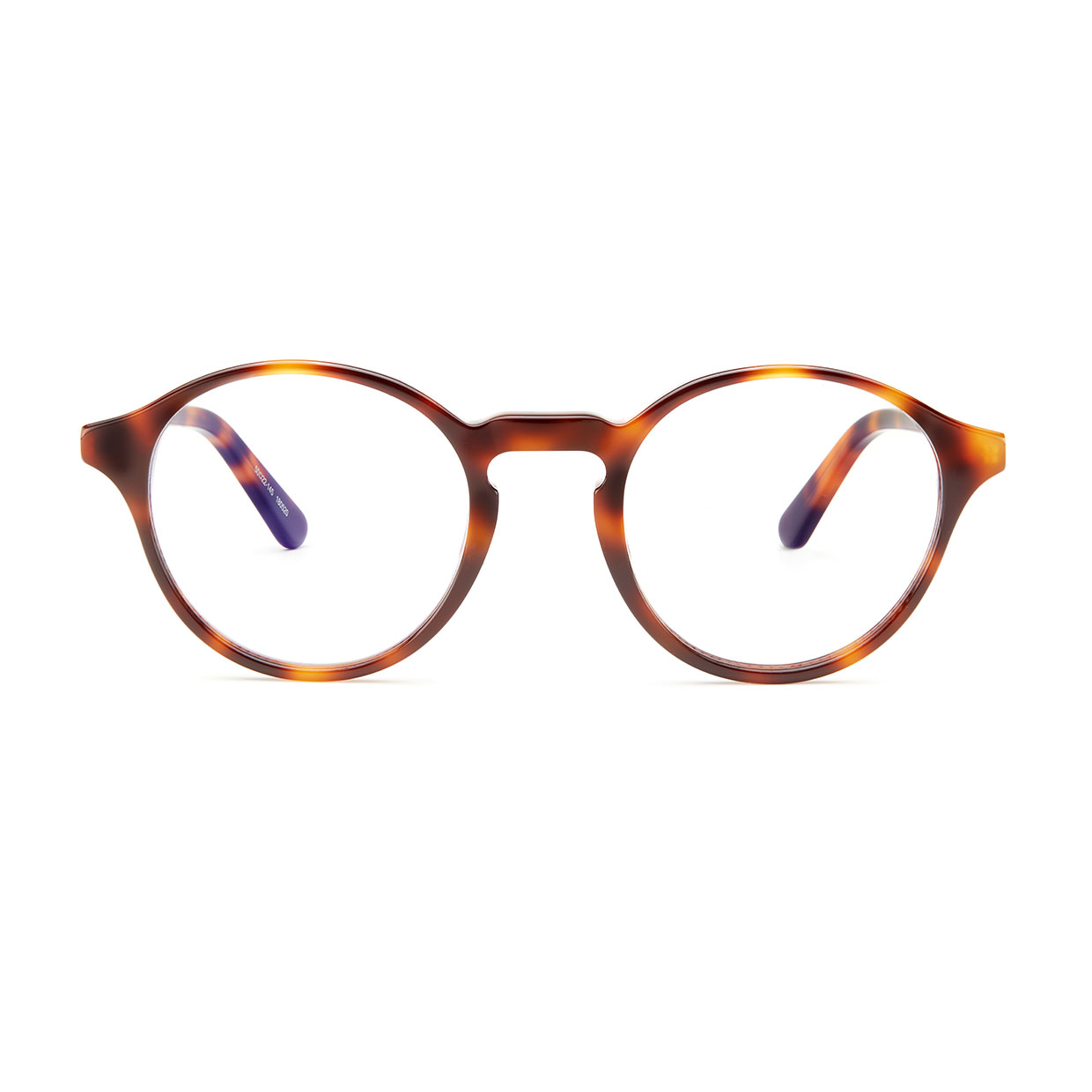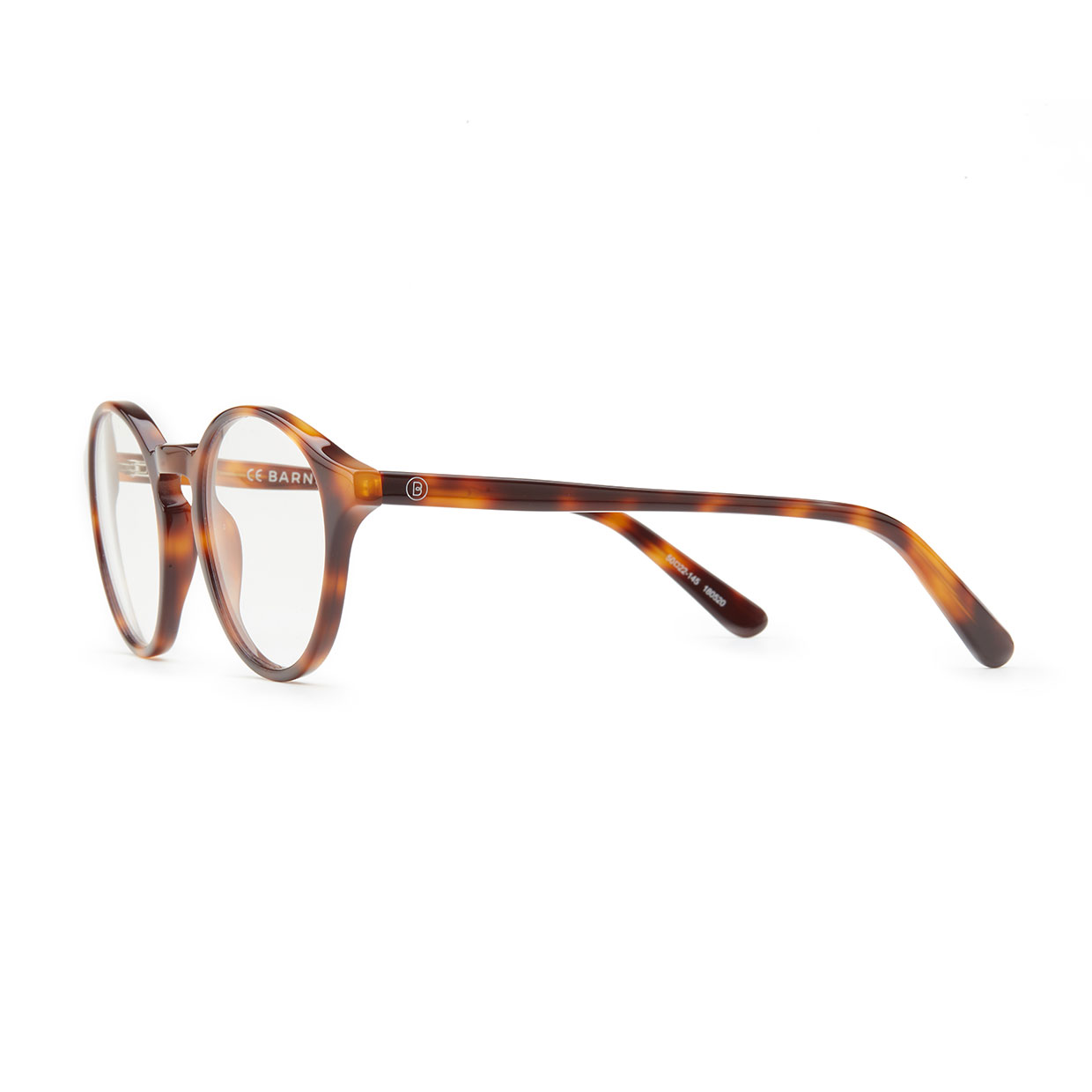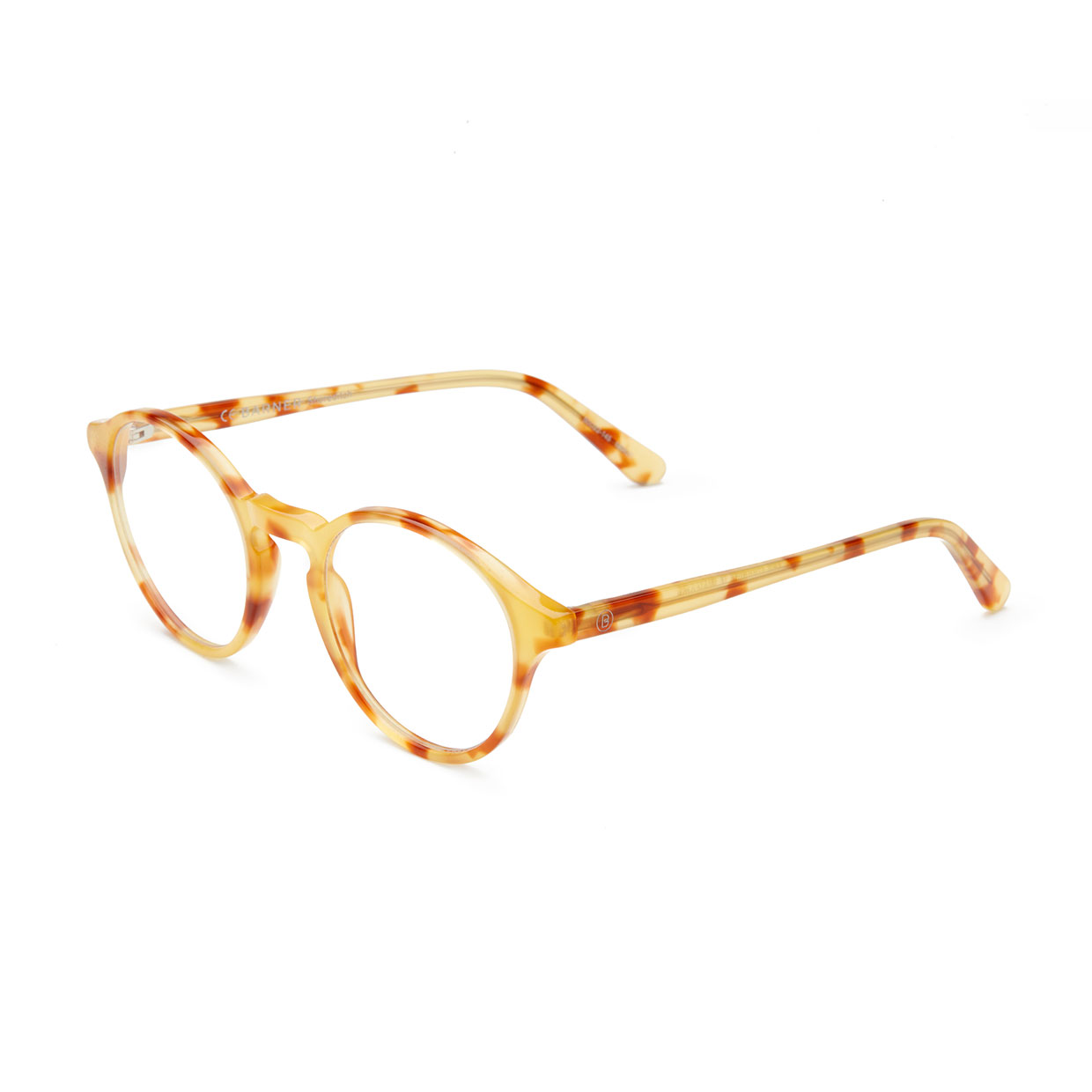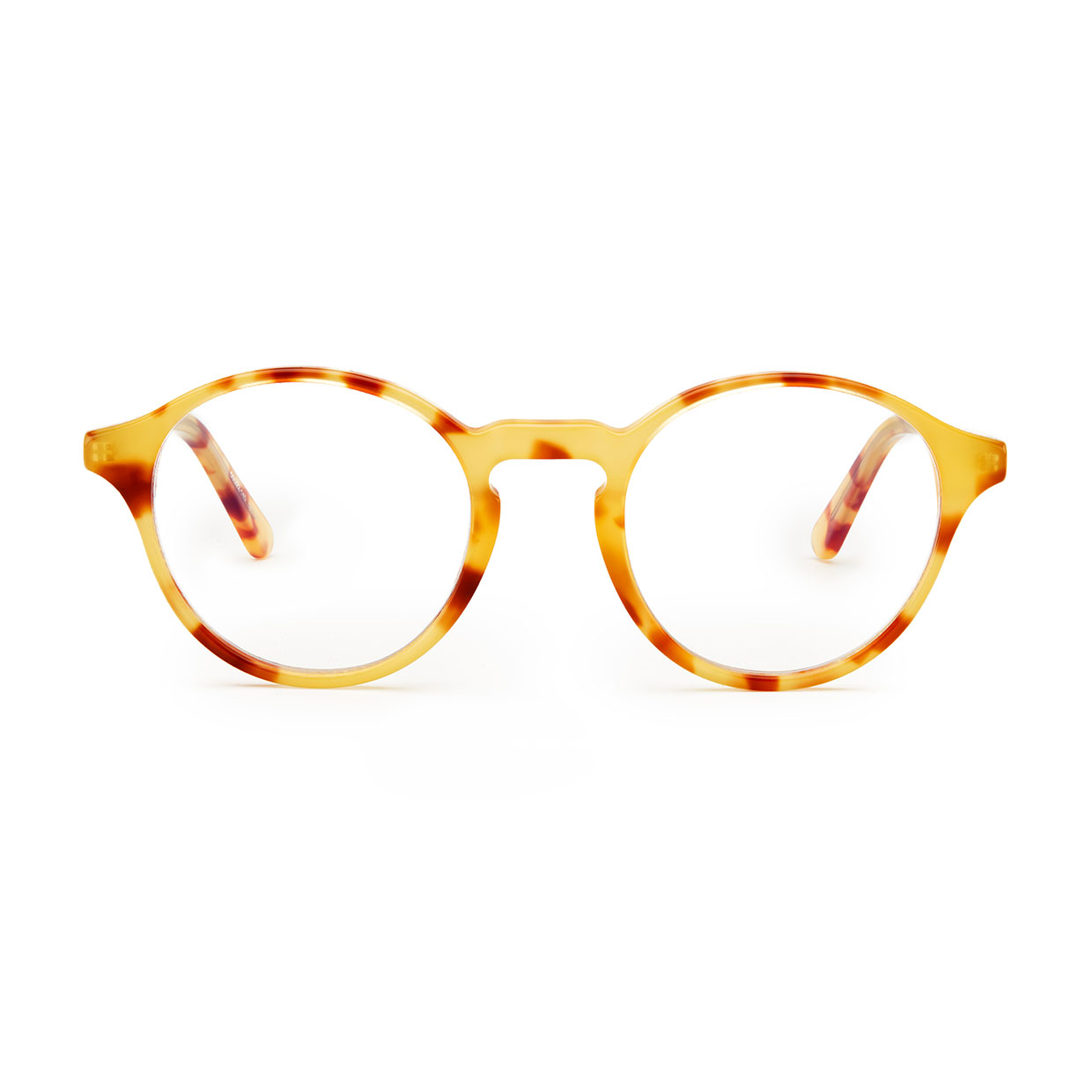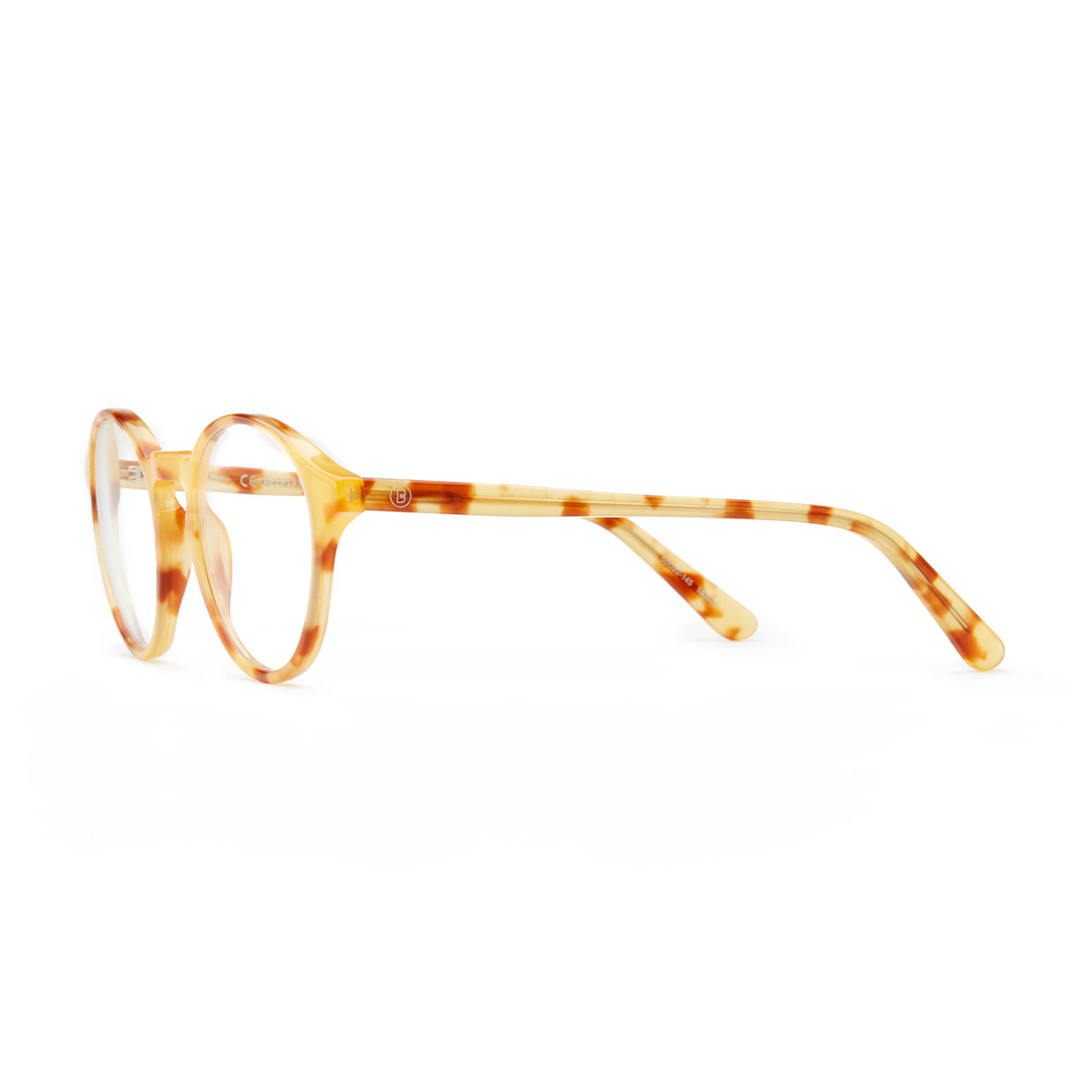 SHOREDITCH
This London neighborhood is known for its "hipsterfication" and is brought to life by its renowned artists, fashion addicts, and night owls. Once home to Shakespeare's early play performances, this district is now full of street food, graffiti, farmer's markets, and cool shops.
Inspired by this funky neighborhood, these frames come in five colors and feature a smooth, rounded shape.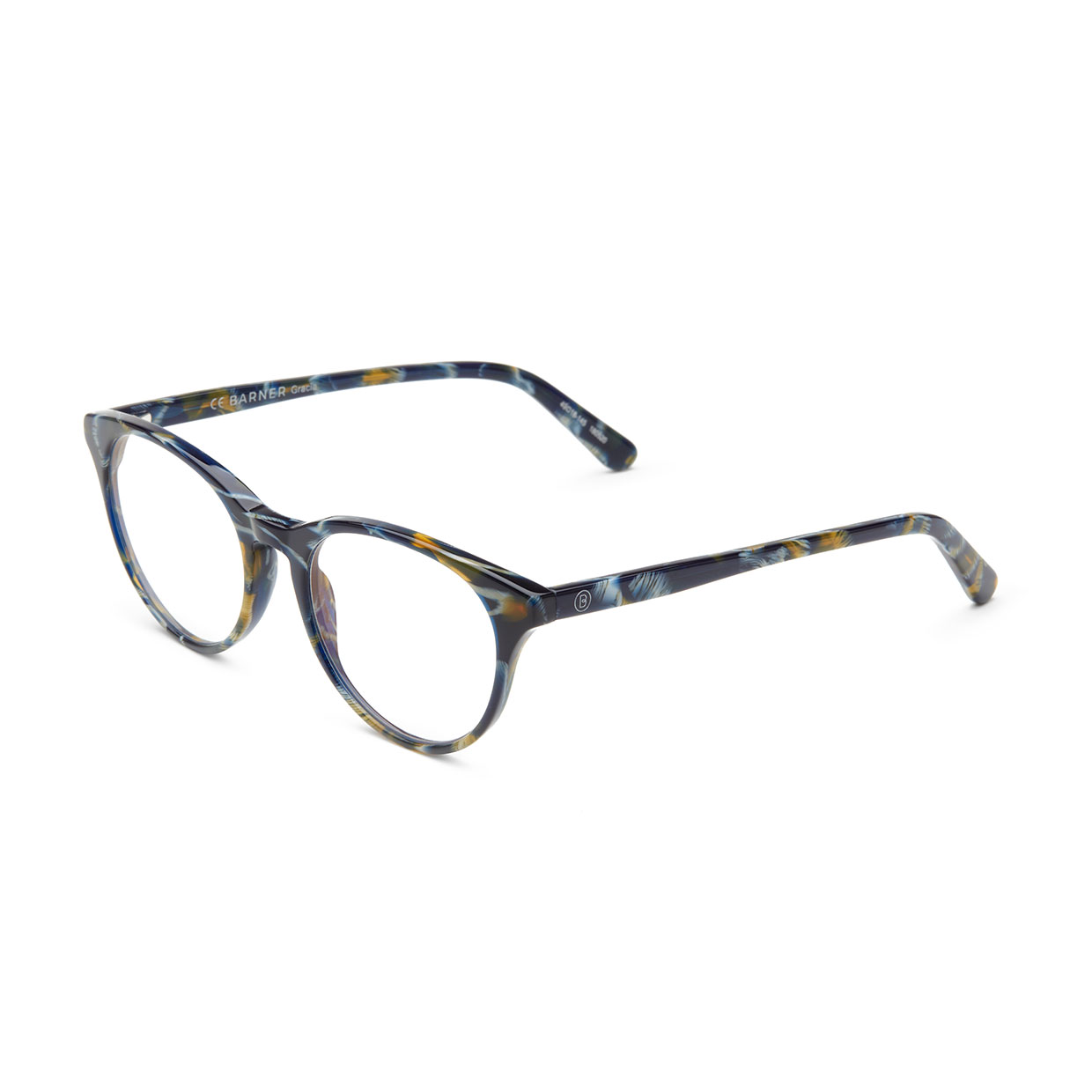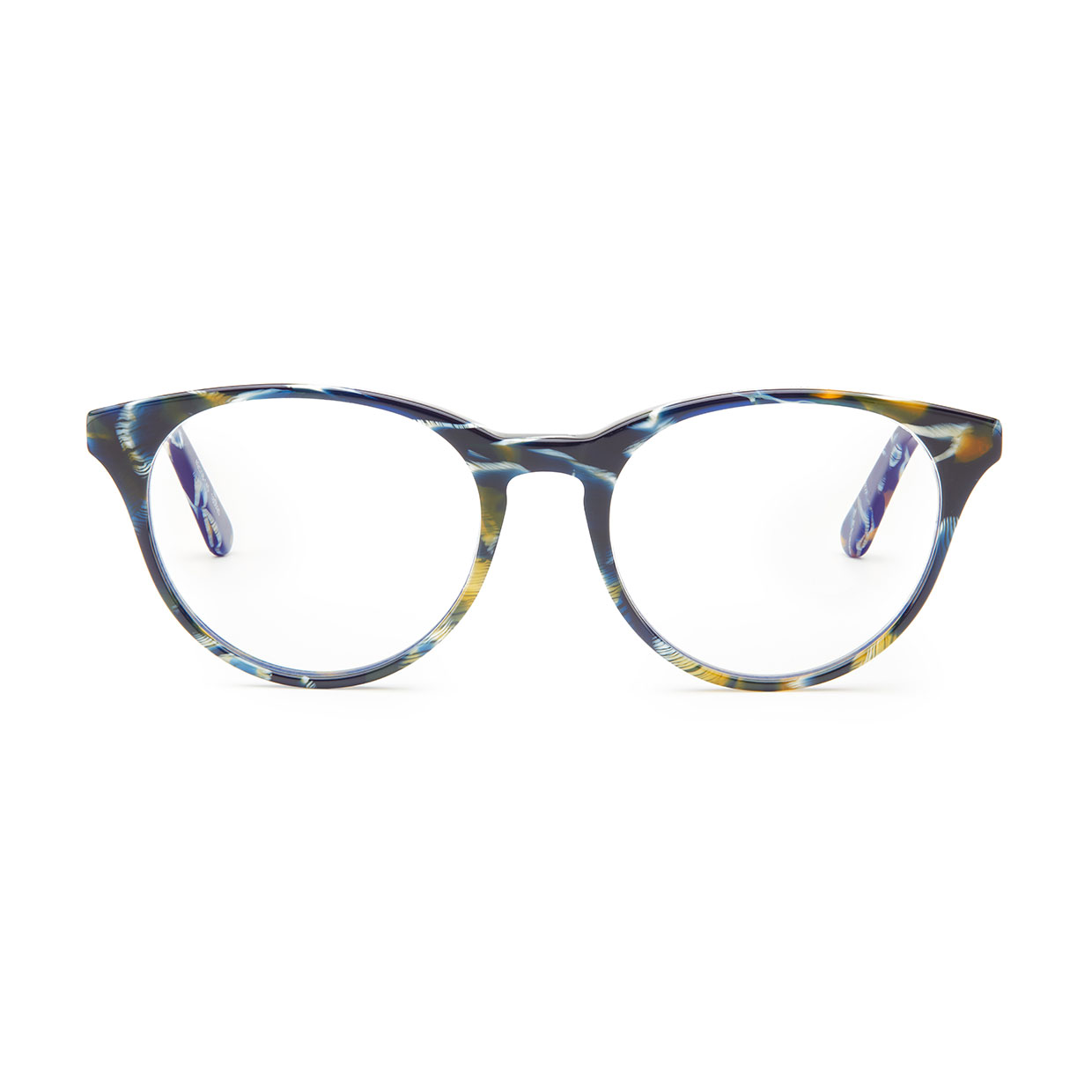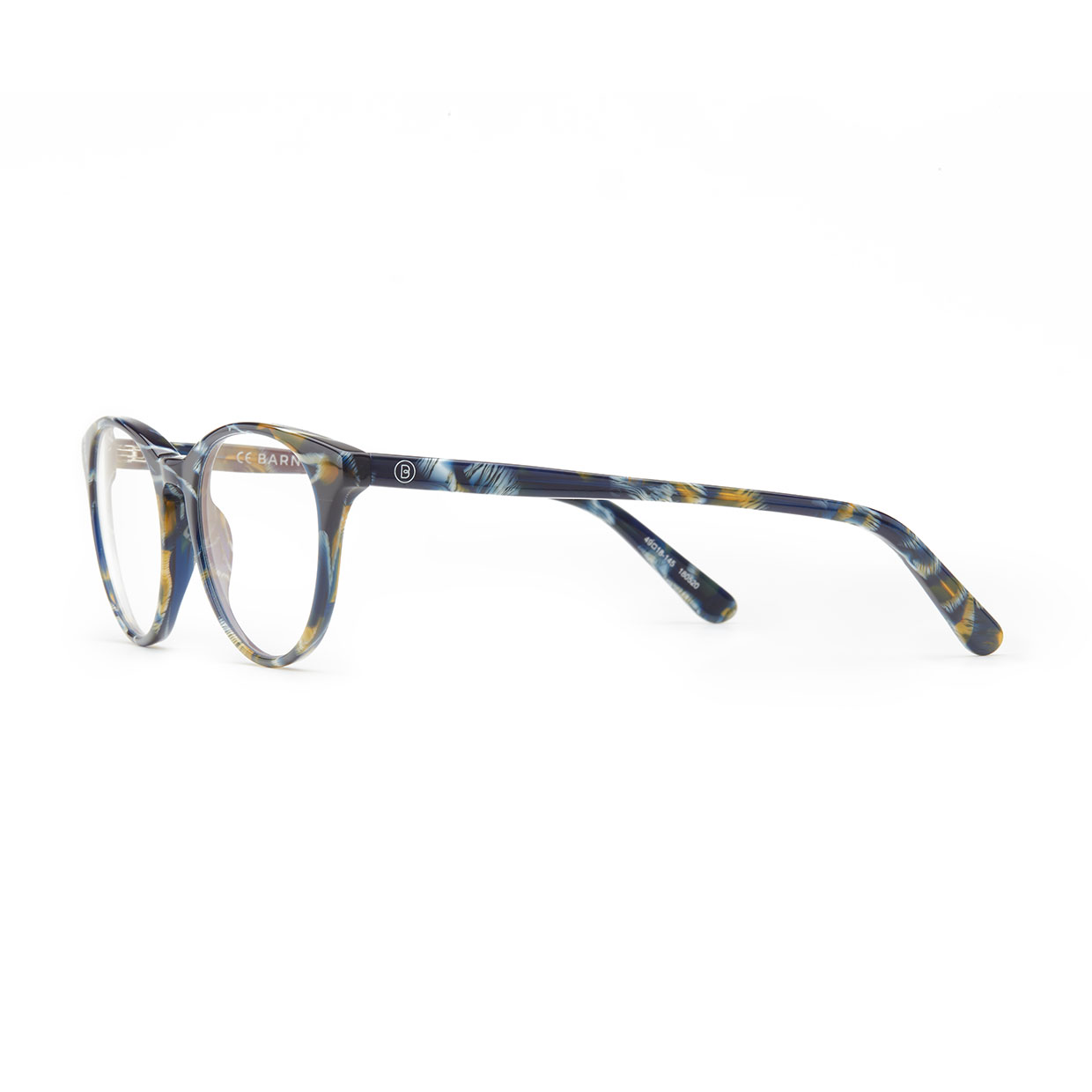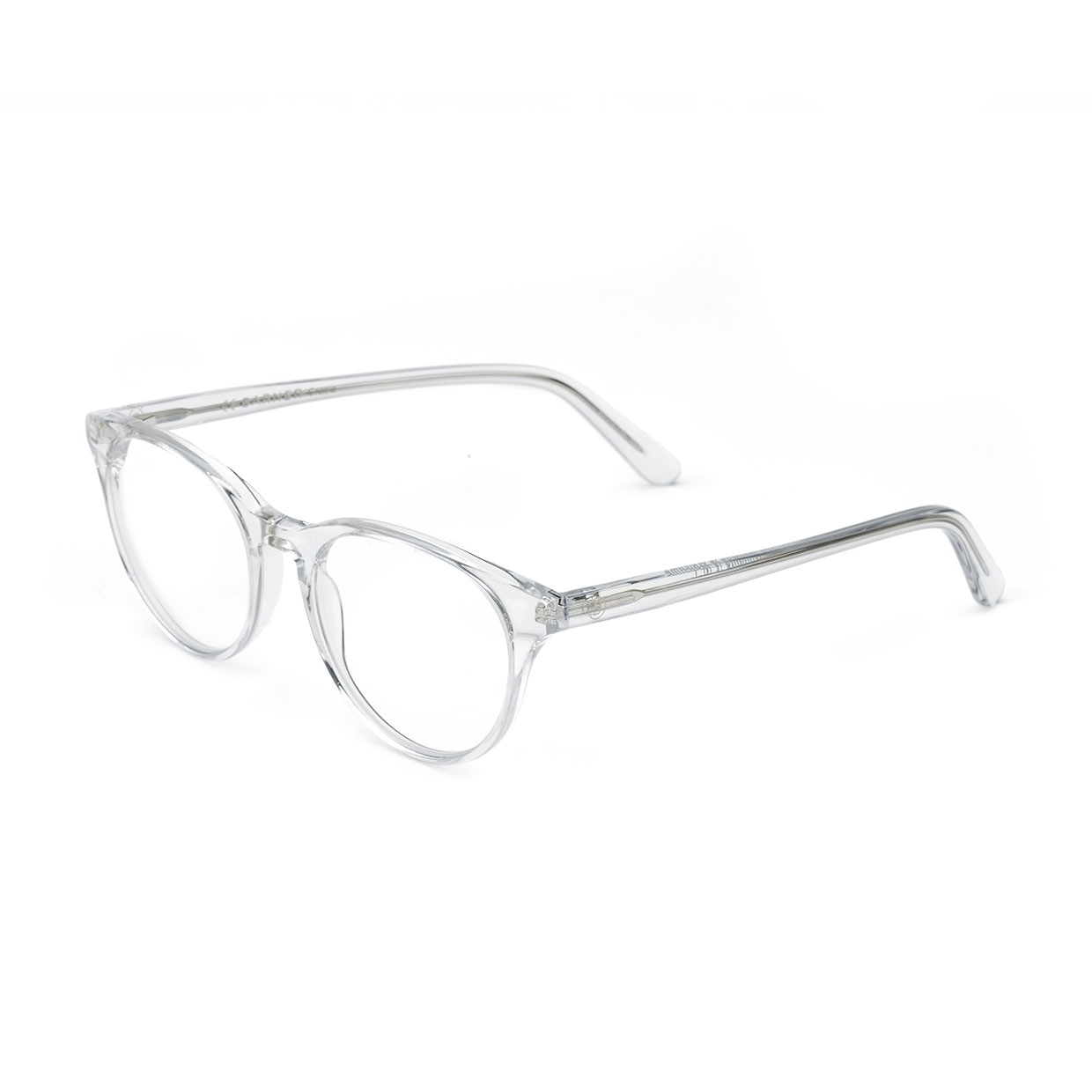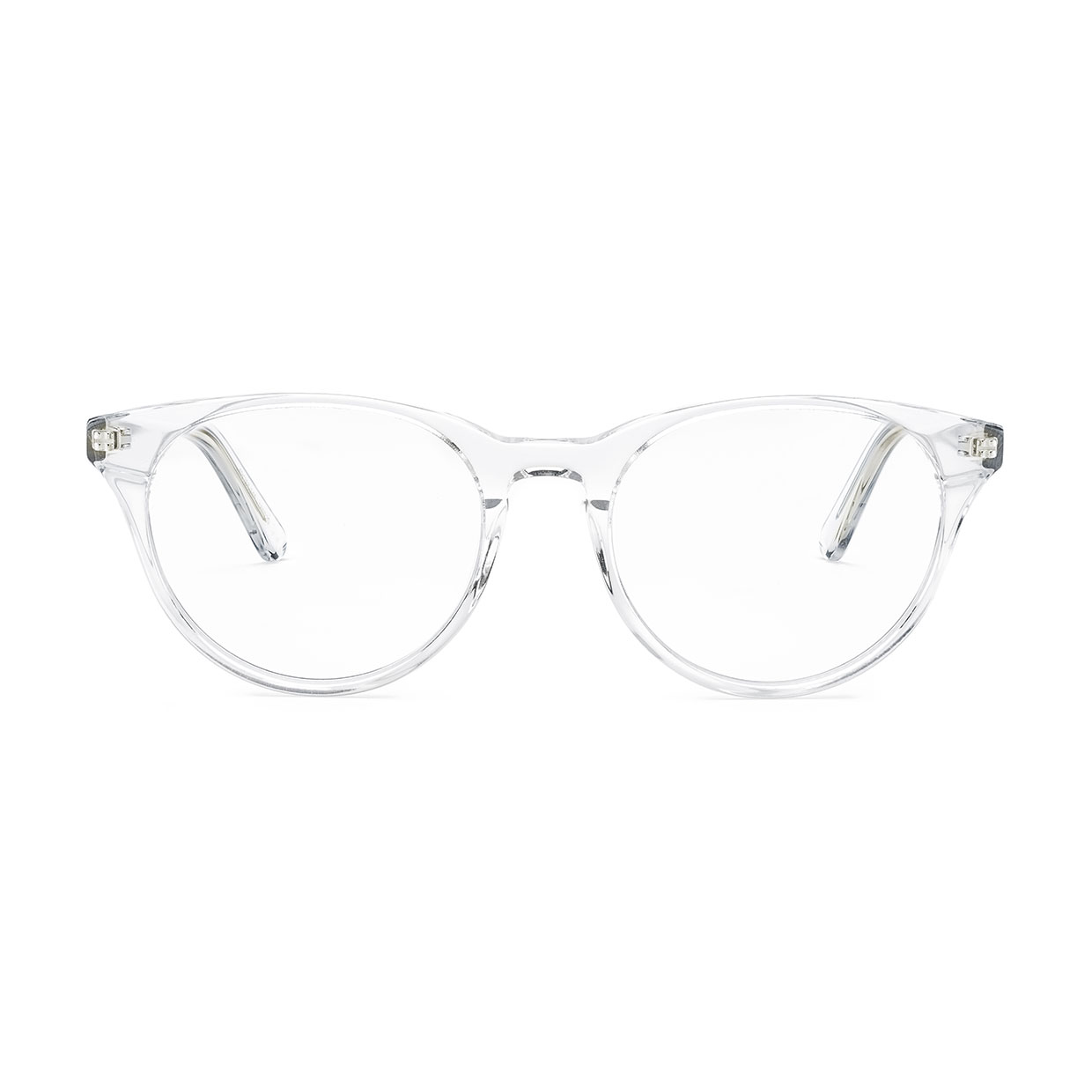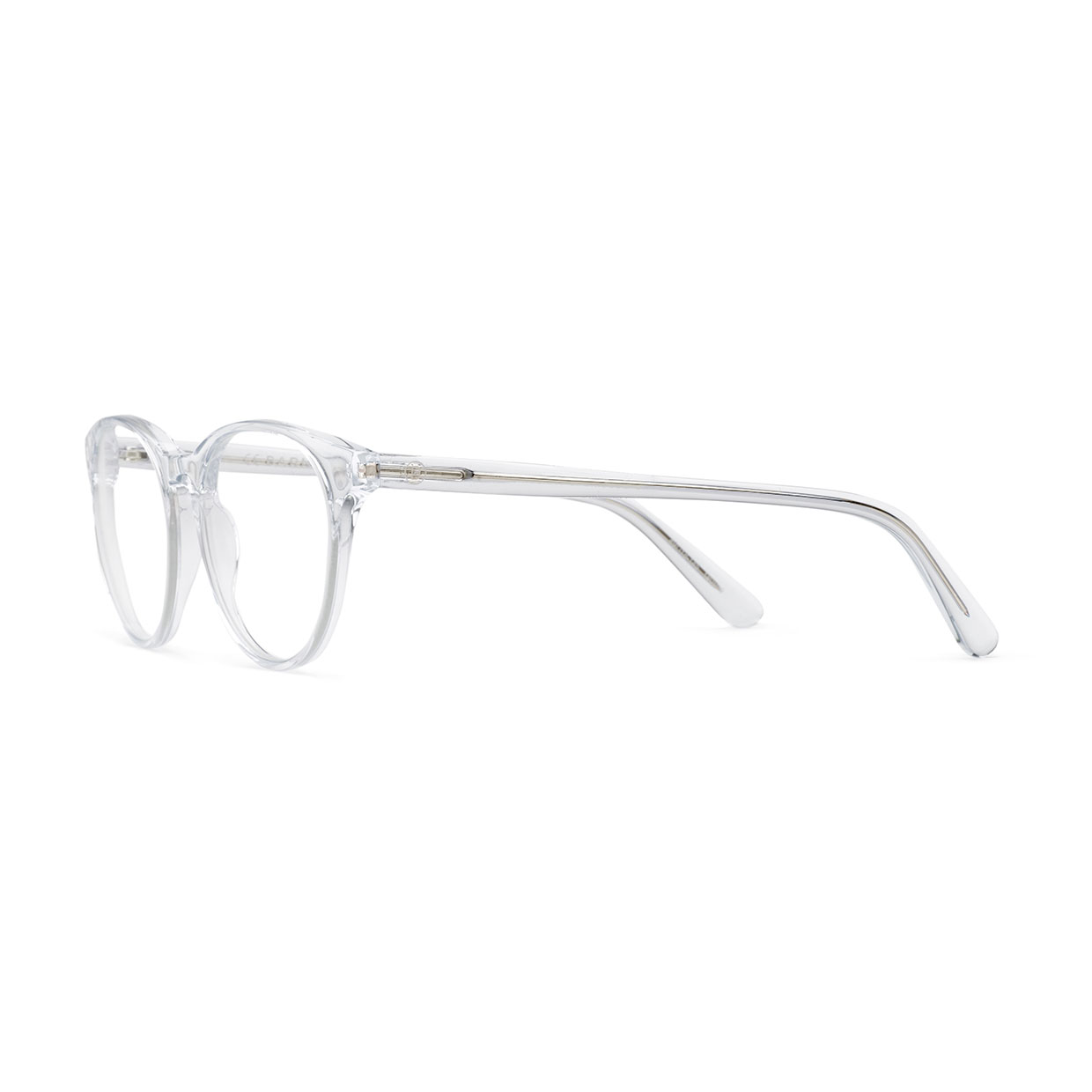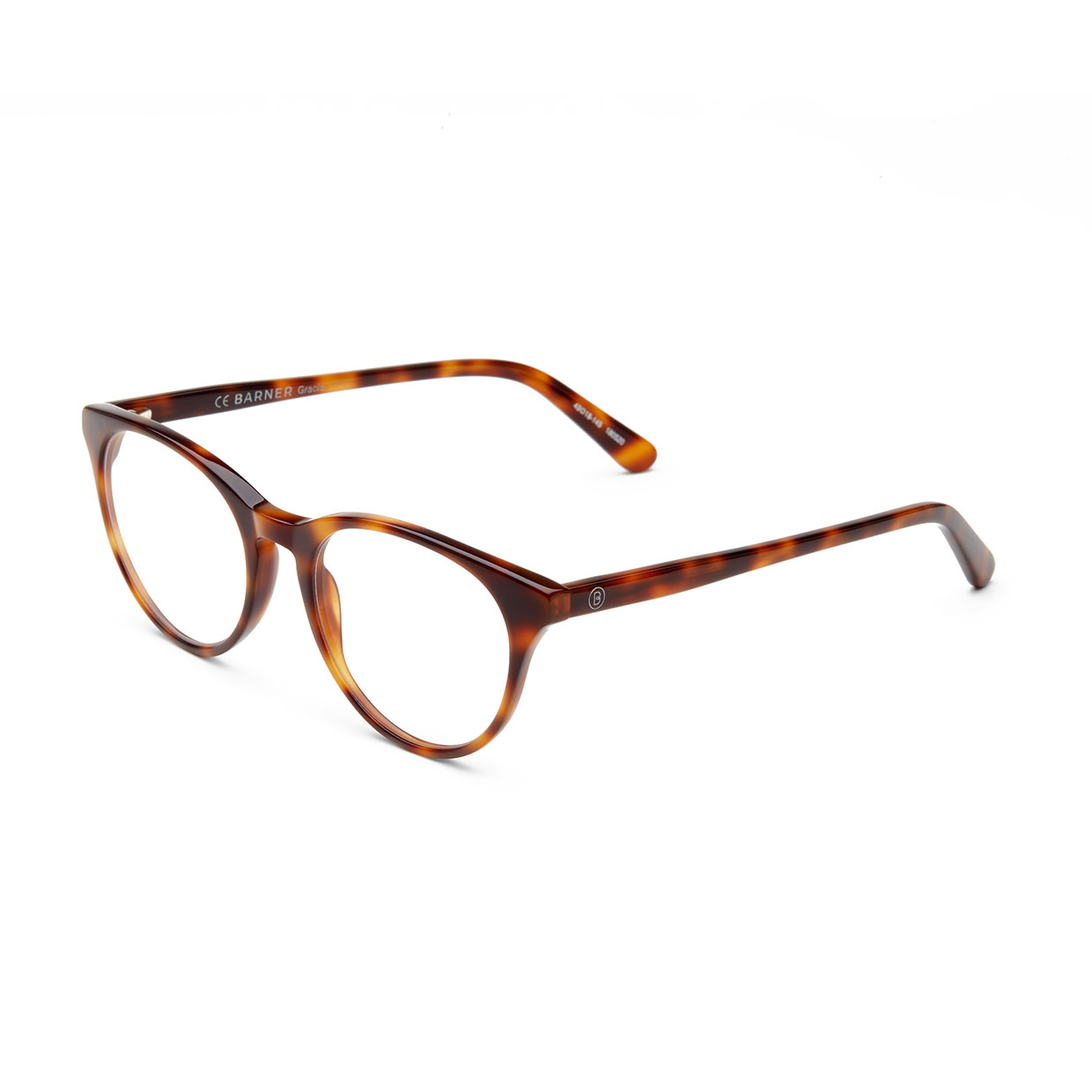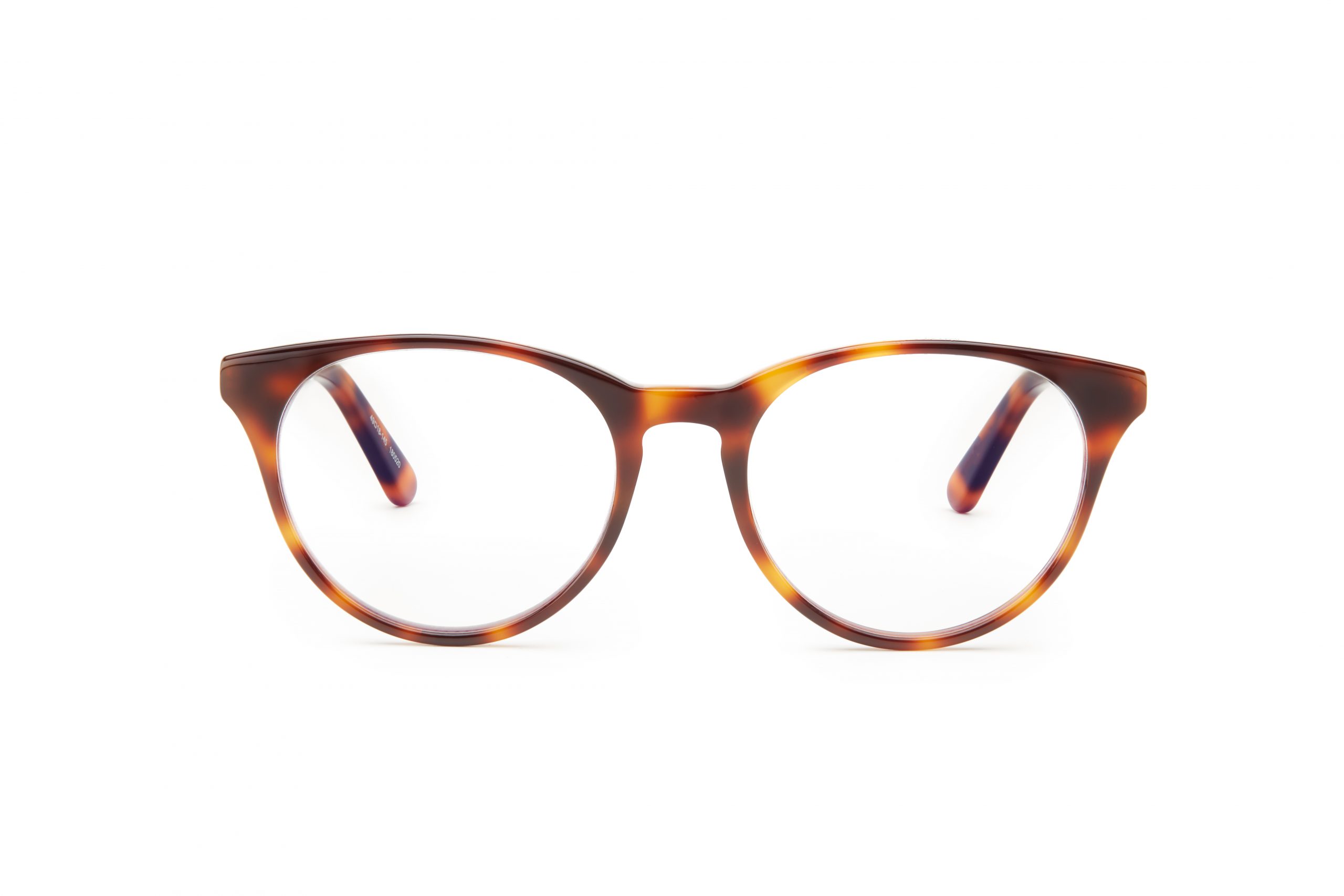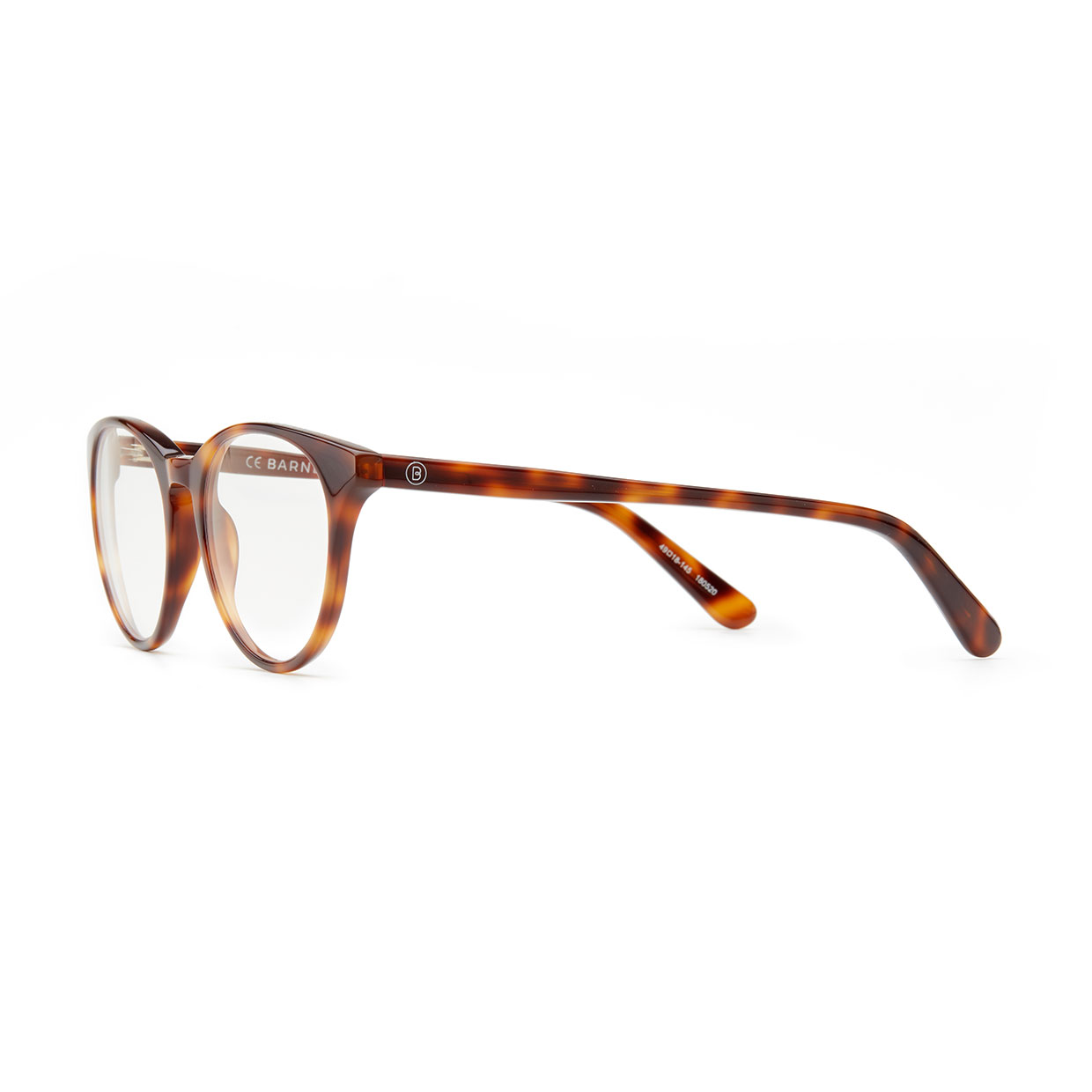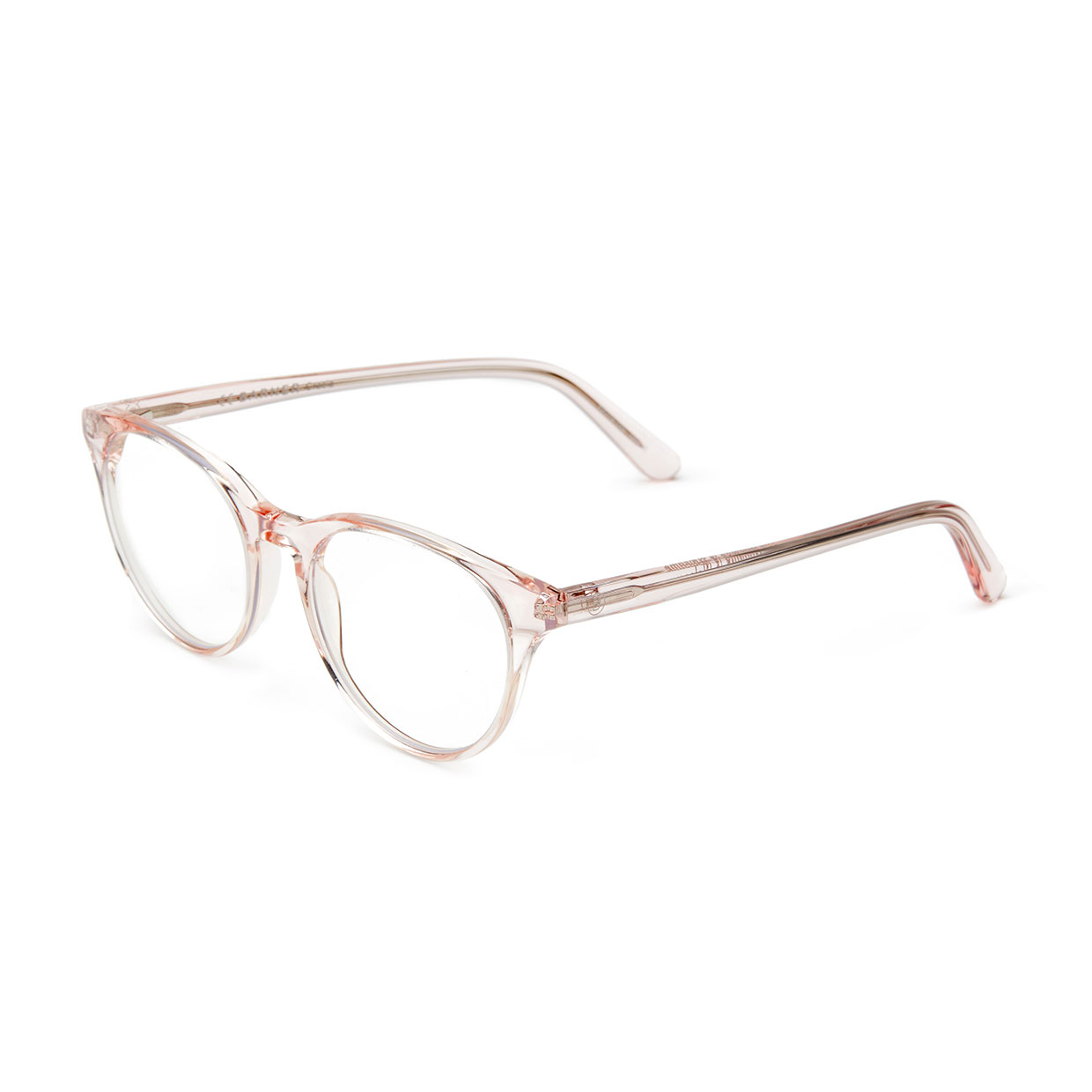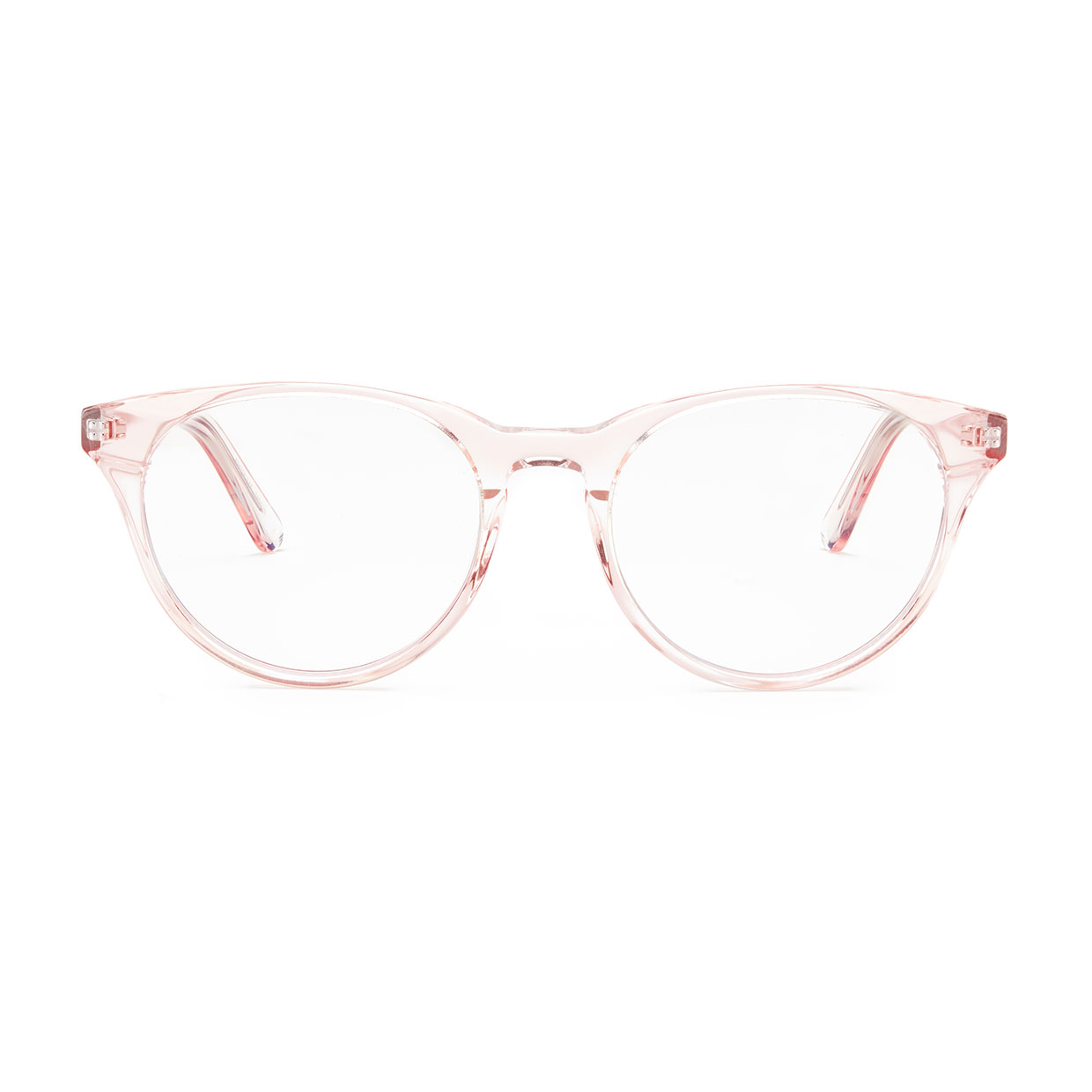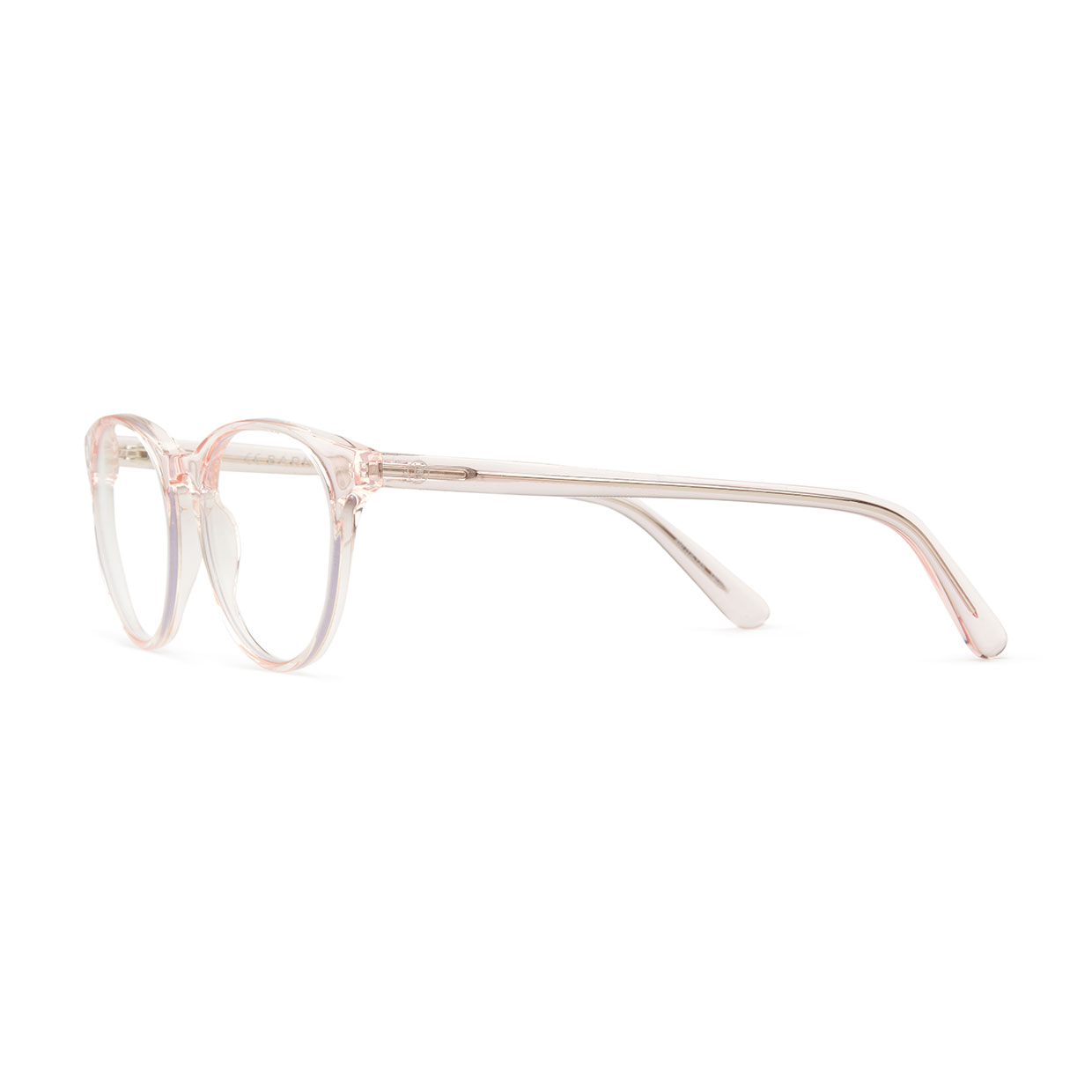 GRACIA
One of the most famous neighborhoods in our beloved Barcelona, Gràcia was for a long time its own independent town. Considered one of the hippest areas in the city, it has retained an independent spirit and is famous for its lively artistic community and alternative scene.
Inspired by this bohemian neighborhood, these frames come in four colors and feature a delicate cat-eye shape.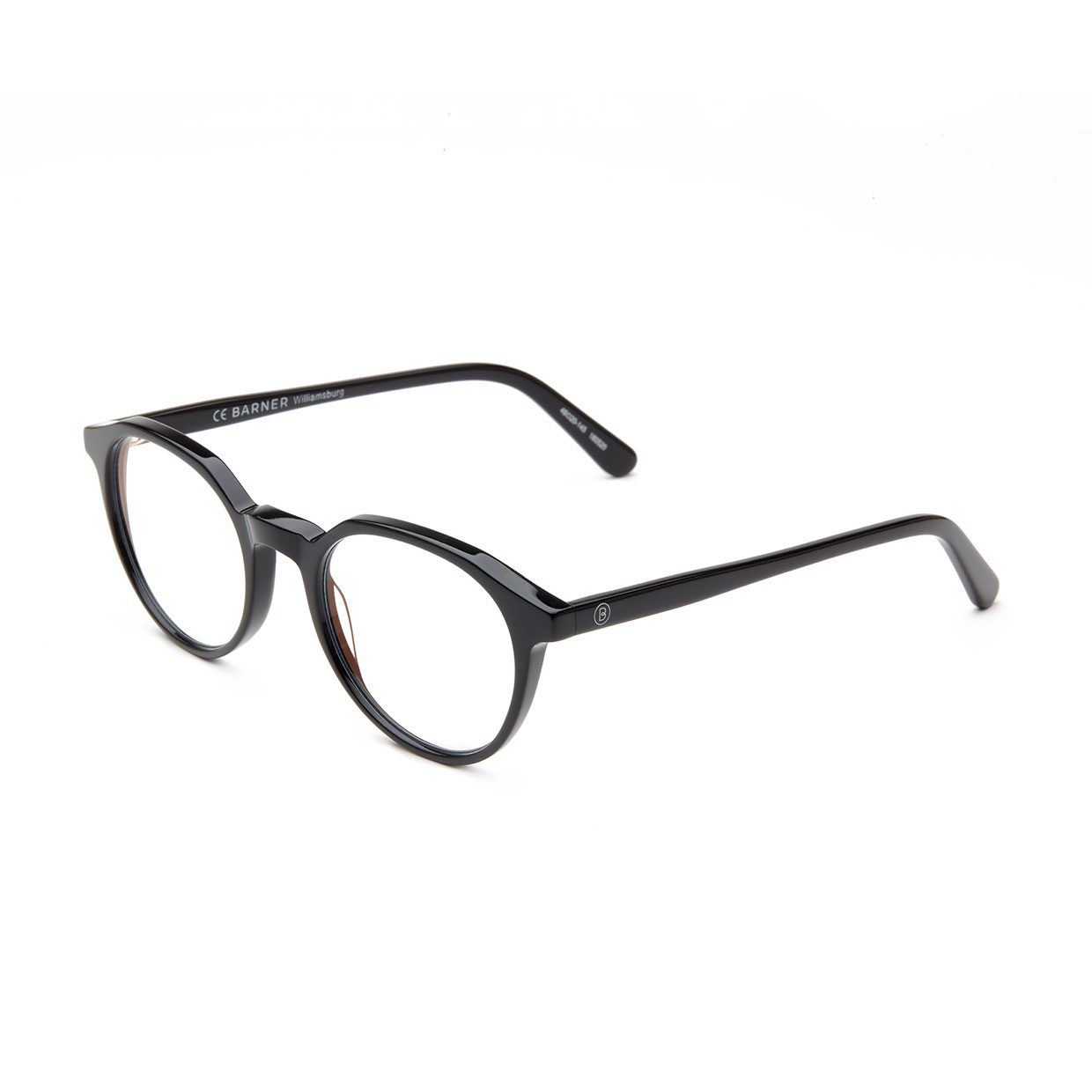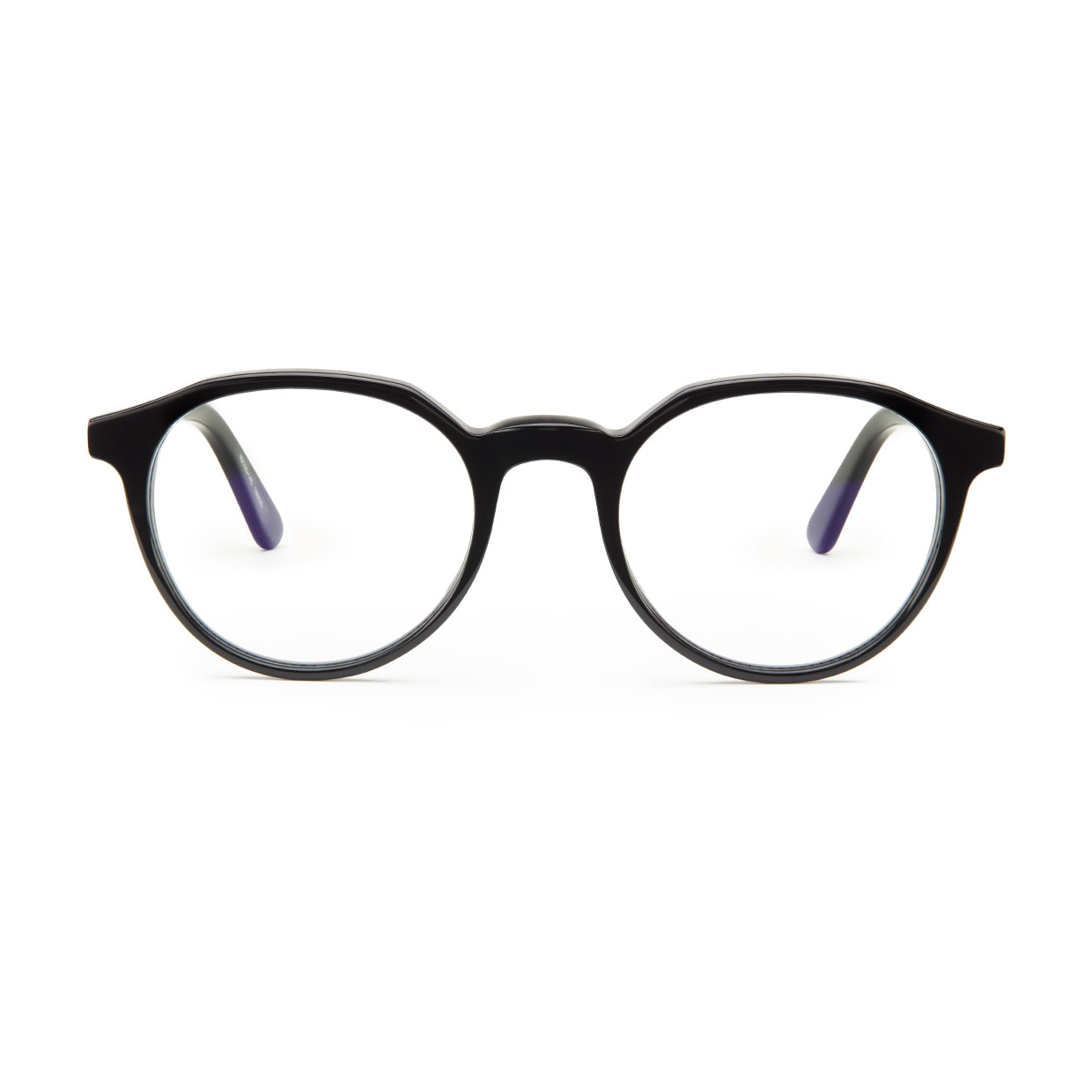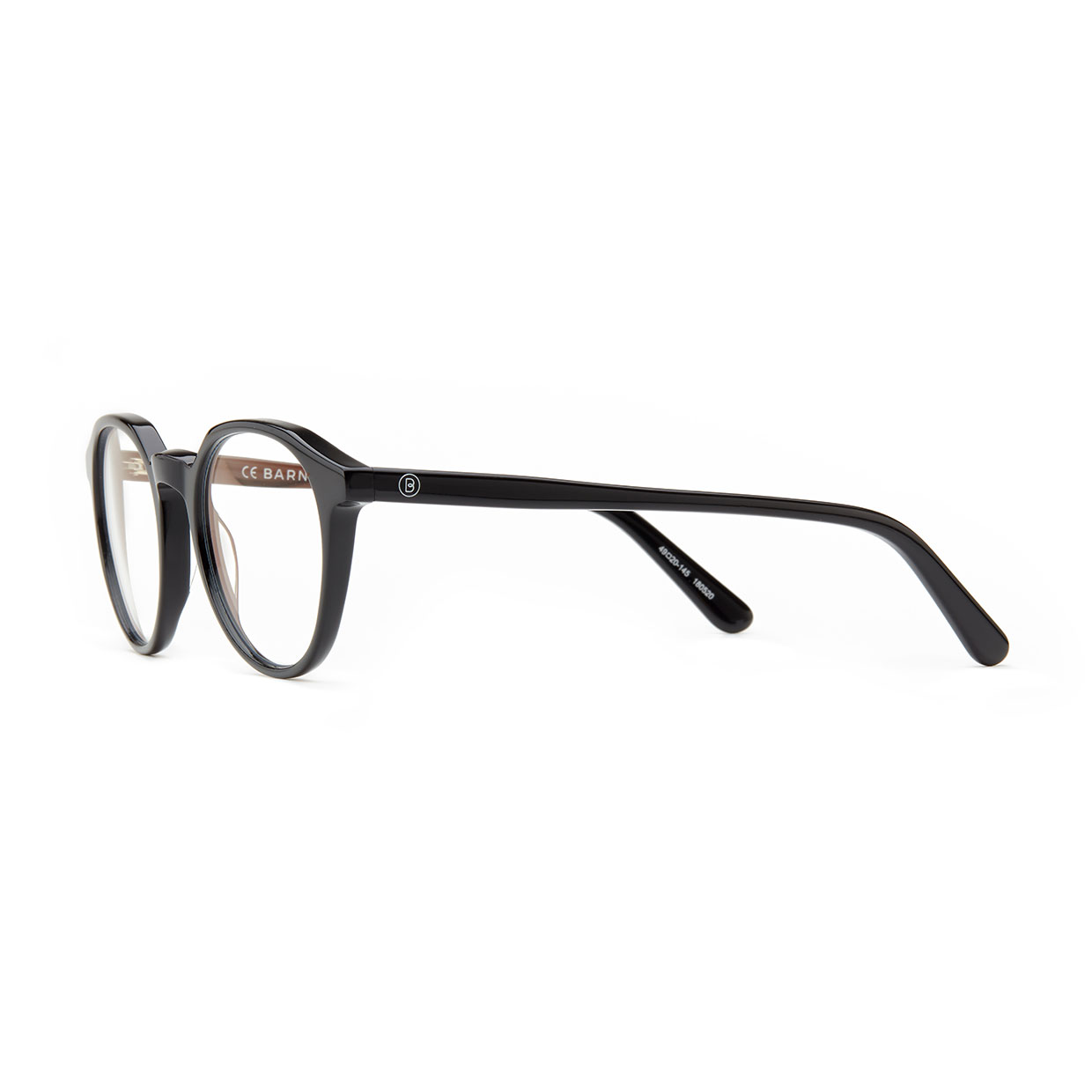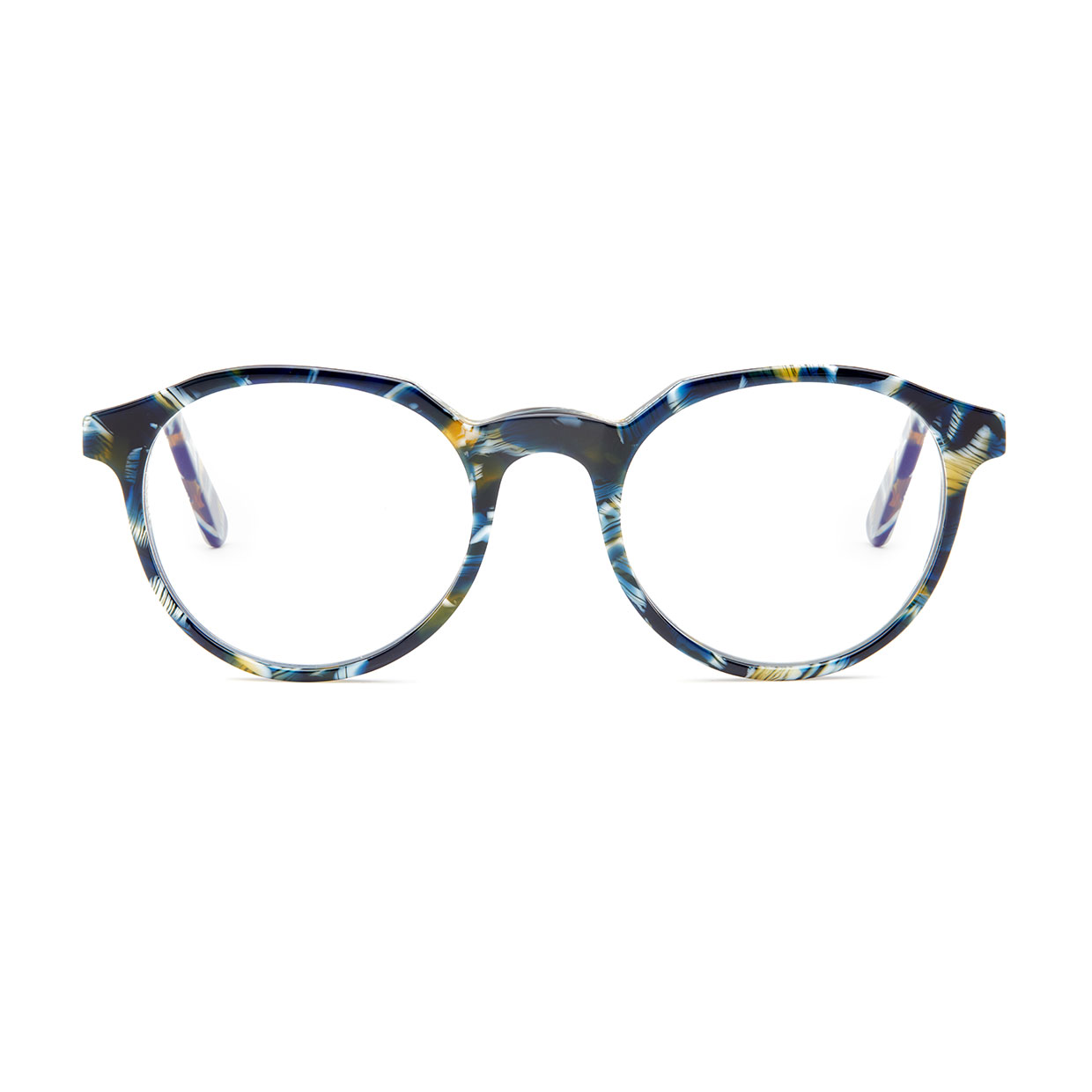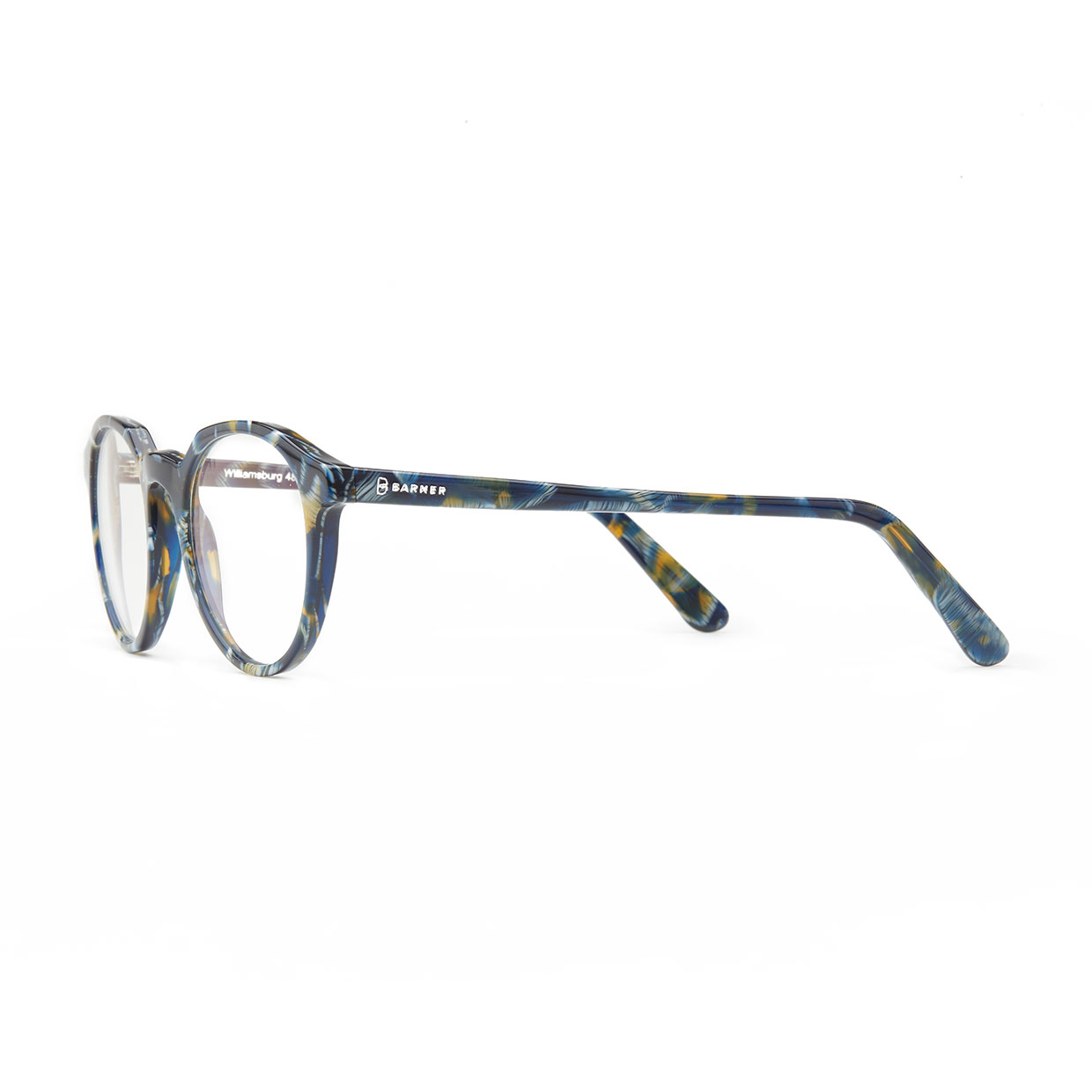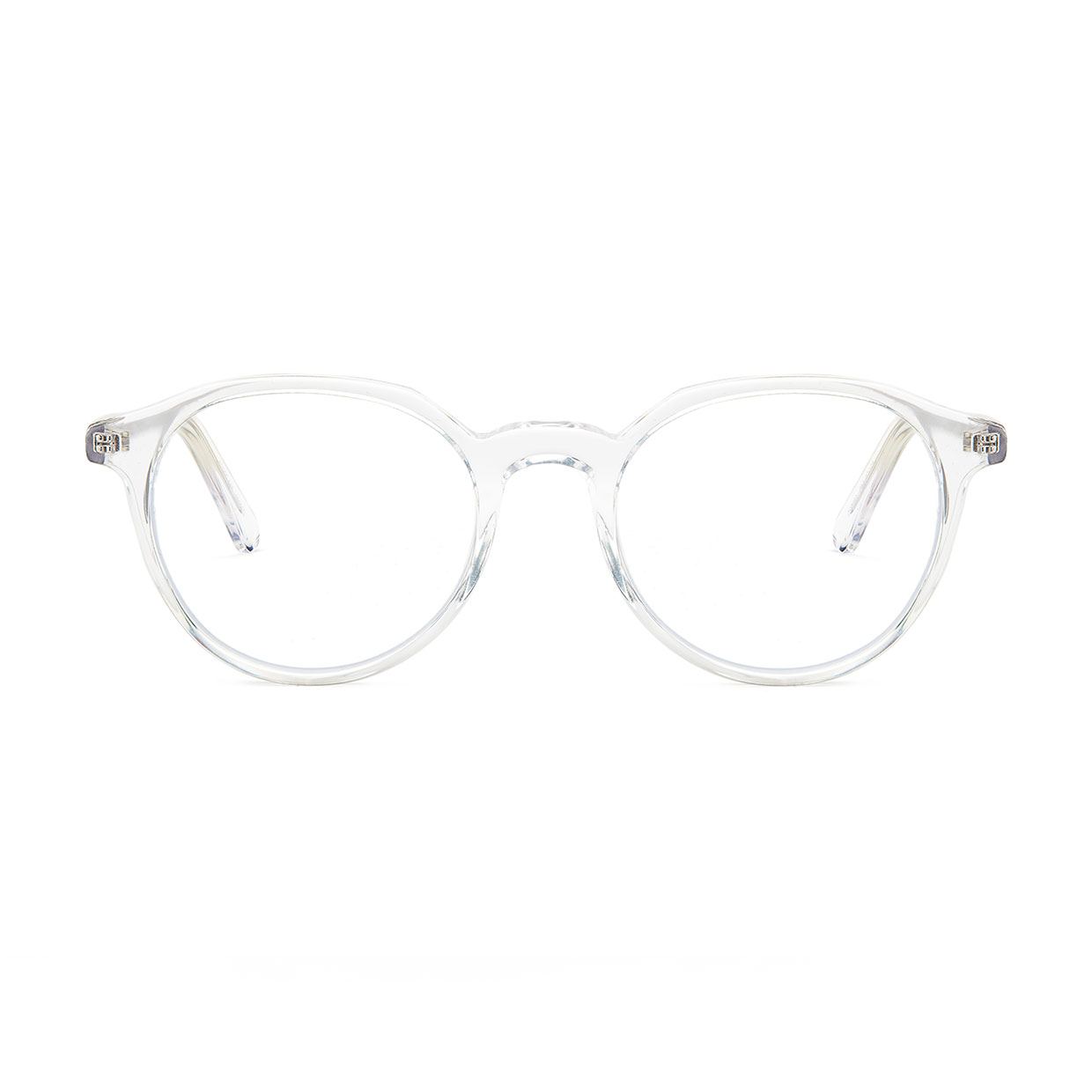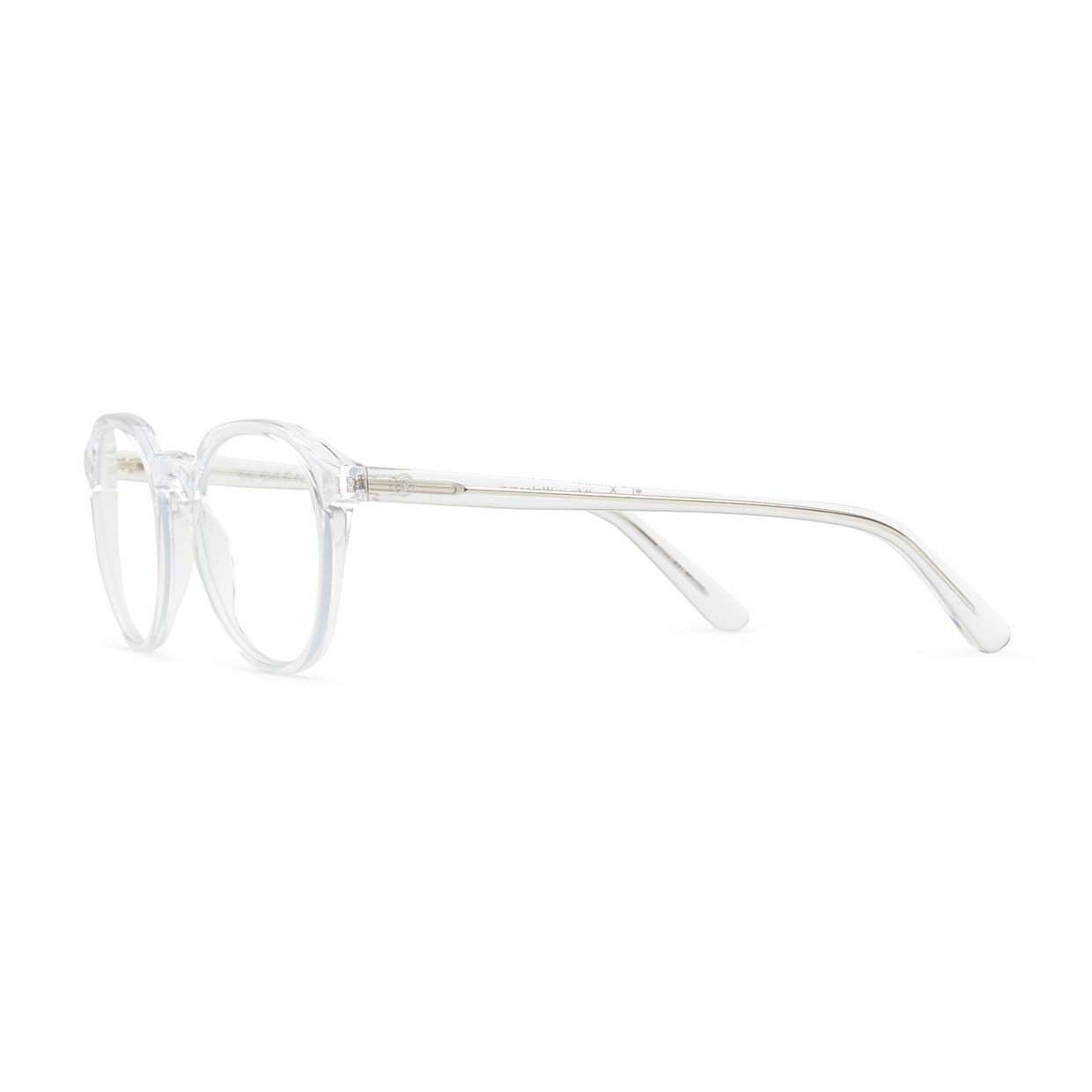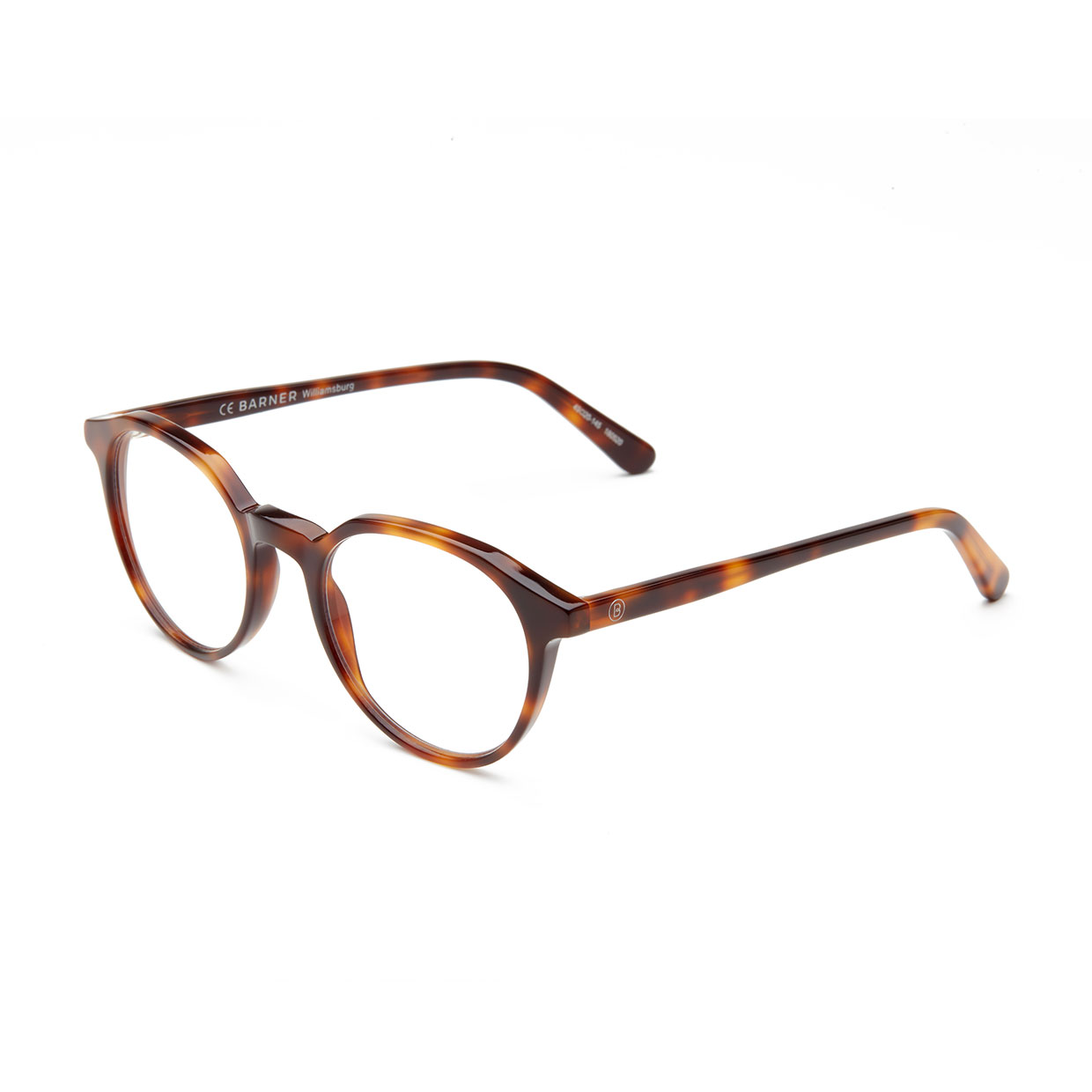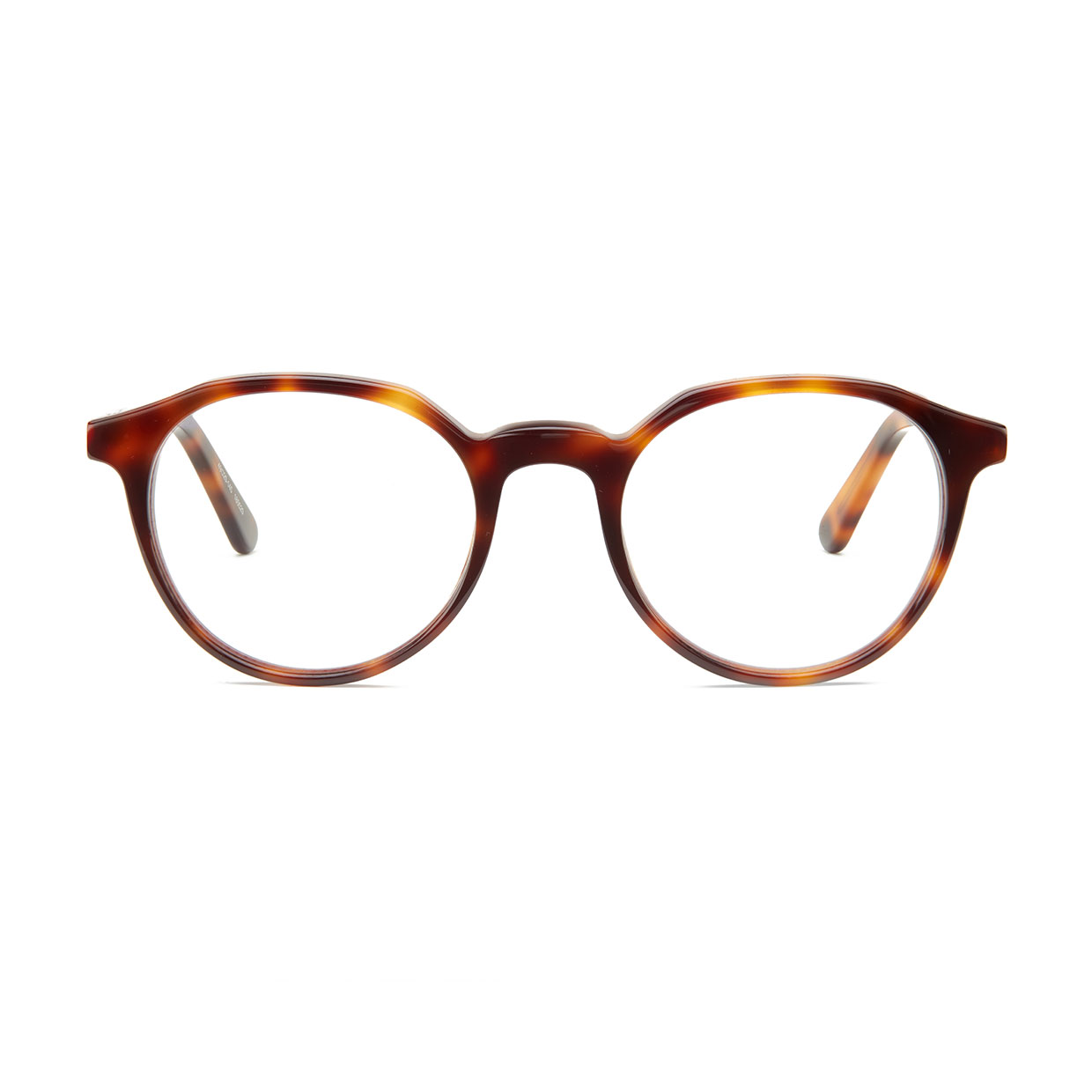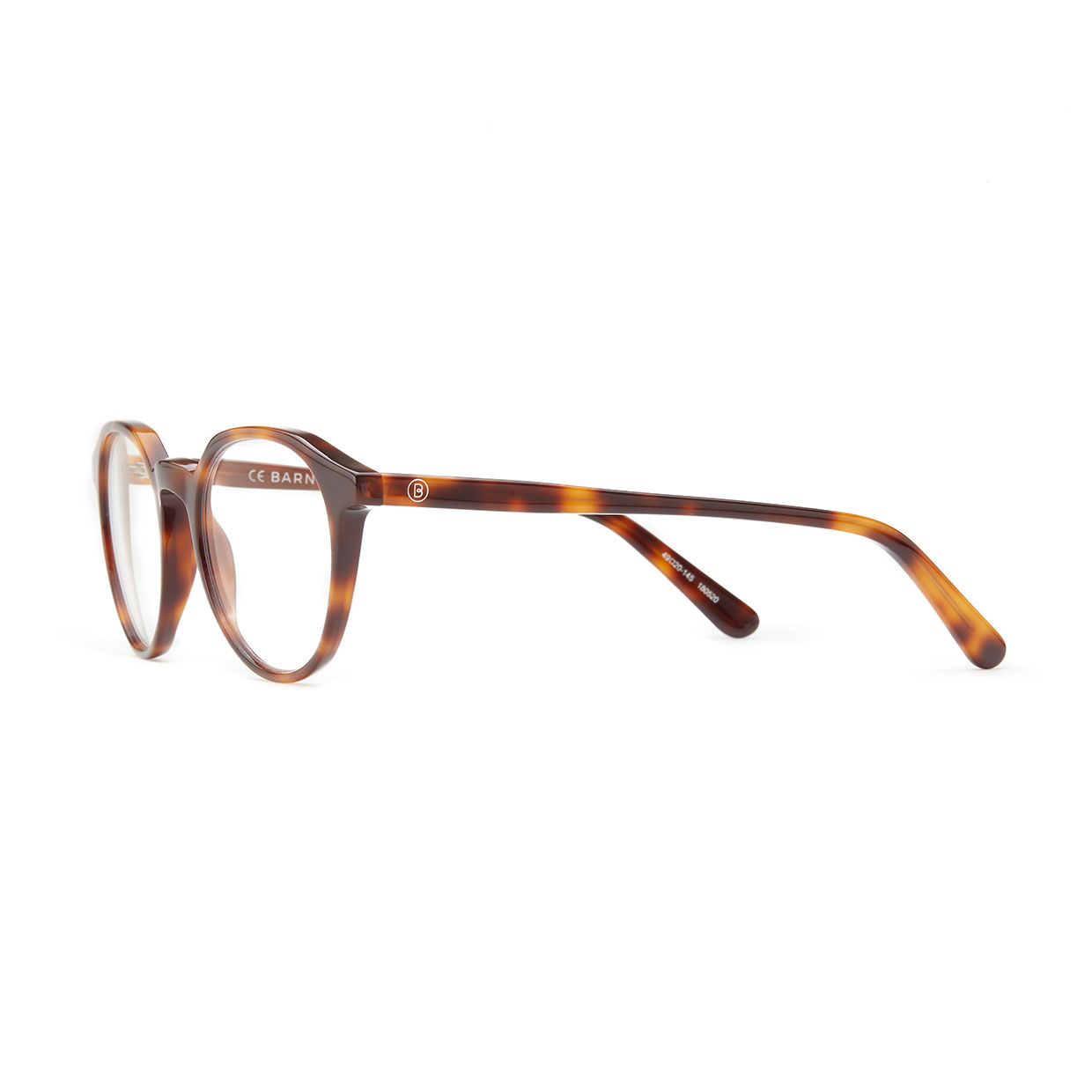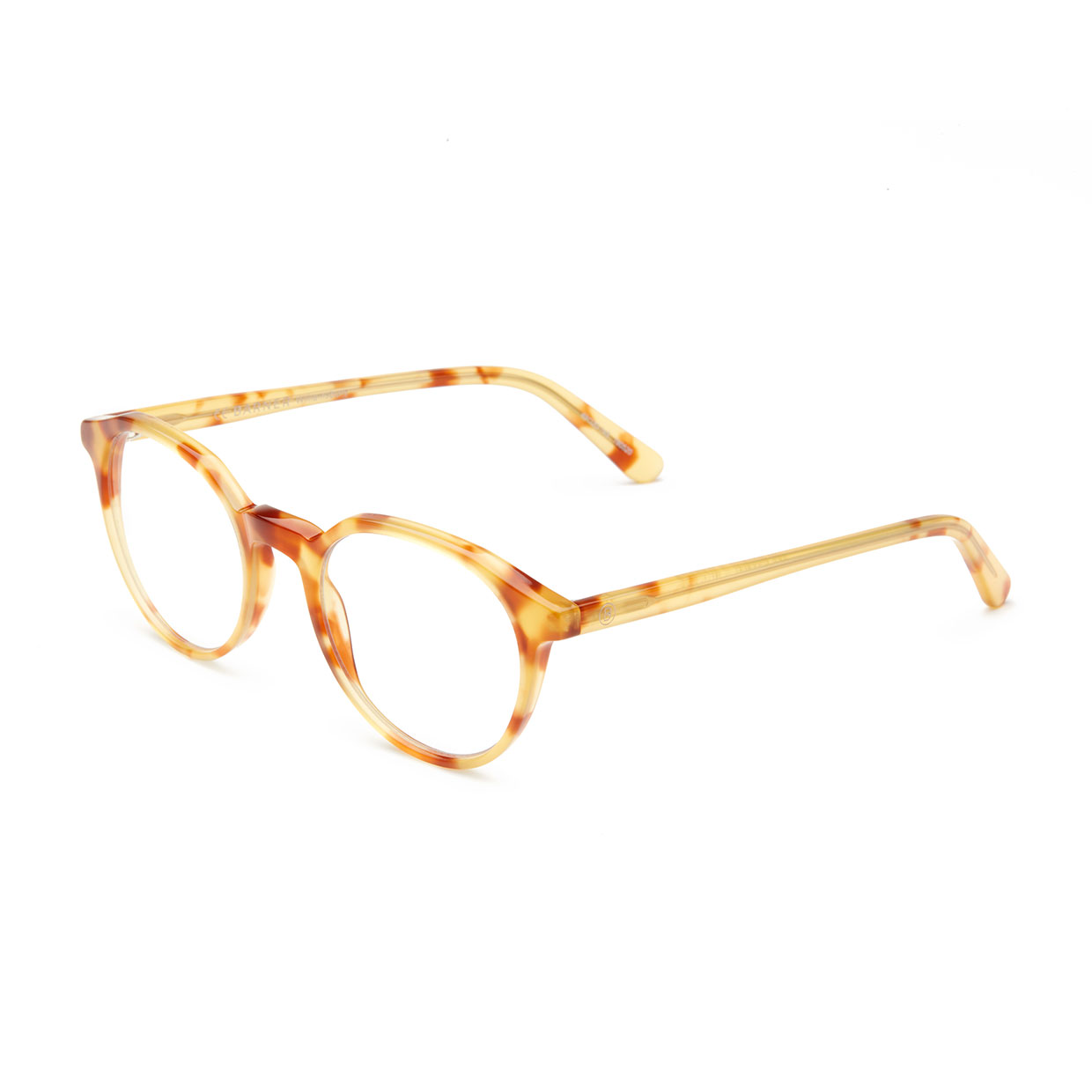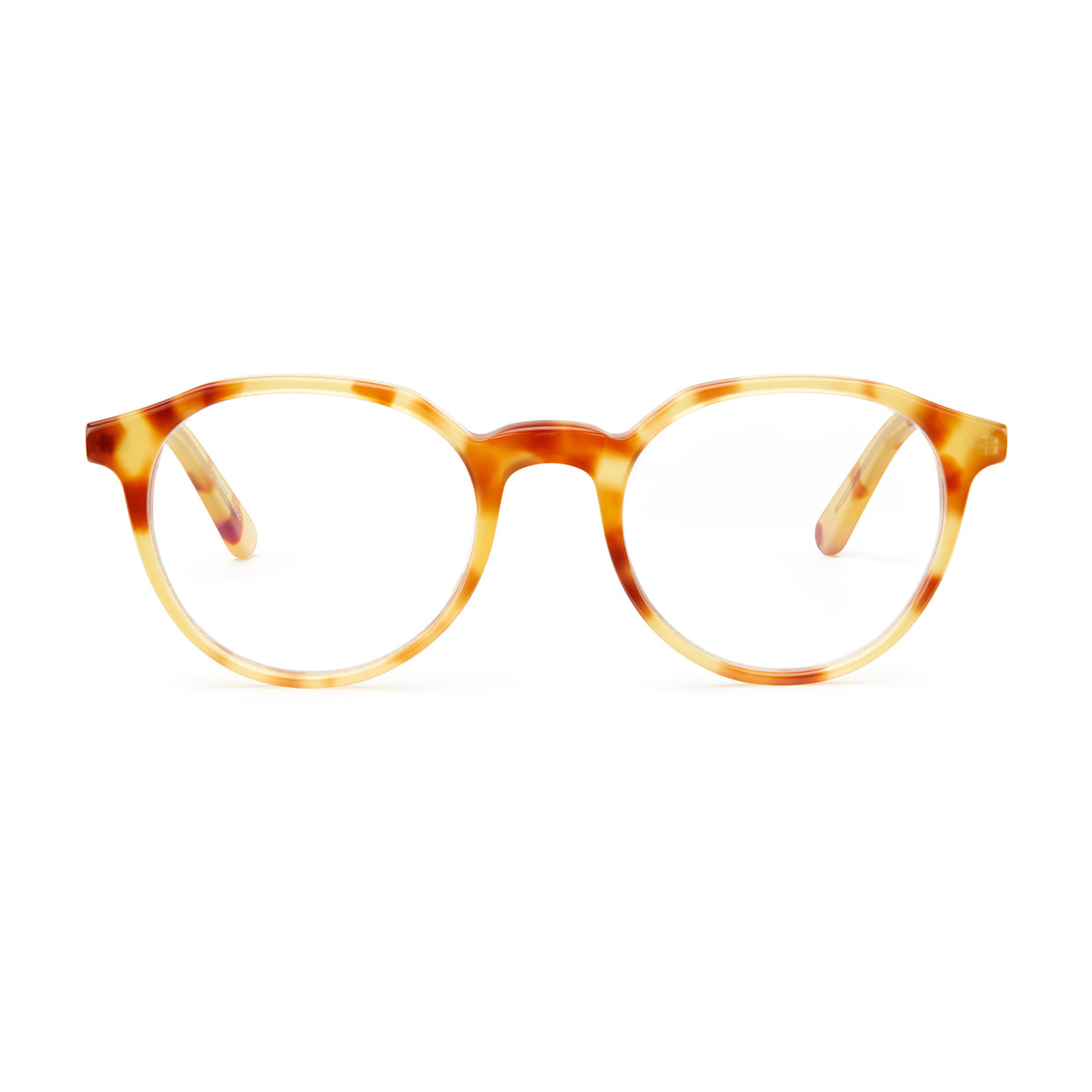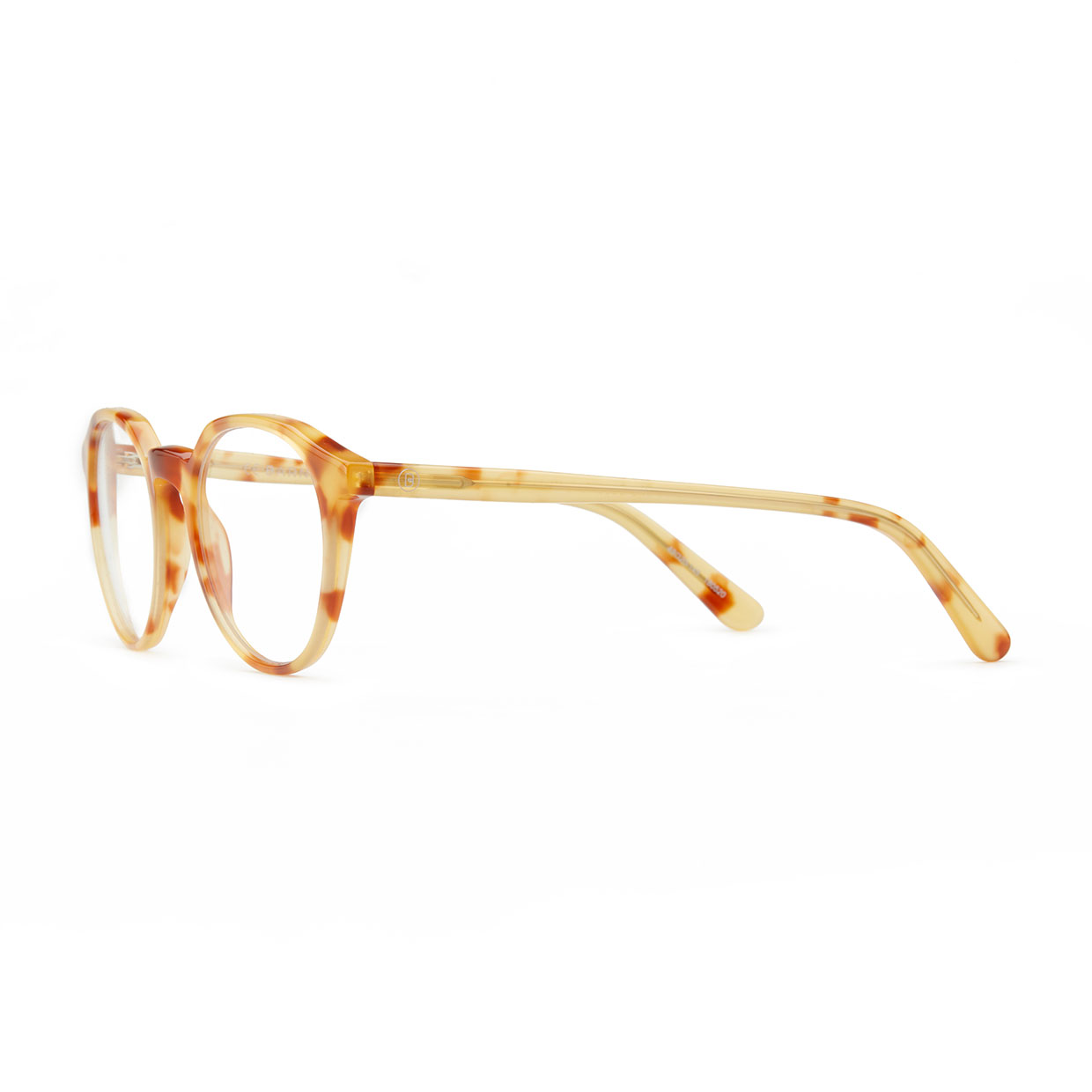 WILLIAMSBURG
The Williamsburg neighborhood in Brooklyn is always bustling with the latest art, music, and fashion and is known for its lively population and repurposed factories.
Available in five colors, these rounded frames are our tribute to this hipster hub, giving you the same structured but relaxed vibe as this artsy, industrial part of New York City.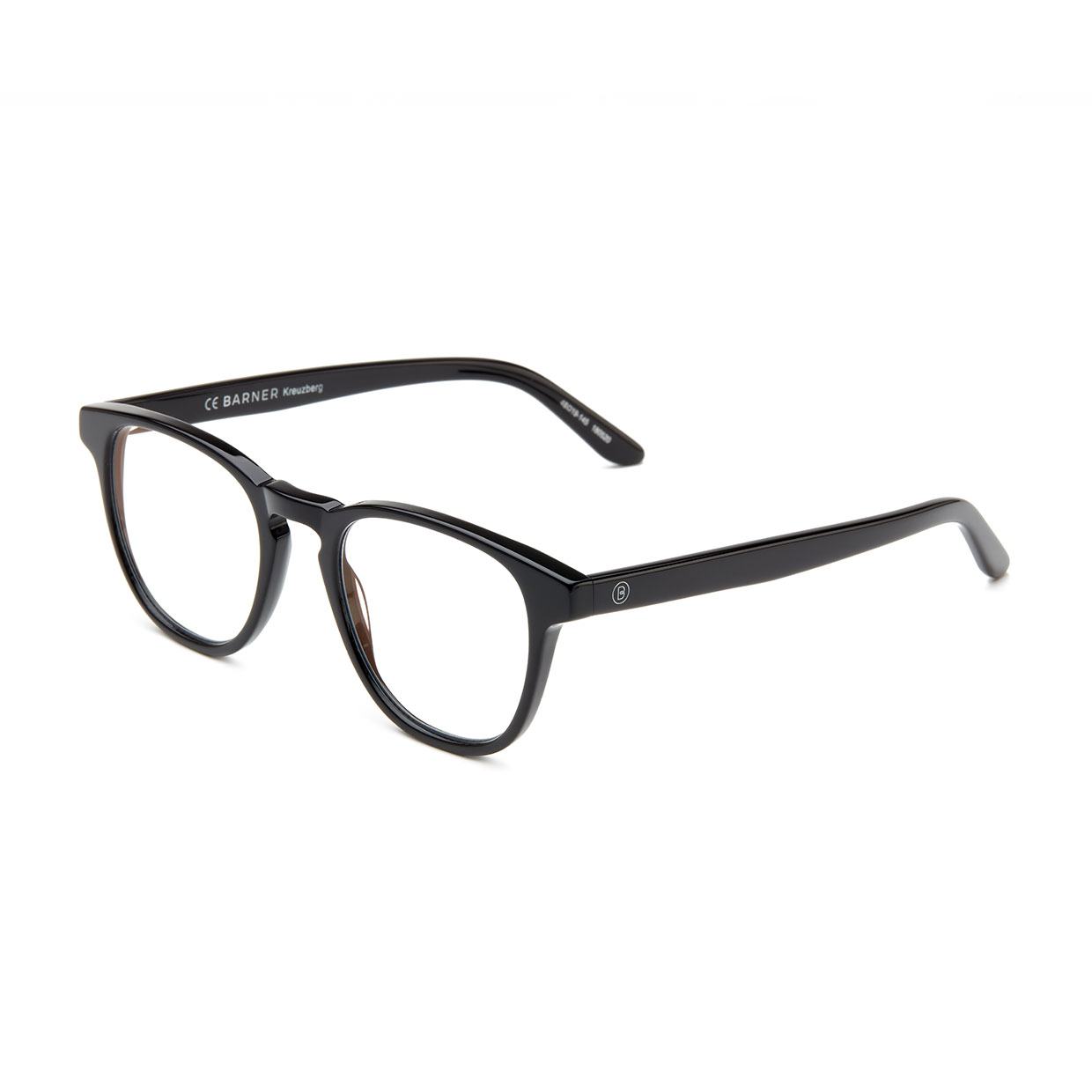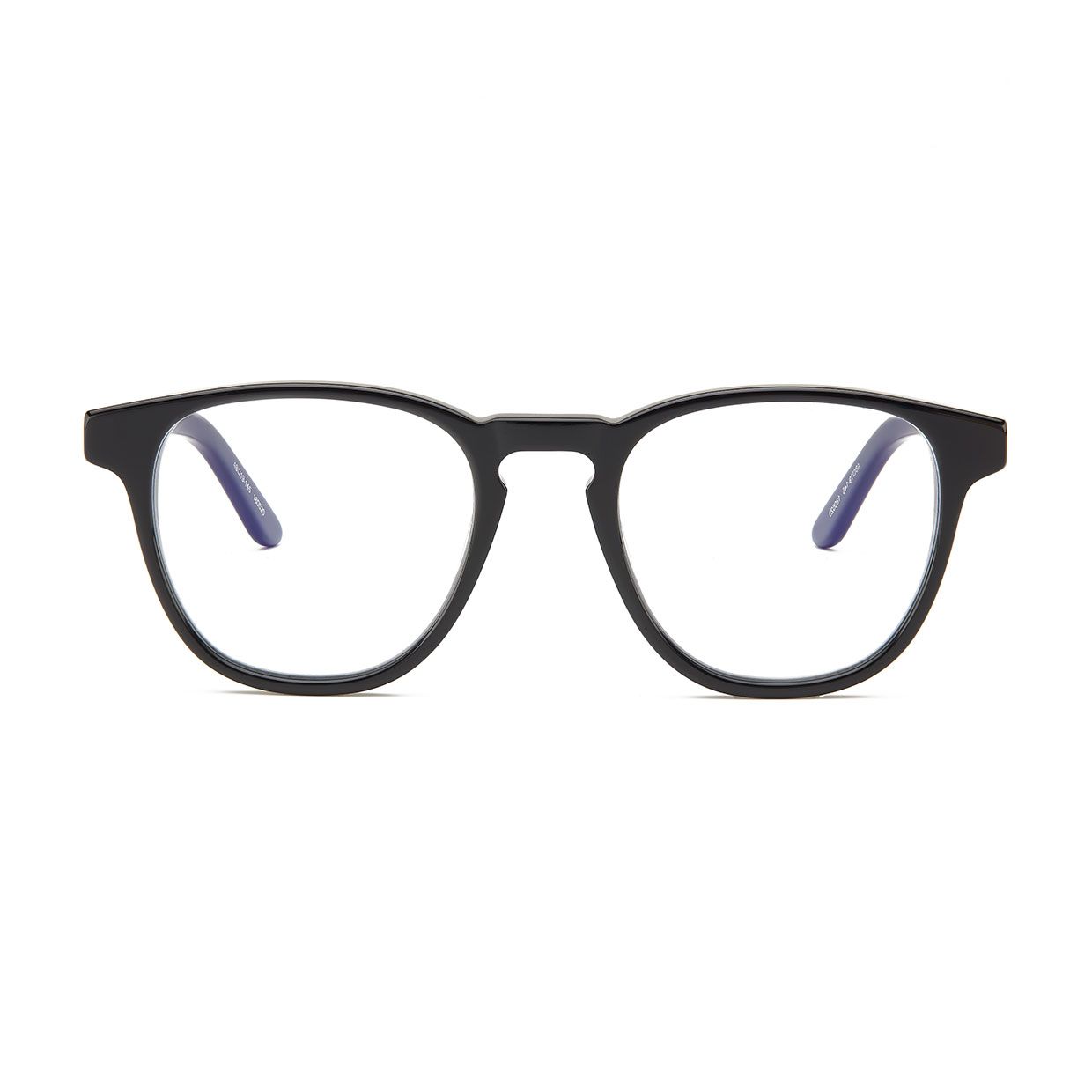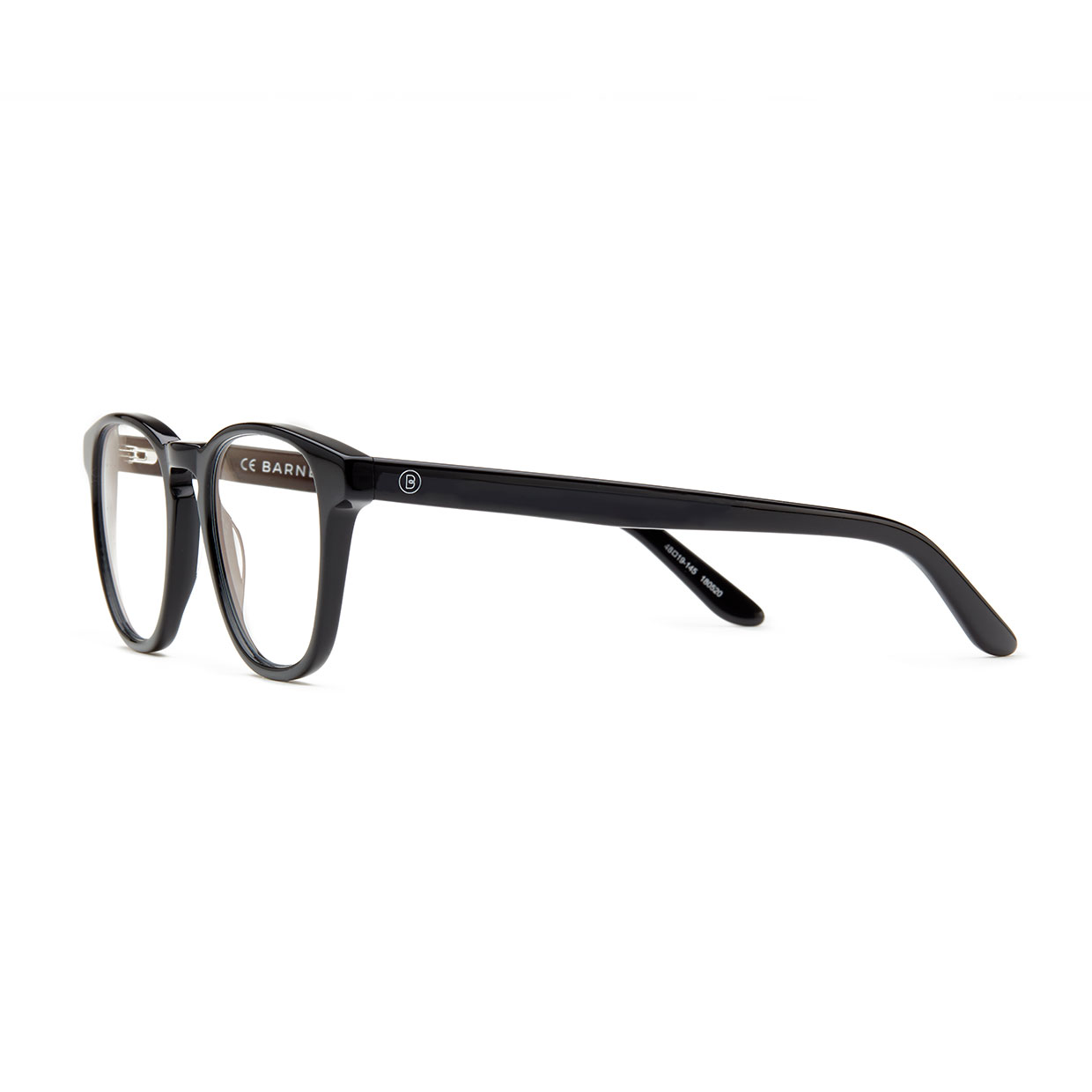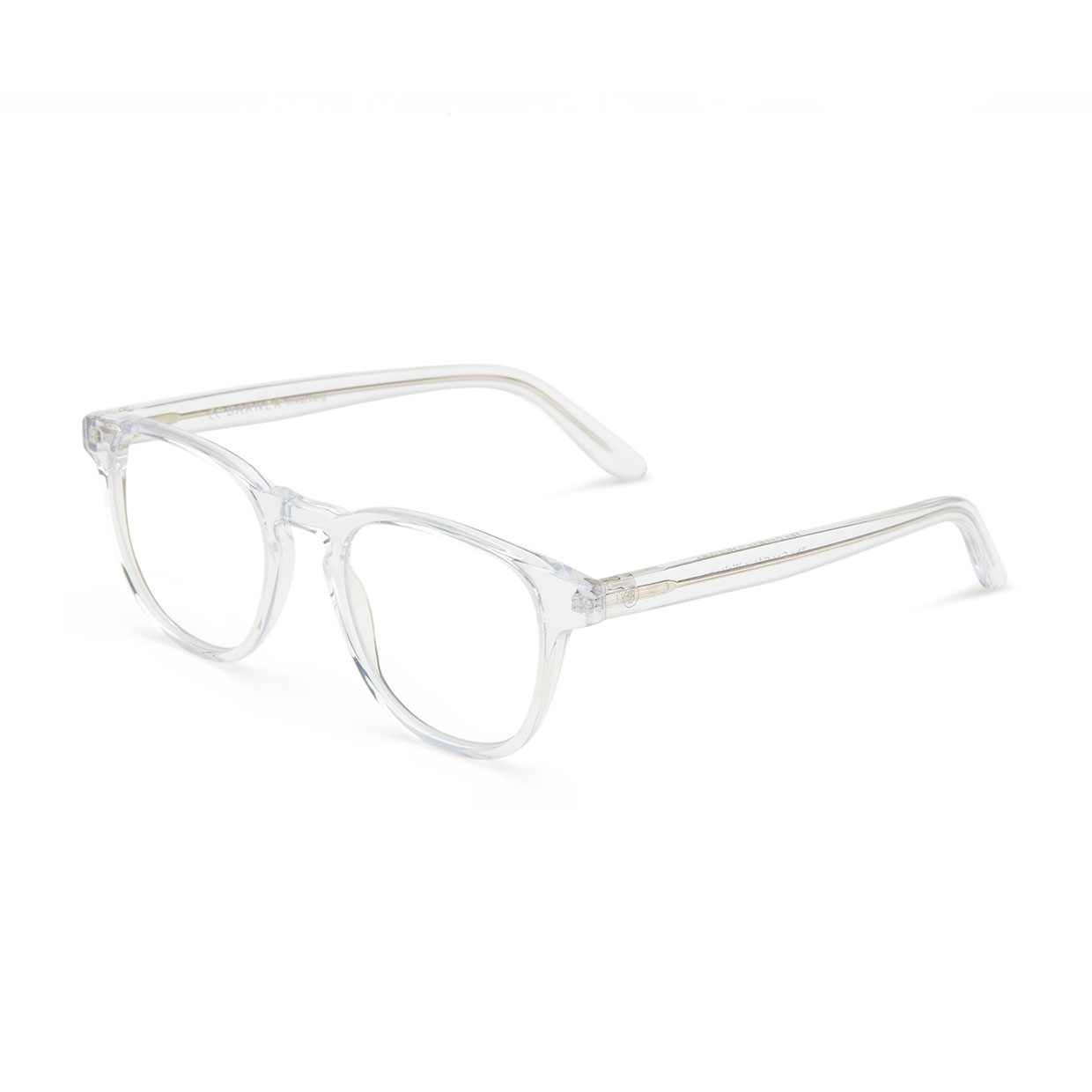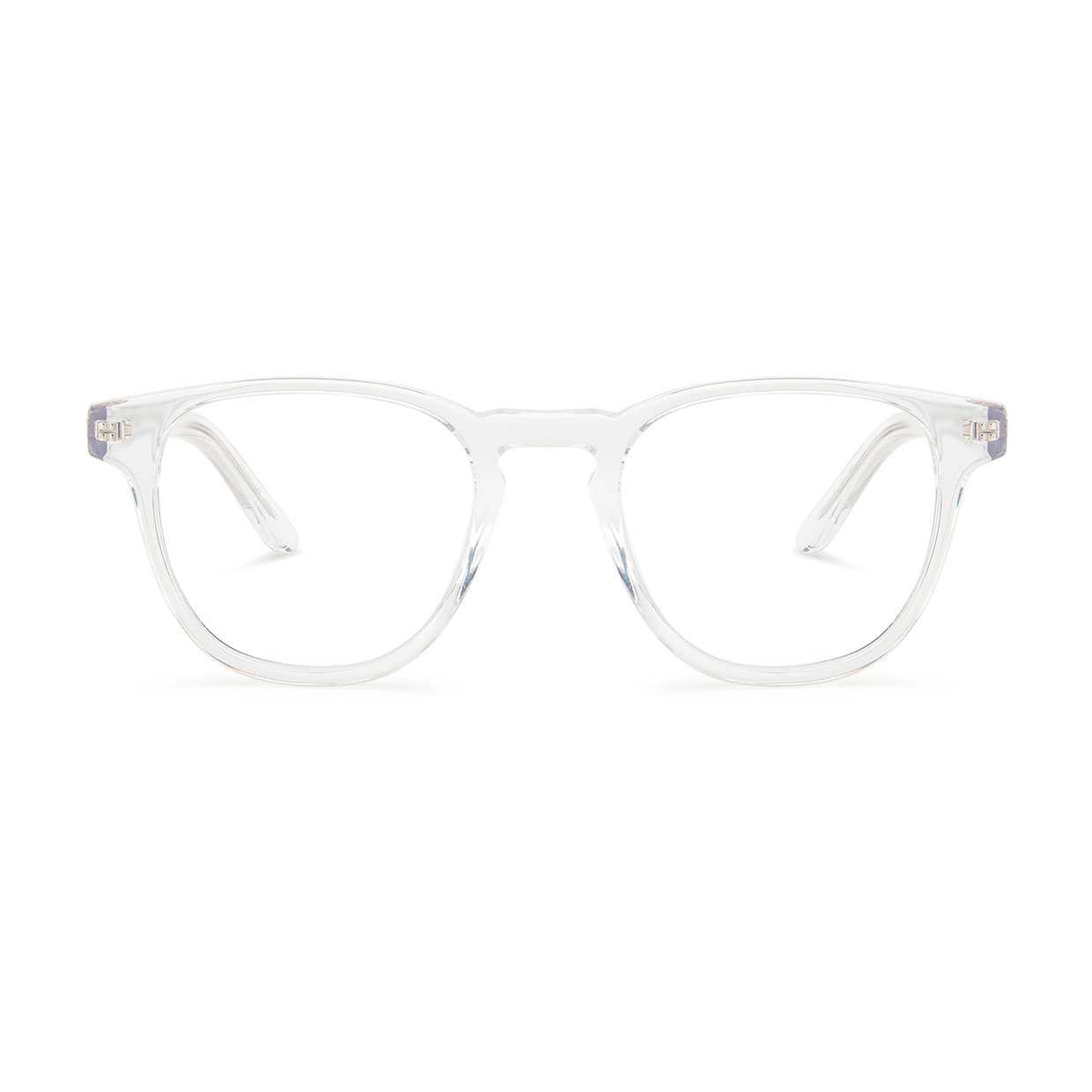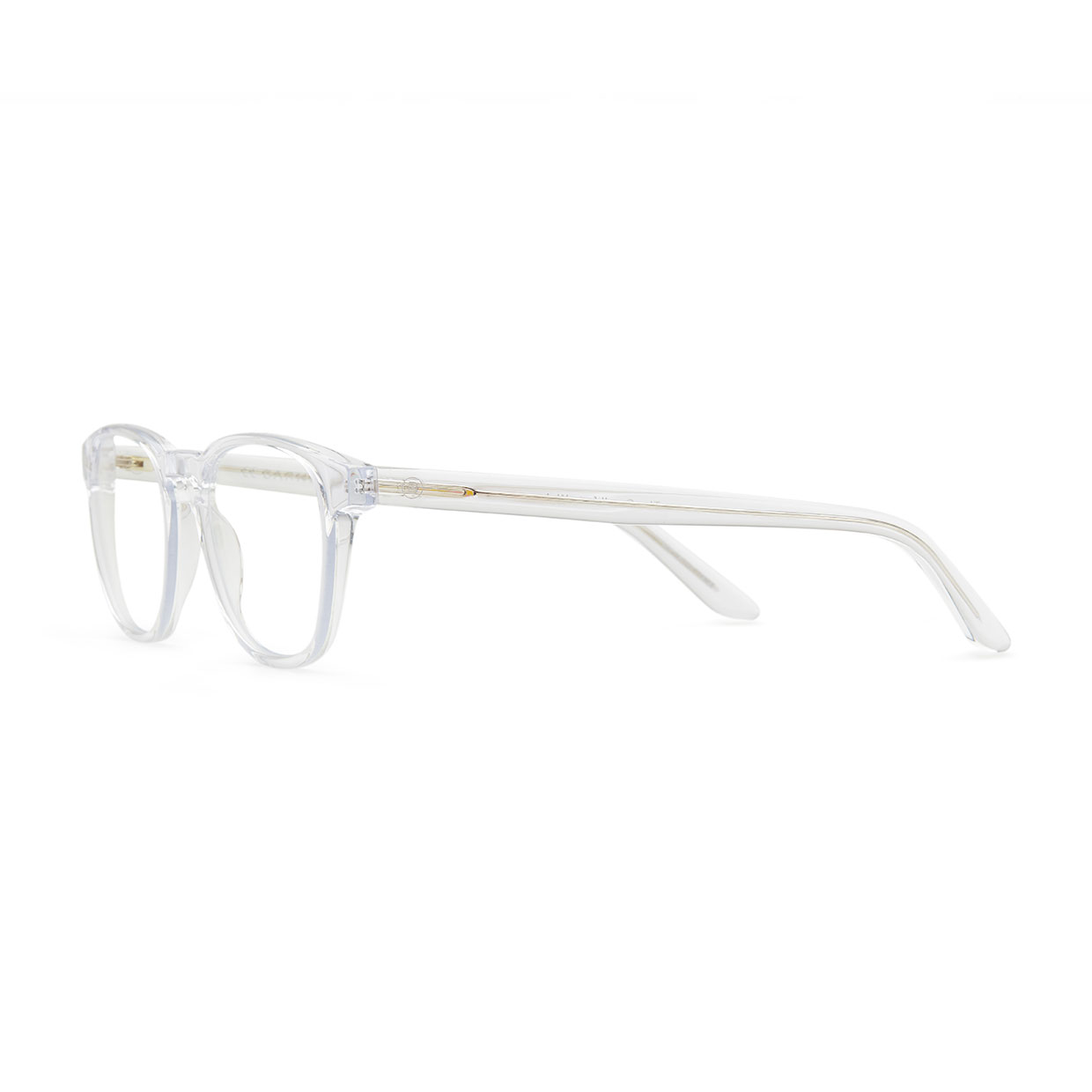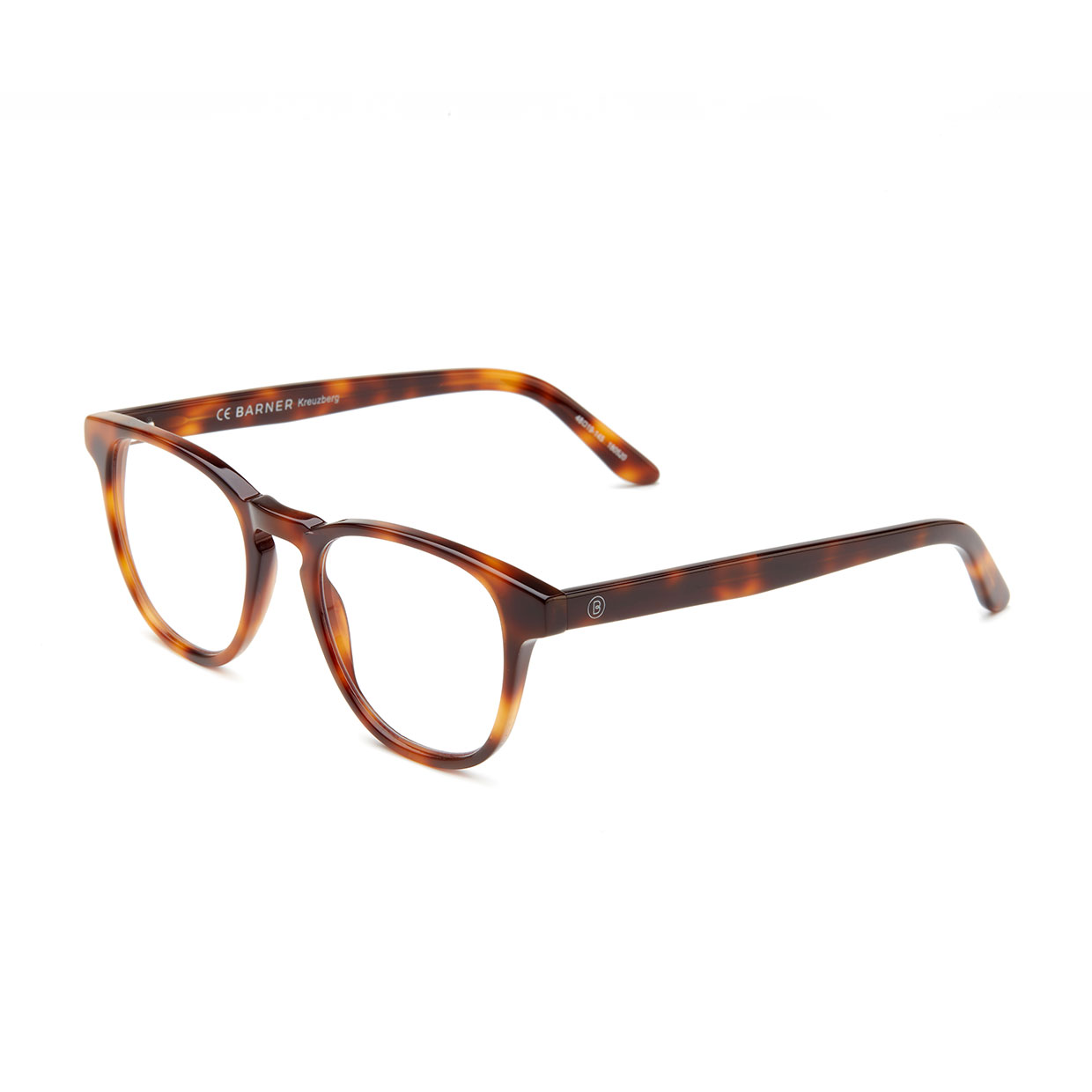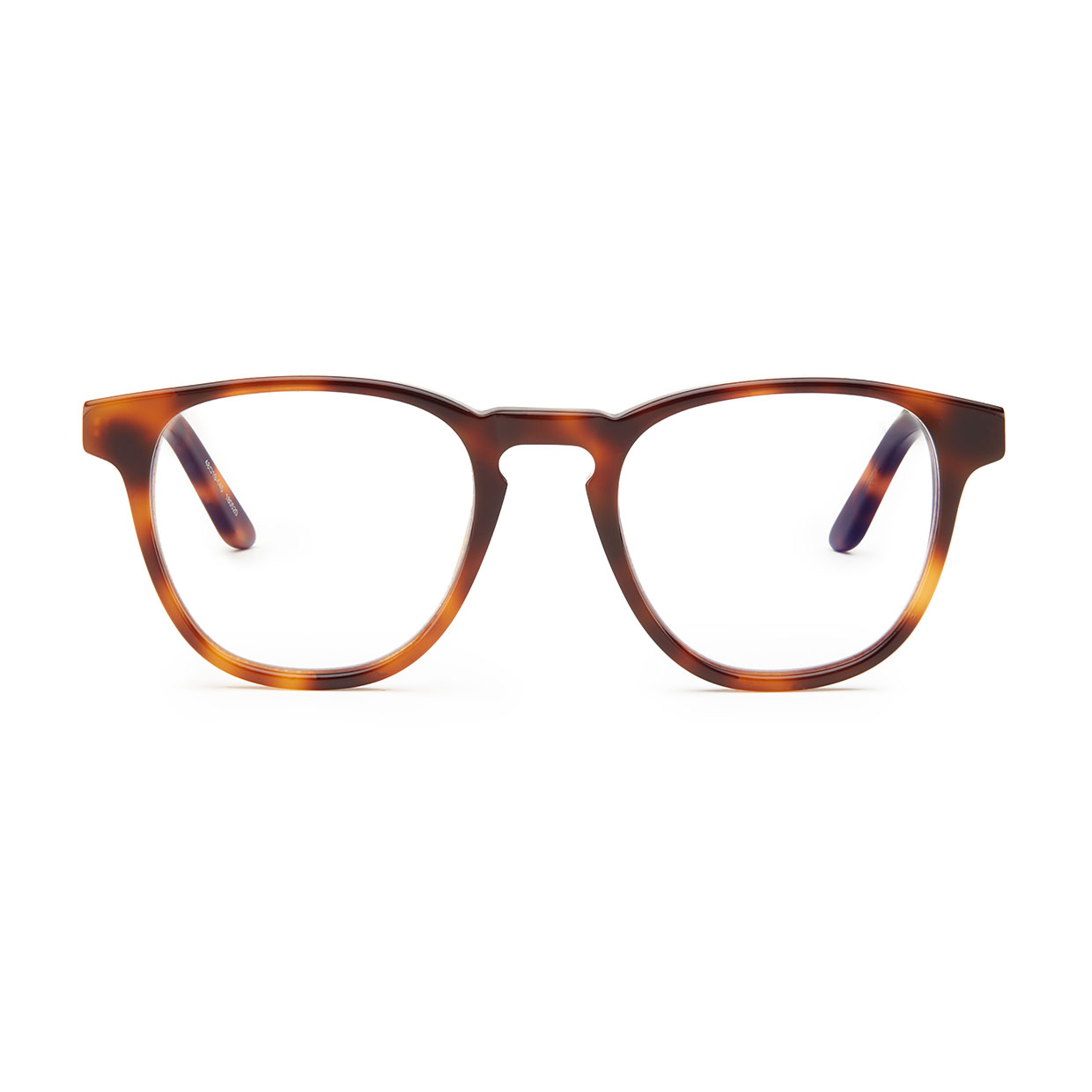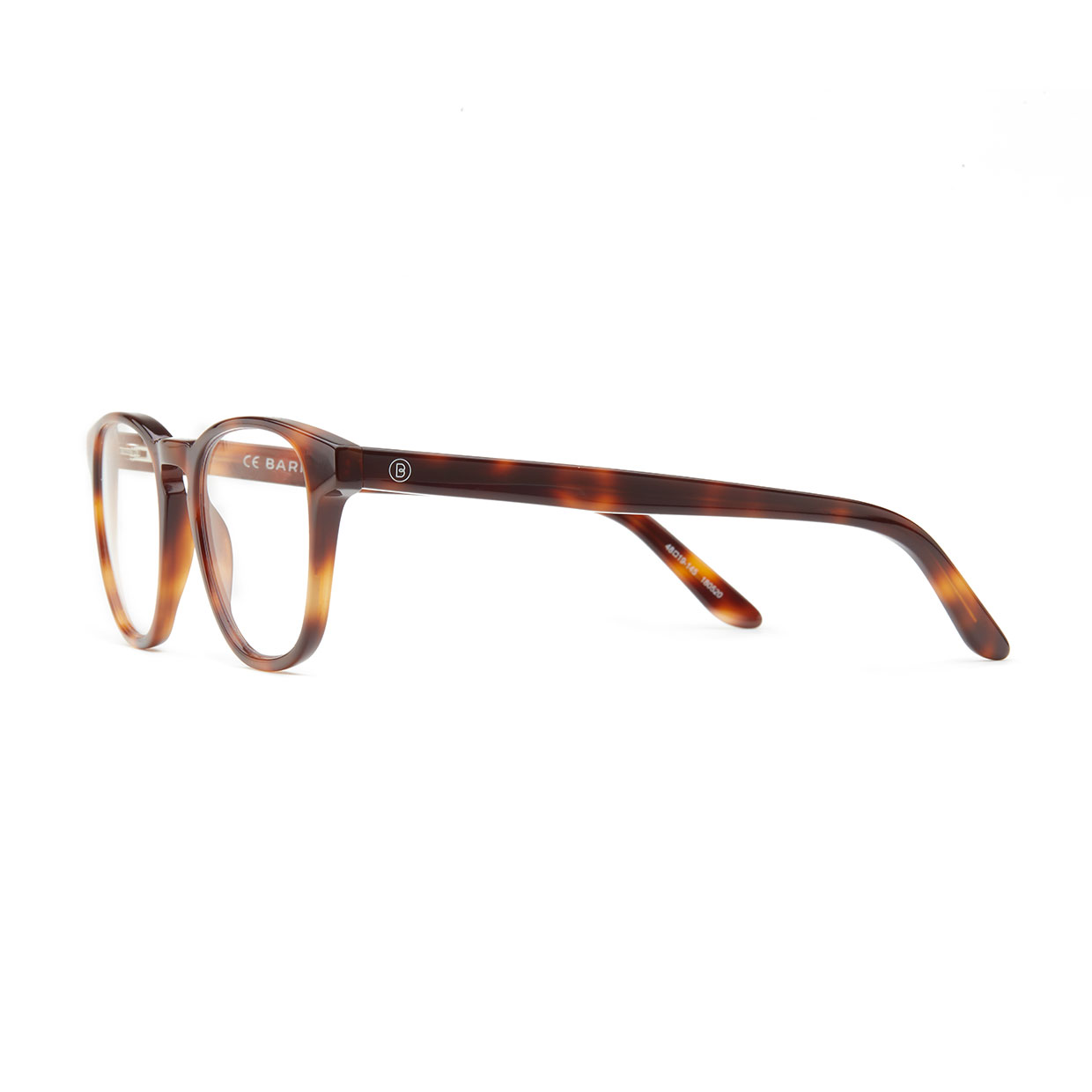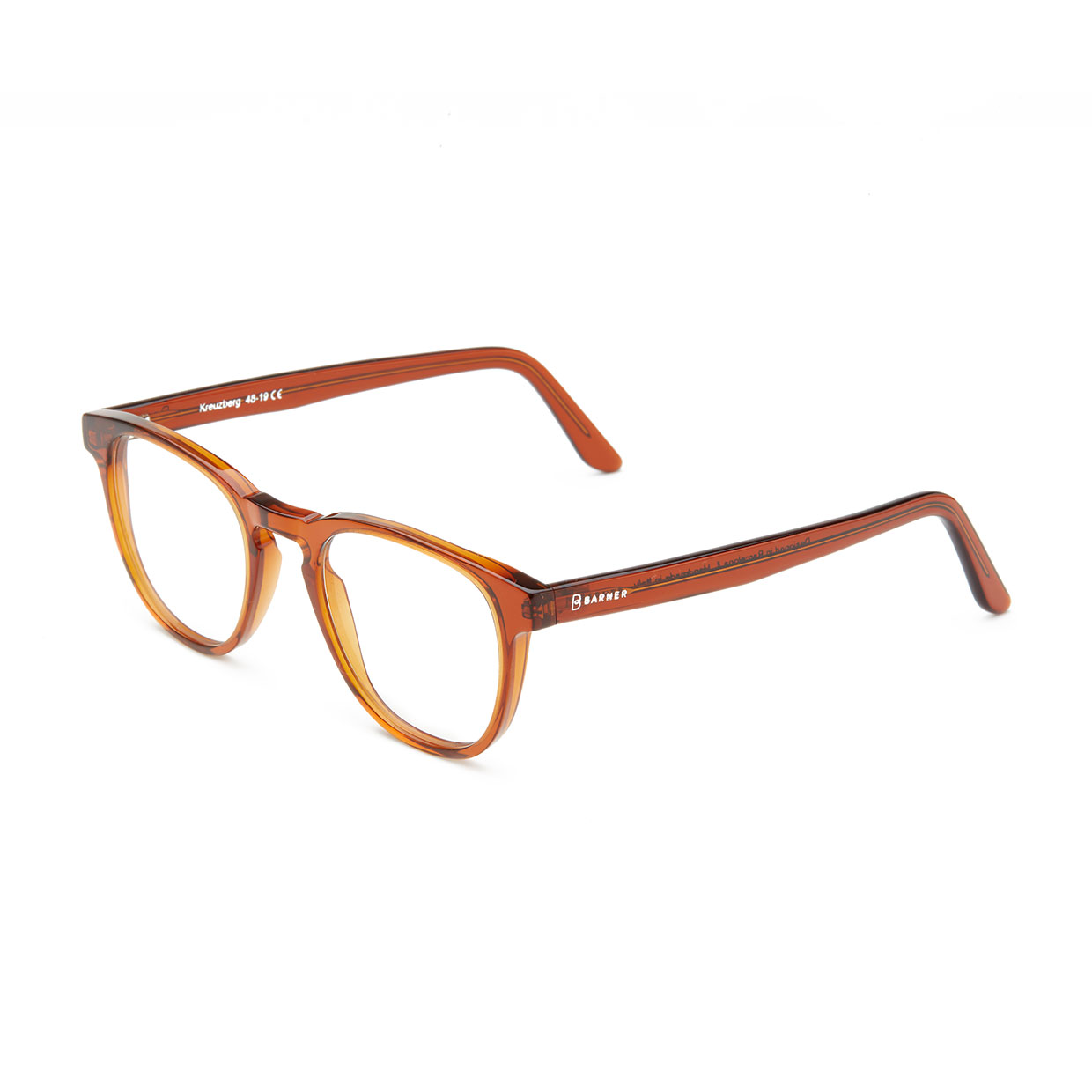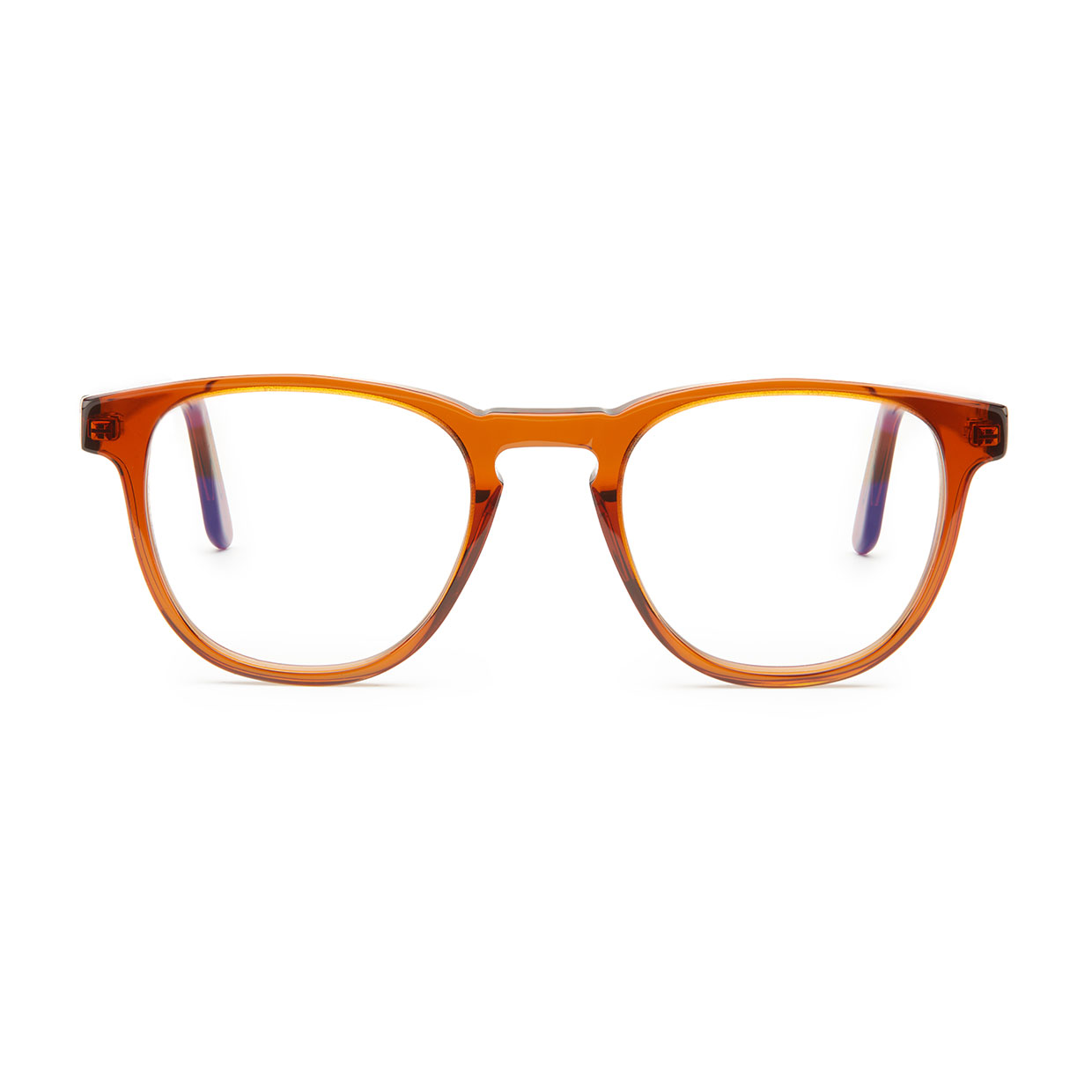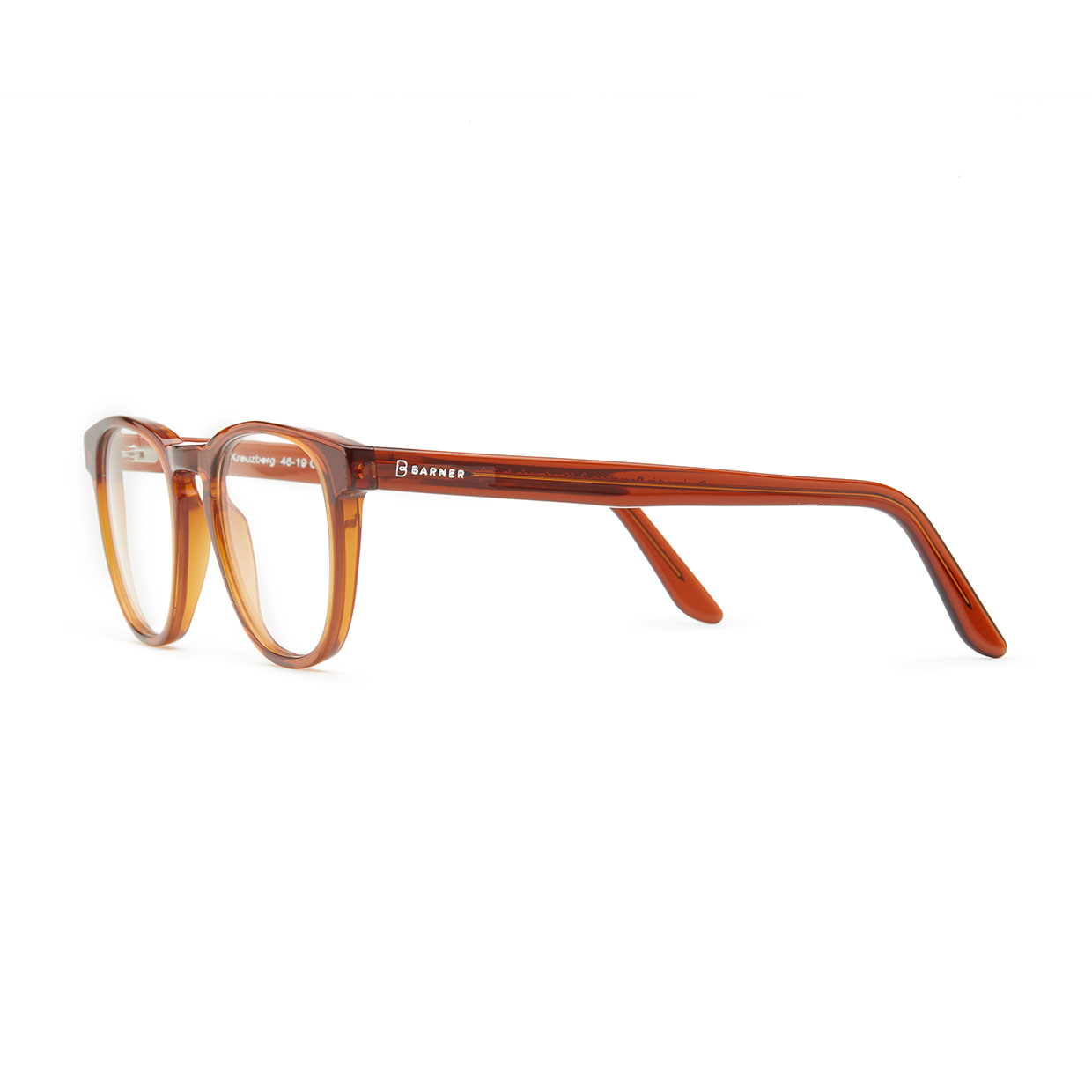 KREUZBERG
It's hard not to fall in love with Kreuzberg. This central Berlin neighborhood is famous for its picturesque parks, artsy thrift shops, punk music scene, and a beautiful canal. We found our inspiration in how Kruezberg's culture contrasts the culture throughout the rest of Berlin and its young, diverse population.
Available in four colors, these square frames create a put-together appearance that still as Kreuzberg's youthful spirit.
Montessori
Is a method of education that is based on self-directed activity, hands-on learning and collaborative play. In Montessori classrooms children make creative choices in their learning, while the classroom and the highly trained teacher offer age-appropriate activities to guide the process.
Open Ended Play
can be described as play that has no pre-determined limitations and no fixed answer – children simply follow their imagination to allow the play to go in any direction their creativity takes them. As there are no set outcomes, there is no 'right' or 'wrong' with open-ended play.
Cooperative Play
involves children playing and working with others towards a common goal or purpose. Being able to participate in cooperative play is extremely important. It means that your child has the skills they'll need later to collaborate and cooperate at school and in other typical social settings, like sports.
Learning through play
is one of the most important ways children learn and develop. Play is an activity where children show their remarkable ability for exploration, imagination and decision making. While play is often described as 'children's work', it is intensely enjoyable for them.